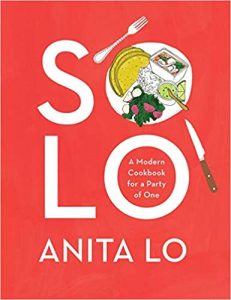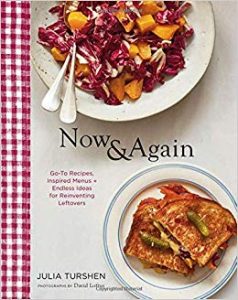 If you think about it, we actually don't really need any cookbooks in the age of online recipes. There are many professional and user-generated dishes out there for you to try via websites, blogs, vlogs, etc. There are videos on how to chop onions without crying, how to loosen those seeds from a pomegranate, and how to fold dumplings like an Asian grandmother (some shown by an Asian grandmother).
So why do we still love cookbooks? More keeps getting published every year. The answer might be in what they offer beyond the cooking instruction and menu planning ideas. The best cookbooks are works of seduction. They draw you in like a well-traveled friend with stories of adventure, new flavors, and personal growth. And the photos—styled and curated, of course—of perfectly roasted vegetables on a rustic farm table is like therapy after a long day at work and microwave frozen veggies are more the reality. Anyone who has browsed through Mimi Thorisson's cookbooks will understand that, along with the recipes, there is a whole lifestyle on display.
There are cookbooks that can revolutionize our pantries. Ottolenghi made spices such as sumac, za'atar, and dukkah staples in many households. He did this by writing cookbooks with food that we all wanted to eat. It's no surprise that each new cookbook he releases quickly lands on many a best-selling list.
The Library is filled with cookbooks for every taste. So come and check some out. Even if you don't even cook very often, there's a cookbook for every armchair or kitchen fantasy.