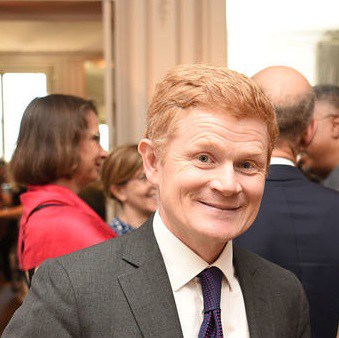 Library Chairman's Q&A
28 November 2019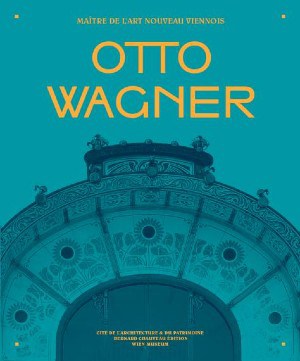 Library Culture Pick: February 2020
4 February 2020
Below is the wonderful story by Maria Giulia Larcinese, that won 1st place for 5th Grade/ CM2 in the 2019 Young Authors Fiction Festival. We will be posting winning stories from the 2019 YAFF regularly for the next few months. Enjoy the stories!
"Do you really need a voice to be happy?" by Maria Giulia Larcinese
1st Place – 5th Grade/ CM2
When you looked at Ruby O'Malee she was an average 11 year old girl. She seemed no different from other girls her age but really, Ruby hadn't uttered a single word in all her life. She was mute.
Ruby stood in the courtyard of her new school, in a country she had moved to only a few months ago, and as if that wasn't enough she was starting middle school. Ruby felt lost because she knew no one and could not communicate. She scanned the crowd for a friendly face. "Hi, could you help me?" said a voice behind her. Ruby turned to see a girl her age. Thick, purple glasses framed her bright eyes. As Ruby observed her though, she noticed this girl sat on a wheelchair. "Oh, you must be Ruby!" Said the girl "I have heard you, too, are a bit special. My name is Laura." Immediately, Ruby liked her. Was it the way she said "special" instead of handicapped? Or how energetically she spoke?
Quickly, the pair became inseparable. Finally Ruby was adapting to her new life, and that thanks to Laura. But something was troubling Ruby. Back home, she used to play soccer. Could she do it here too? She only saw boys playing.
One day she walked over to a group of boys who were playing. "Can Ruby play?" asked Laura for her. An intimidating boy named David answered in a mocking tone " Aren't you the dumb girl? You wanna play? You're a girl. Girls can't play soccer!". Ruby's cheeks flushed the same colour of her hair, but she could not answer. This was one of those moments when she longed for a voice. Someone had once told her "words are more powerful than a sword" and "a voice can change the world". How could she without a voice? Fortunately, Laura butted in "Are you sure? How can there be female football teams then?" "She can't play. She's wearing a dress!" Responded David flatly. "Let's make a deal, she will play one game" proposed Laura "and if at the end you think she is any good, you'll always let her play. Deal?" David nodded.
Ruby was nervous. Her deep green eyes darted around the "soccer pitch". It was actually just a space between two set of trees which marked the goals. "Where do you play?" asked a boy she didn't know. Ruby pointed at the goal. " You can play in my team" he said "My name is Jules, by the way" Ruby nodded and walked to the goal. It was a beautiful mid-March day with a gentle breeze waving the leaves. By now, many students were curiously observing this scene. And then, unexpectedly, Coach Adrien, the school's coach, arrived. I shall judge this game" he said. Then, the game started.
Everything went too quick for Ruby to realise what was going on, except for the fact that one, then two balls flew in her goal. But Jules was good and he brought the game to a tie. Time flew and soon the match neared the end. Ruby started to relax: who could score a goal in the couple of minutes that were left? But then, he came charging at her goal, fast, imposing and menacing. David. Ruby concentrated, he dribbled the ball past everyone, the minutes were passing, he was nearing the goal and then… the ball seemed to fly in slow-motion over Jules' head, whom was desperately trying to stop it. She launched herself in pursuit of the ball, hands outstretched. Her body seemed to fly…but the ball hit the net and Ruby tumbled to the ground, tasting the bitterness of defeat. 
David and the rest of his team cheered. But no one payed attention to them. Everyone gathered around Ruby. " It's a tie!" cried Laura.  Ruby was confused , she was convinced the game had ended 3-2. "David's arm touched the ball " said Coach Adrien " and therefore his goal does not count, so it is a tie! Ruby, you are a talented goalie. We'll make something out of you. See you tomorrow for soccer team practice!".
Ruby was overwhelmed by all the compliments, and congratulations she got. She was happy, really. Maybe she didn't have a voice, but she had a loyal friend, a dream being accomplished, and a buddying reputation as a great goalie. Did she really need a voice to be happy?      
The End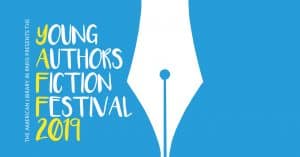 For information about the Library's Young Authors Fiction Festival please see the Library's YAFF page or contact yaff@americanlibraryinparis.org