Some books we are enjoying right now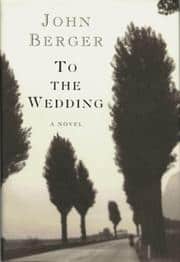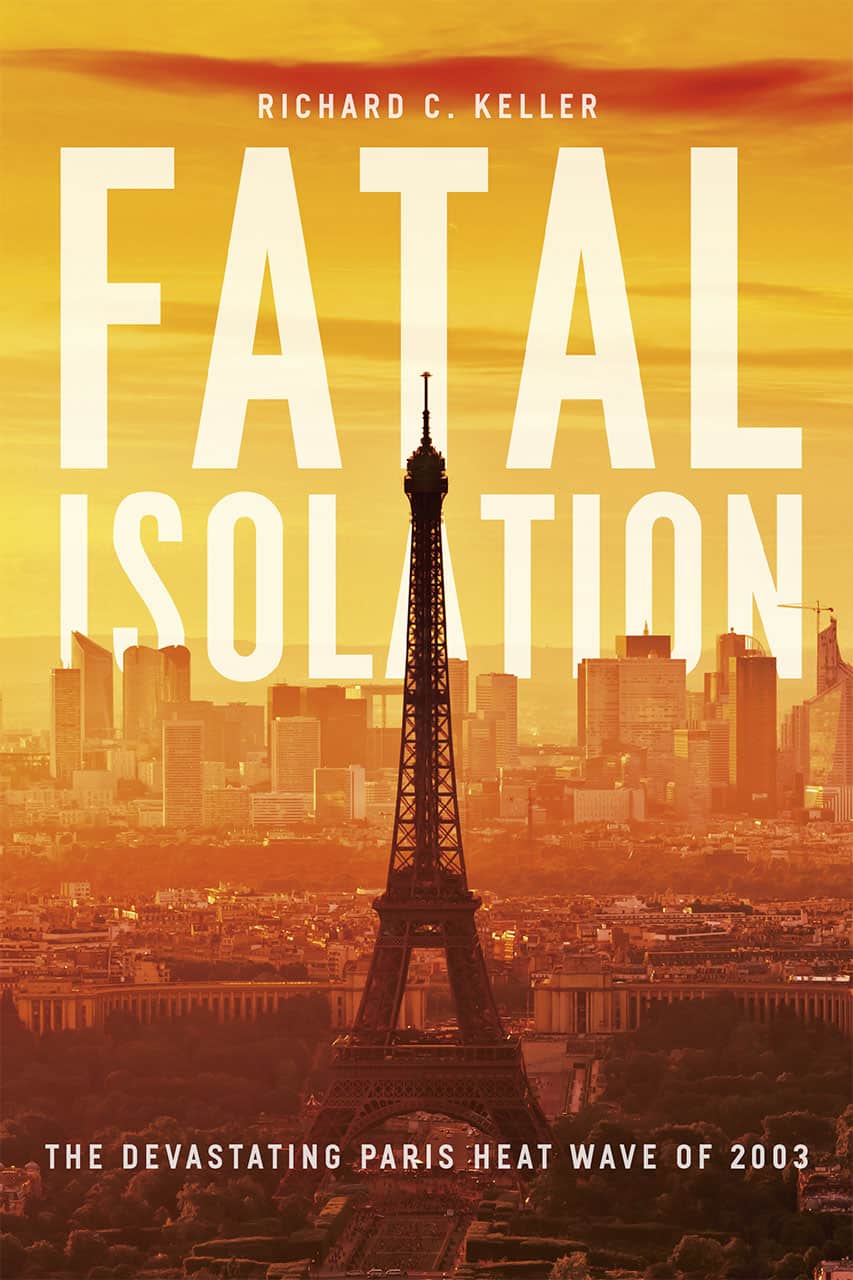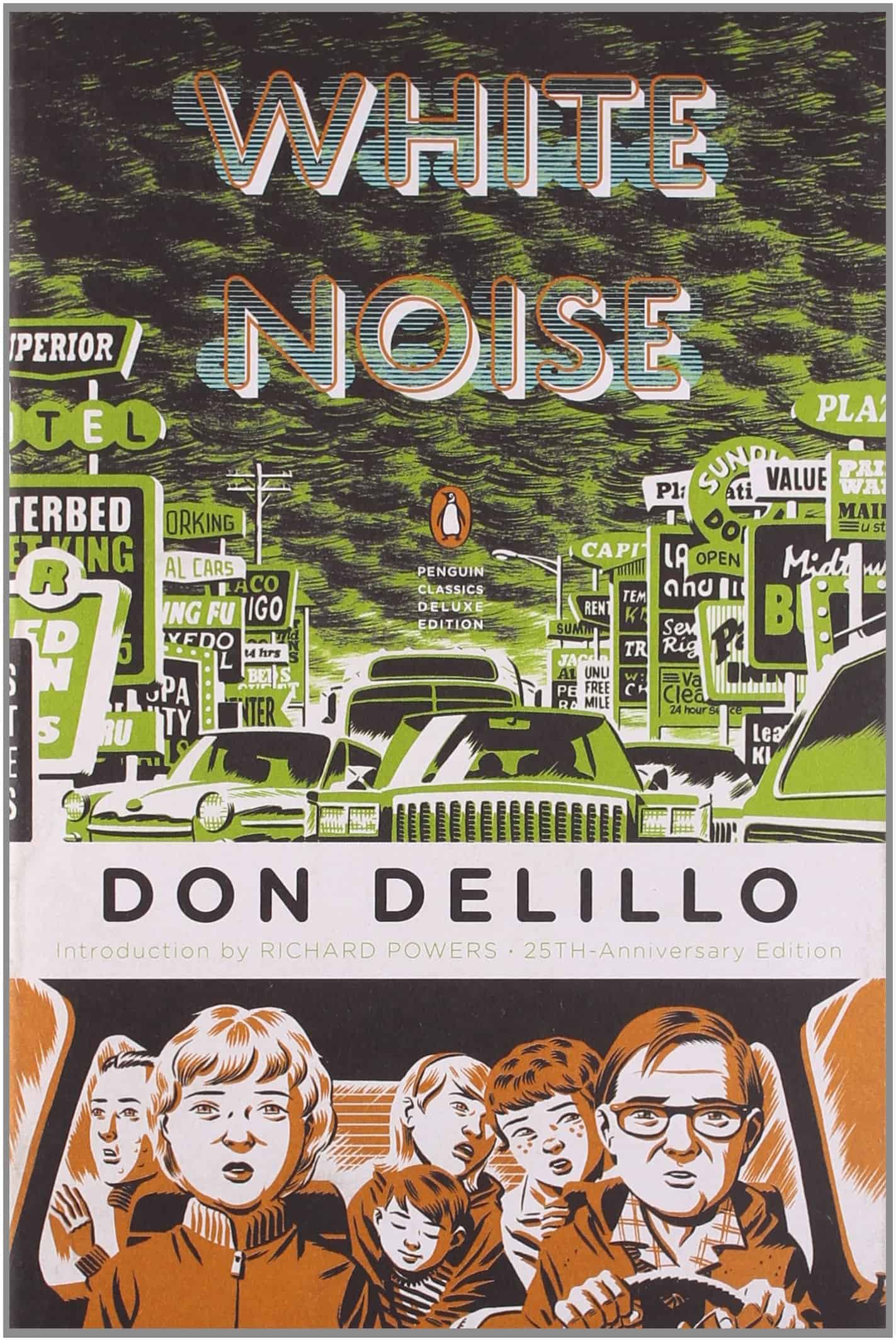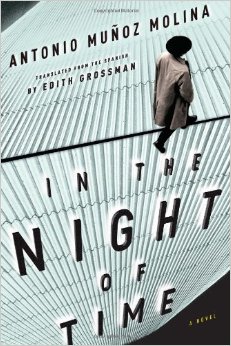 Surrounded by books all day, Library staff and volunteers are always reading. After being asked countless times what books we are reading, we've decided to dedicate a little area by New Books to display books that we've read and would like to recommend.
Here's a quick list of recommended books by Library staff and volunteers:

To the Wedding by John Berger
(recommended by Maggie Villa and Juan Pedro, volunteers)
Wittgenstein's Mistress by David Markson
(recommended by Alexandra Vangnes, volunteer)
Masterpiece of experimental fiction and on David Foster Wallace's list of 5 direly under-appreciated U.S. novels before 1960.
Heat: An Amateur's Adventures as Kitchen Slave by Bill Buford
(recommended by Abigail Altman, Collections and Reference Librarian)
Heat by Bill Buford almost made me want to quit my job and run away to Italy. Almost.
White Noise by Don Delillo
(recommended by Caterina Stamou, intern)
A must-read, postmodern classic that unfolds Delillo's genuine gaze on American contemporary culture and society.
In the Night of Time by Antonio Muñoz Molina
(recommended by Juan Pedro, volunteer)
A great book about the Spanish conflict.