The Julia Child fascination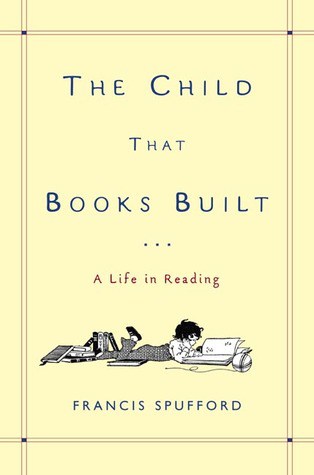 Julia Child Rules is the fourth and final installment in what has been dubbed my "Kick Ass Women" series — a quartet of mini-biography/philosophy/self-help books that delve into the lives of my favorite 20th century icons: Katharine Hepburn, Coco Chanel, Georgia O'Keeffe, and Julia Child. My mission was to uncover what it was about these women that captivated, and continue to captivate us, and also what we might learn from them about how to live meaningful lives in the modern era.
Like a lot of Americans, I grew up watching "The French Chef" on TV. I was in grade school when it hit the airwaves in Southern California, which might explain why I wasn't much interested in the business at hand — the chicken being roasted, the beef being bourguignoned — as I was by the person of Julia, who struck me as a live-action cartoon character, a proto-Big Bird. I adored her.
She was also, as my mother used to like to point out, a girl from "just over the hill." I was raised in Whittier, California, a scant twelve miles from where Julia grew up in Pasadena. There was always something familiar about her. A self-described "California hayseed," Julia was outdoorsy, outspoken, and loved nothing more than a good prank. She wasn't very well-educated (her fault, by her own admission) and, until she met and married Paul Child, superbly uncultured. She spoke, according to one of her college professors, terrible French, notable for its "honking consonants."
And still, in 1948, when she was 36 years old, she and her husband Paul moved to Paris, took it by storm and made it her home. She adored it, even though people stared at her in the street (she was 6'3″) and she had not one friend aside from her husband. Still, she got up every morning and threw herself into the life of the city. She spent most of those early months shopping, practicing her execrable French on every shopkeeper she came upon, pressing them all into submission with her charm. It wasn't easy, but Julia never cared much for easy. Her love of Paris went unrequited for quite some time, but it didn't bother her.
Though she went on to have a staggeringly successful career, and we often feel duty-bound to worship at the altar of everything Julia Child has done to elevate American home cooking, but the thing I admire most was her determination to become a Parisienne. No small order for a tall California hayseed.