Maison de quartier des Vignes Blanches
Jeudi 6 avril 2023
Entrée libre
De tradition agricole, la ville de Sarcelles a connu une importante métamorphose architecturale au milieu du XXe siècle, visant à accueillir sa population croissante. Le premier grand ensemble français voit le jour et donne son nom à un mal caractéristique des banlieues françaises à haute densité urbaine : le Sarcellite.
Aujourd'hui, Sarcelles regarde vers l'avenir en investissant massivement dans l'éducation, la culture, l'aménagement et la rénovation urbaine.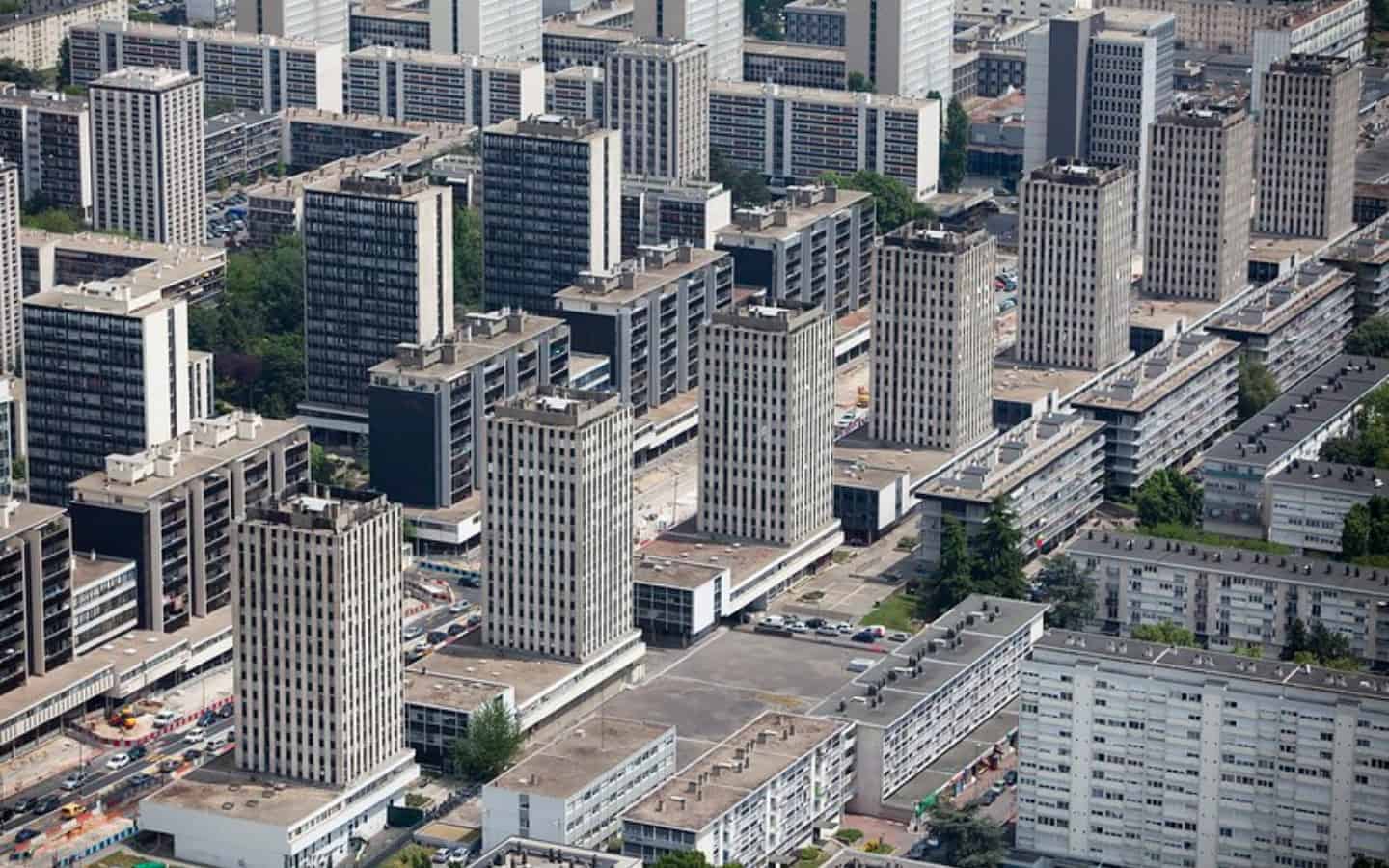 18 h 30 – 20 h
Regards croisées Franco-américains sur les Marches de 1963 et 1983 contre le racisme et les discriminations avec Naïma Yahi et Nita Wiggins (VM)
20 h – 20 h 30
Lecture de textes de James Baldwin par Faïza Guène (VF)
20 h 30 – 21 h 30
Buffet musical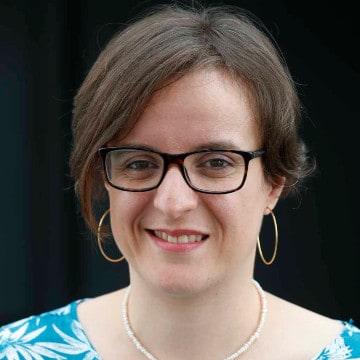 Naïma Huber Yahi est autrice, historienne et chercheuse associée à l'URMIS (Université Côte d'Azur), spécialiste de l'histoire culturelle des Maghrébins en France et directrice de l'association Pangée Network. Son travail vise à transmettre les patrimoines de l'exil par le biais de programmations scientifiques, artistiques et culturelles. Elle a codirigé plusieurs ouvrages collectifs dont La France arabo- orientale (La découverte, 2013) et Sexe, race et corps colonisés (CNRS, 2019). En 2011, elle signe les comédies musicales « Barbès café » et le documentaire « Les Marcheurs, chronique des années beurs » (Public Sénat, 2013).
Elle est aussi la commissaire d'exposition de « Générations, un siècle d'histoire culturelle des Maghrébins en France » (2009) et de « Douce France, des chansons de l'exil aux cultures urbaines » (2022).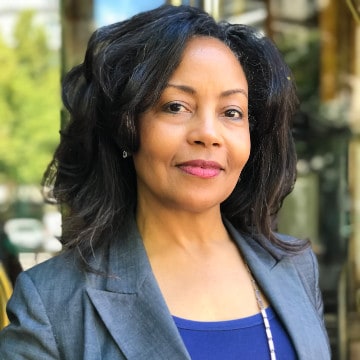 Autrice américaine et journaliste sportive récompensée, elle enseigne le journalisme à Paris depuis 2009. Elle a travaillé plus de vingt ans à la télévision américaine, notamment à Dallas, Seattle et Memphis. Dans son autobiographie Civil Rights Baby: My Story of Race, Sports and Breaking Barriers in American Journalism, elle révèle comment les choix de narration, d'embauche et de promotion influent sur la fabrication de l'information.
Nita Wiggins intervient aussi en tant que commentatrice invitée sur France 24 sur les questions de race, d'évolutions politiques, sportives et d'égalité femmes/hommes.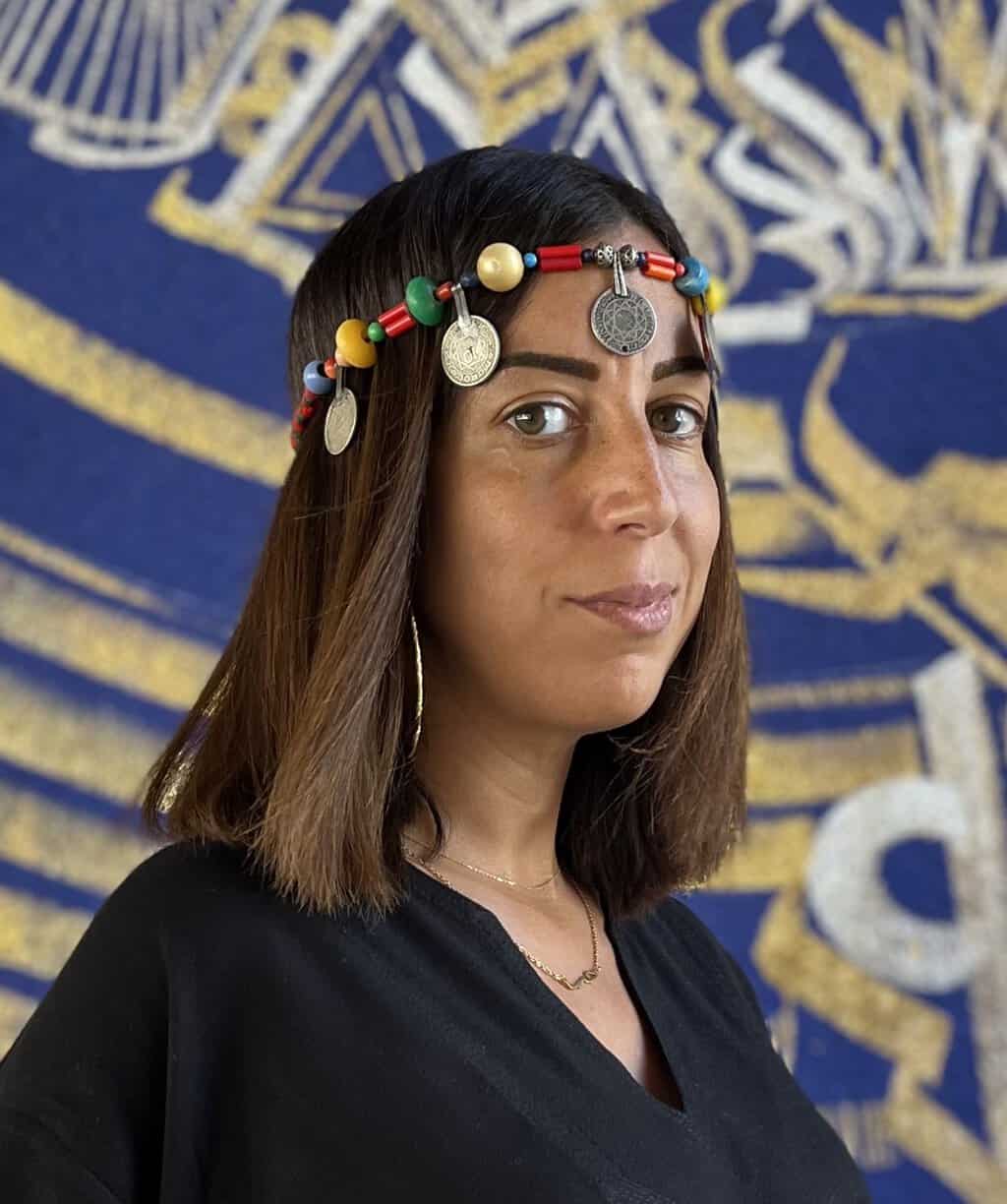 Faïza Guène, née en 1985 à Bobigny (Seine-Saint-Denis), est une romancière et scénariste française. Son premier roman Kiffe Kiffe Demain, publié à l'âge de 19 ans, rencontre un succès mondial. Vendu à plus de 400 000 exemplaires en France et à l'étranger, il est traduit dans vingt-six langues.
L'écrivaine publie par la suite cinq romans, des comédies sociales, qui explorent l'identité, notamment des Français issus de l'immigration maghrébine. Le dernier La discrétion a été publié en septembre 2020 chez Plon.
Maison de quartier des Vignes Blanches
9 Avenue Anna de Noailles
95200 Sarcelles