Lycée privé Robert Schuman
15 & 16 mars 2023
Évènement fermé au public
Cet établissement scolaire privé forme les élèves, de la 4ème au BTS, aux différents métiers du monde agricole, au travers de filières générale, technologique et professionnelle.
Les élèves participent aux travaux agricoles de l'exploitation, à la culture des espaces verts et potagers qui, avec les ateliers technologiques, font le lien entre théorie et pratique. Quel que soit leur cursus, tous ont l'opportunité de réaliser un stage et un voyage d'étude au cours de leur formation.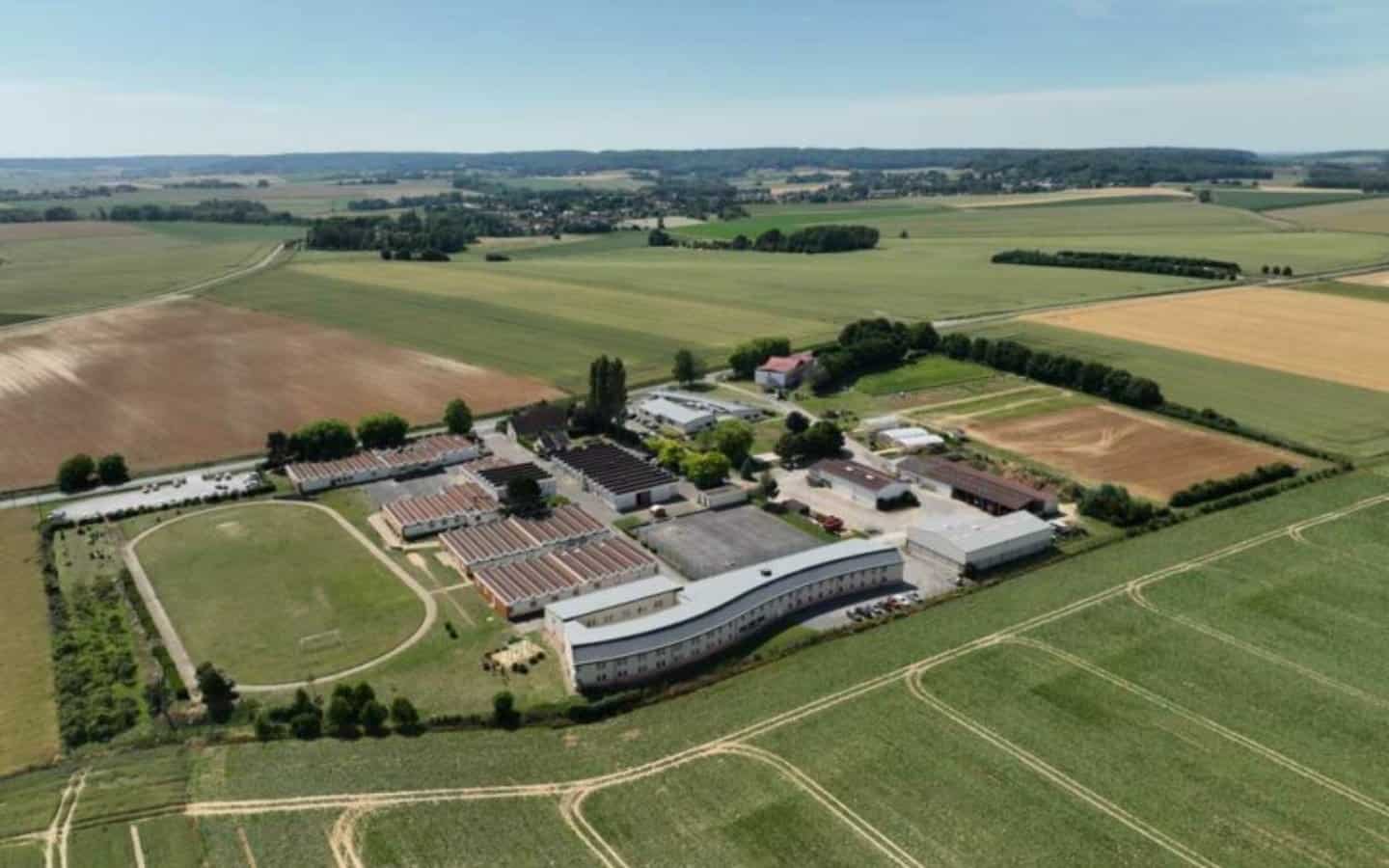 Mercredi 15 mars
Matinée
Masterclass sur la Désinformation avec Madeleine Schwartz (VF)

Après-midi
Atelier d'écriture Création de mondes dystopiques par Amy Plum (VA)
Jeudi 16 mars
Matinée
Visites guidées de l'exposition : Après les ténèbres de la guerre, la lumière des livres (VF)
Après-midi
Atelier d'écriture Création de mondes dystopiques par Amy Plum (VA)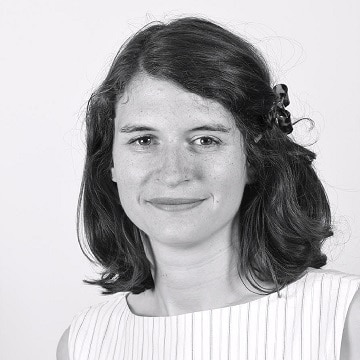 Madeleine Schwartz est une journaliste basée à Paris qui écrit régulièrement pour The New Yorker, The New York Times, The London Review of Books et The Guardian. Elle est la récipiendaire de plusieurs prix dont le Prix Européen du journalisme (2019). Elle est aussi conseillère en rédaction chez The Paris Review.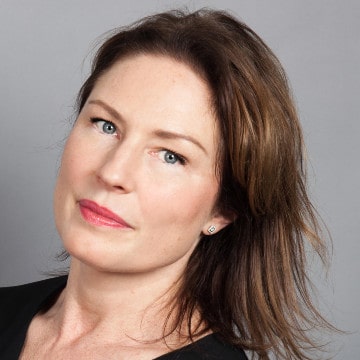 Amy Plum est une autrice de romans pour jeunes adultes à la renommée mondiale. Ses livres ont été traduits dans 13 langues et a aussi bien écrit de la romance surnaturelle (série Die for me), des romans d'aventure post-apocalyptiques (duologie After the end) que du thriller psychologique (duologie Dreamfall).
Elle a grandi à Birmingham, en Alabama, avant de s'aventurer à Chicago, Paris, Londres et New-York. Historienne d'art de formation, elle vit actuellement à Paris avec ses deux enfants et son labrador noir Oberon.