Bibliothèque Louis Aragon
22 & 23 novembre 2022
Inscription nécessaire pour certaines activités
Construite dans les années 1820, elle est l'une des plus vieilles bibliothèques de France et une des premières à occuper un bâtiment dédié.
Elle conserve une riche collection patrimoniale dont fait partie la collection Jules Verne, présentée dans la maison de l'écrivain à Amiens.
Elle est aujourd'hui classée Monument Historique et complétée par un réseau de bibliothèques de proximité.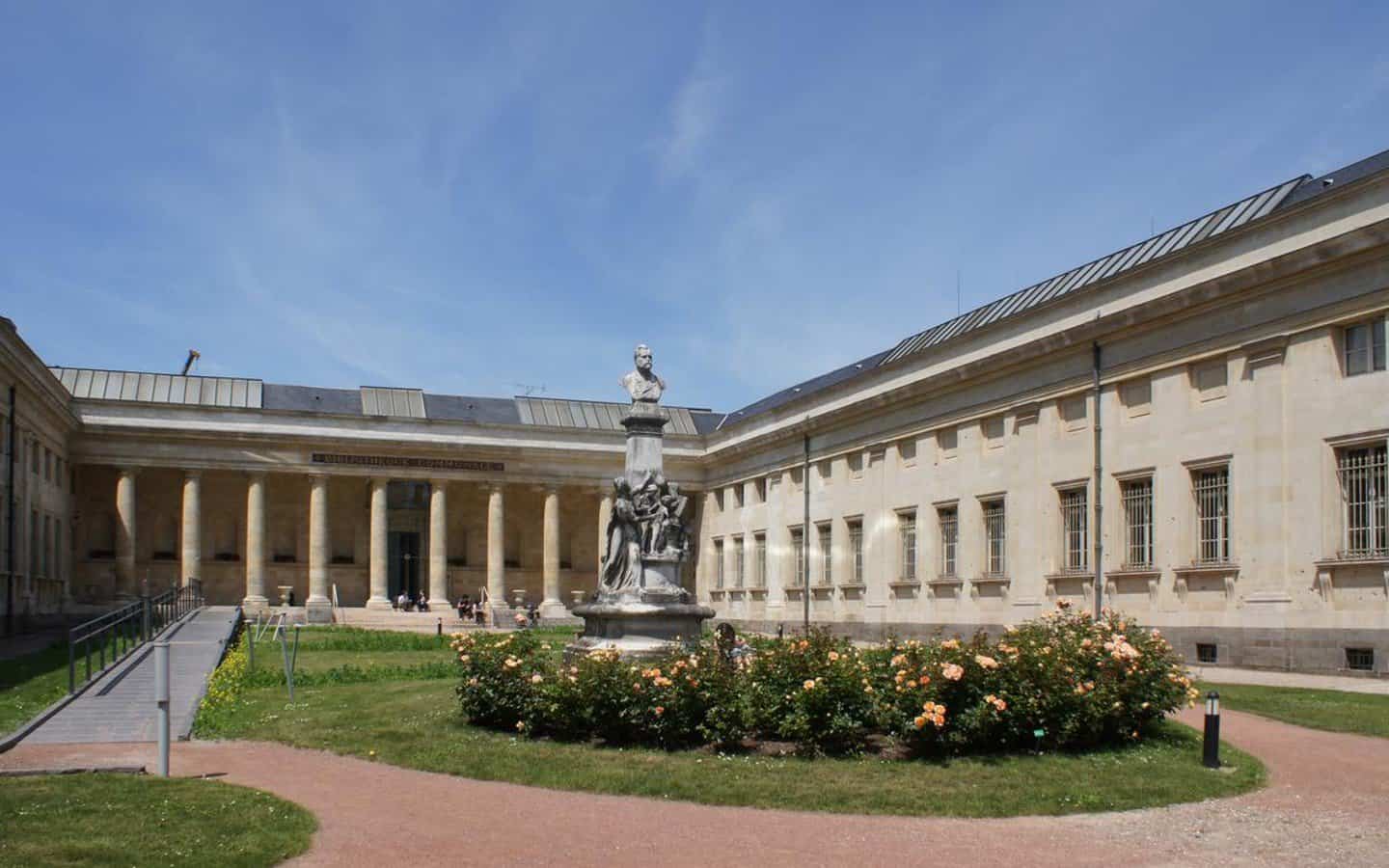 Mardi 22 novembre
Sur inscription
18 h
Conférence sur les femmes dans les mondes de l'art américain et français par Charlotte Force (VF)
20 h
Buffet
Mercredi 23 novembre
Sur inscription
10 h – 10 h 45
Heure du conte bilingue (2-5 ans)
14 h 30 – 16 h
Atelier d'écriture bilingue (12-18 ans) : The Art of the Short Story: Creating Characters
Entrée libre
14 h – 17 h
Exposition sur l'histoire de l'American Library in Paris (VM)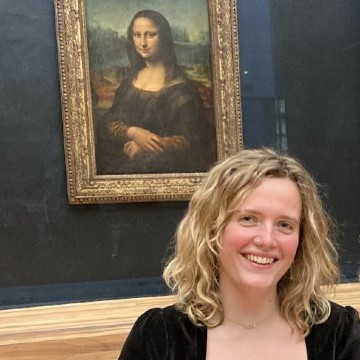 Charlotte Force est une écrivaine et chercheuse franco-américaine basée à Paris. Formée d'abord aux beaux-arts, elle possède aujourd'hui une licence d'histoire de l'université de Colombia. Ces dernières années, elle a travaillé en tant qu'assistante de recherche sur un livre à propos du musée du Louvre, écrit par l'autrice à succès et ancienne chef du bureau parisien du New York Times Elaine Sciolino.
Bibliothèque Louis Aragon
50 Rue de la République
80000 Amiens
03 22 97 10 10