Bojan Kupirović, Assistant Collections Librarian, talks about his first experience at a library, the books he's reading now, and the kind of reader he was as a child (apparently not a good one!).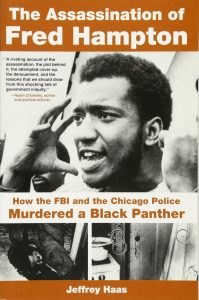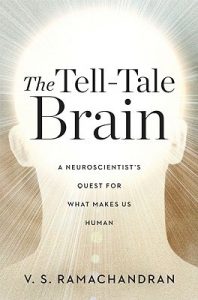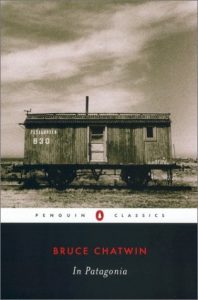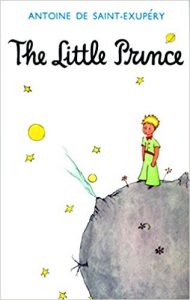 What is your first memory of being in a library?
I was in early grade of primary school when I found out that there was a book called Ghost in the Swamp. At that time I thought swamp meant QUICKSAND so I was expecting the book about how somebody fell into quicksand, suffered painful death and now the ghost is haunting the swamp. Instead of this horror imagination I got some children adventure book without pain and suffering but about friendship and exploration. I was so disappointed that I didn't enter into the library years after that experience…
What books are you reading now?
The Assassination of Fred Hampton by Jeffrey Haas.
What's the last great book you've read?
The Tell-Tale Brain: A Neuroscientist's Quest for What Makes Us Human by V.S. Ramachandran.
What influences your reading choices? Recommendations from friends or a good review?
Mostly recommendations from friends, library members, and my girlfriend.
What book do you find yourself rereading often?
Little Prince by Antoine de Saint-Exupéry.
What kind of reader were you as a child?
Not very good 🙁
What do you plan to read next?
In Patagonia by Bruce Chatwin.