Some books we are enjoying right now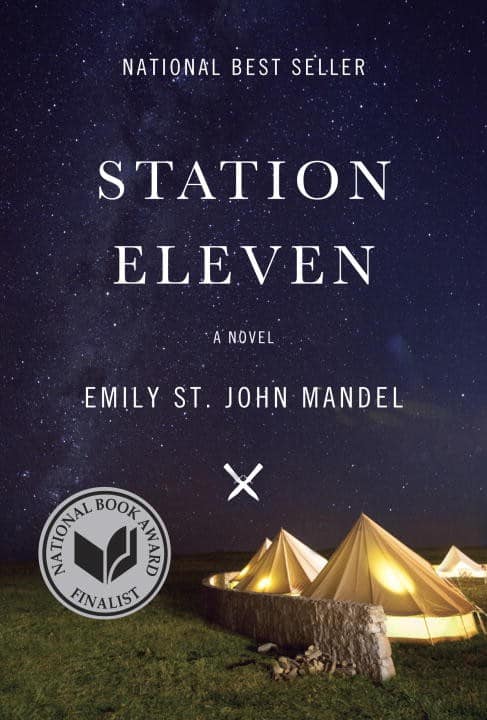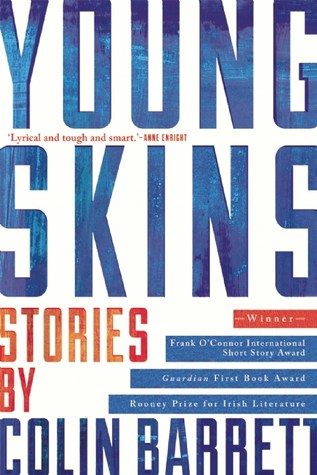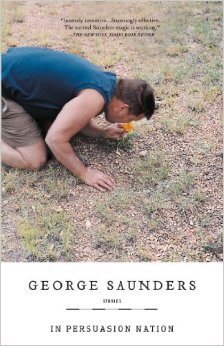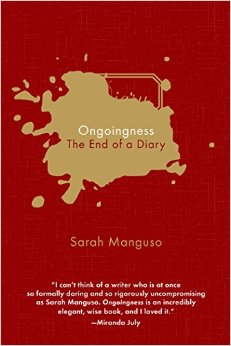 Here are some book recommendations from the Libary staff and volunteer to take with you on your summer holidays. For more staff recommendations, check regularly our display near the New Books section at the Library.
Station Eleven: A Novel by Emily St. John Mandel
(recommended by Julia Greider, volunteer)
A post-apocalyptic novel about a traveling Shakespeare company, a film star, a former paparazzo, and the many unexpected connections among them all.
Young Skins by Colin Barrett
(recommended by Abigail Altman, collections and reference librarian)
Raw and unsettling and sad and violent and so very Irish. Beautifully written stories that will haunt you.
In Persuasion Nation: Stories by George Saunders
(recommended by Celeste Rhoads, children's and young adults' services manager)
This is one of my favorite short story collections. If you only have time for one, try "Jon" first!
Ongoingness: The End of a Diary by Sarah Manguso
(recommended by Pauline Lemasson, external relations manager)
This book is on the mediation of time – the passing of time and the memories that make up a life. How can we allow time to pass without losing the lives we have led? It's a perfect short read for our times.