1 event,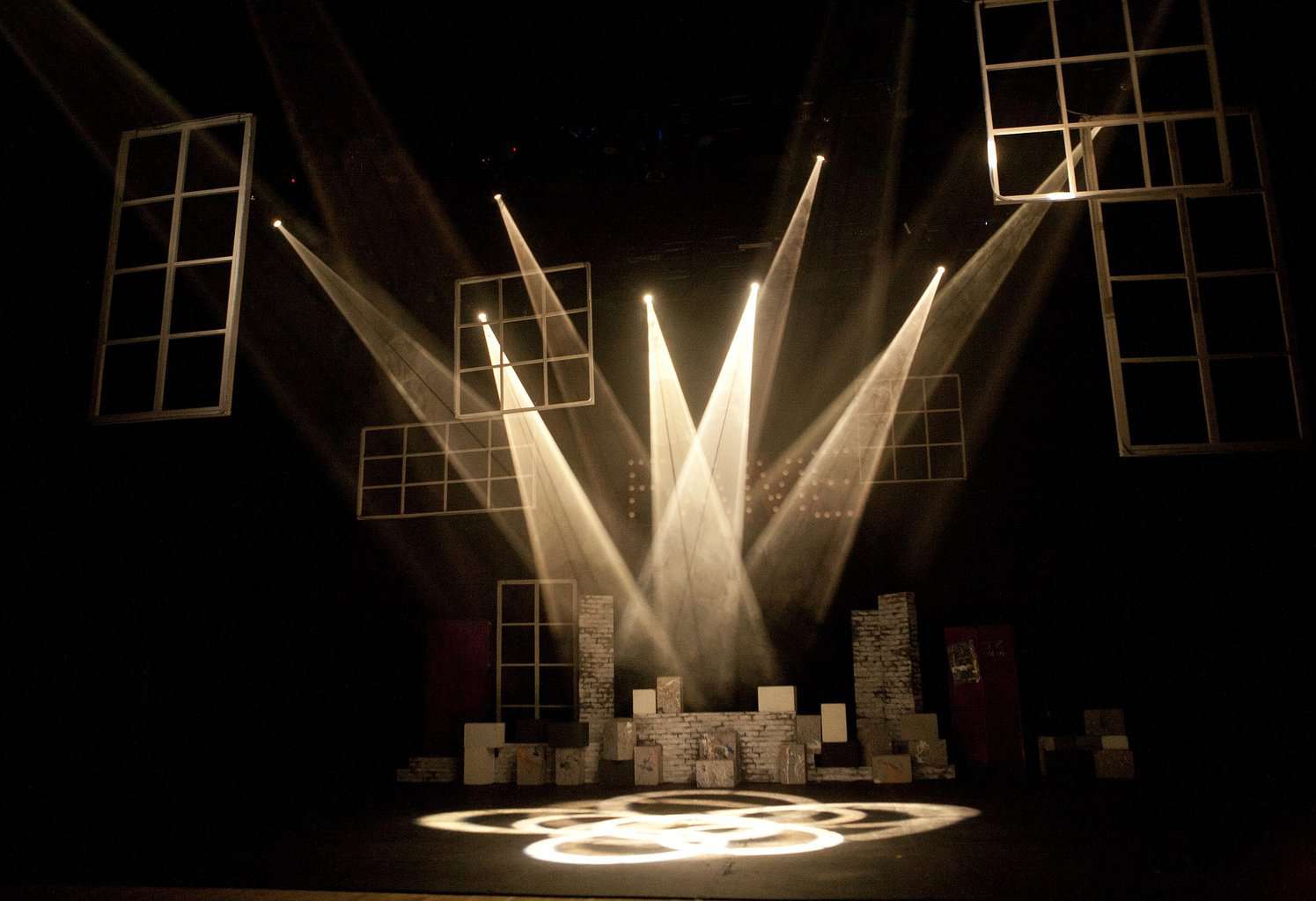 Get to know other teens as you explore theater exercises.
1 event,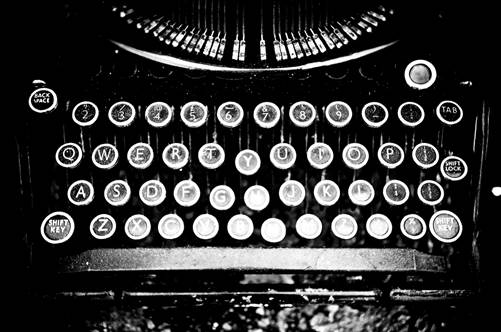 Join fellow aspiring writers in a relaxed and creative setting where you can share your ideas, get feedback and work on your technique.
1 event,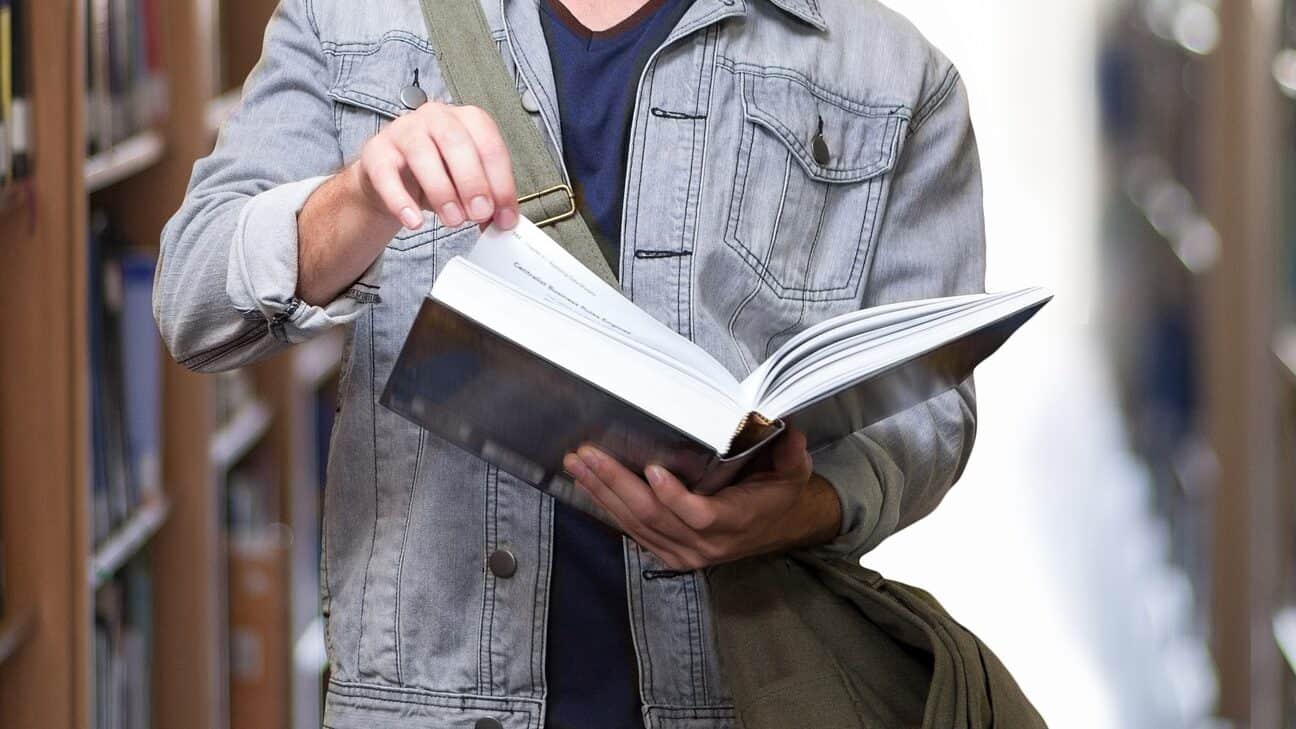 Explore what it takes to get into a top college (in the U.S. and abroad) and how best to prepare.
1 event,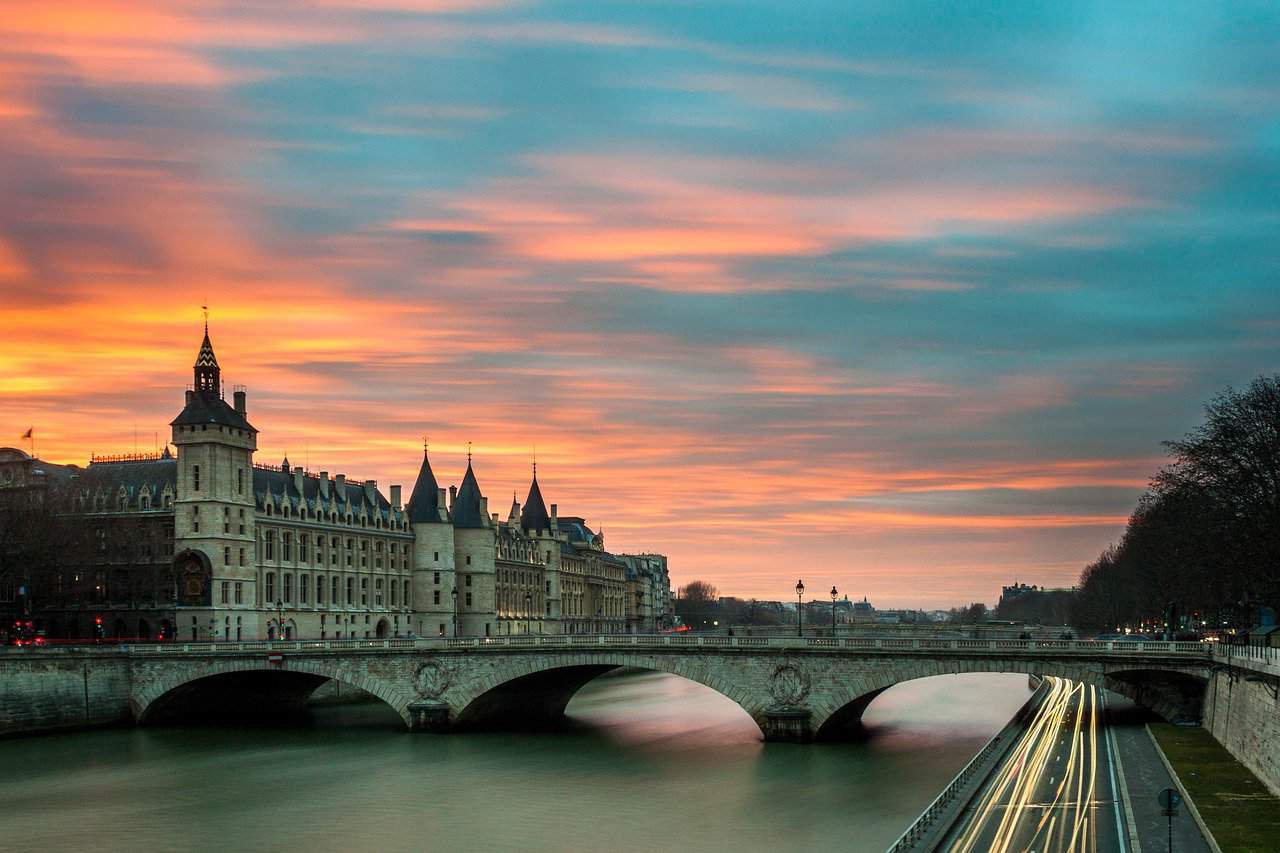 Join Assistant Children's and Teens' Services Librarian Jason Hazard for a scavenger hunt dedicated to research—and discover Paris in a new light.
1 event,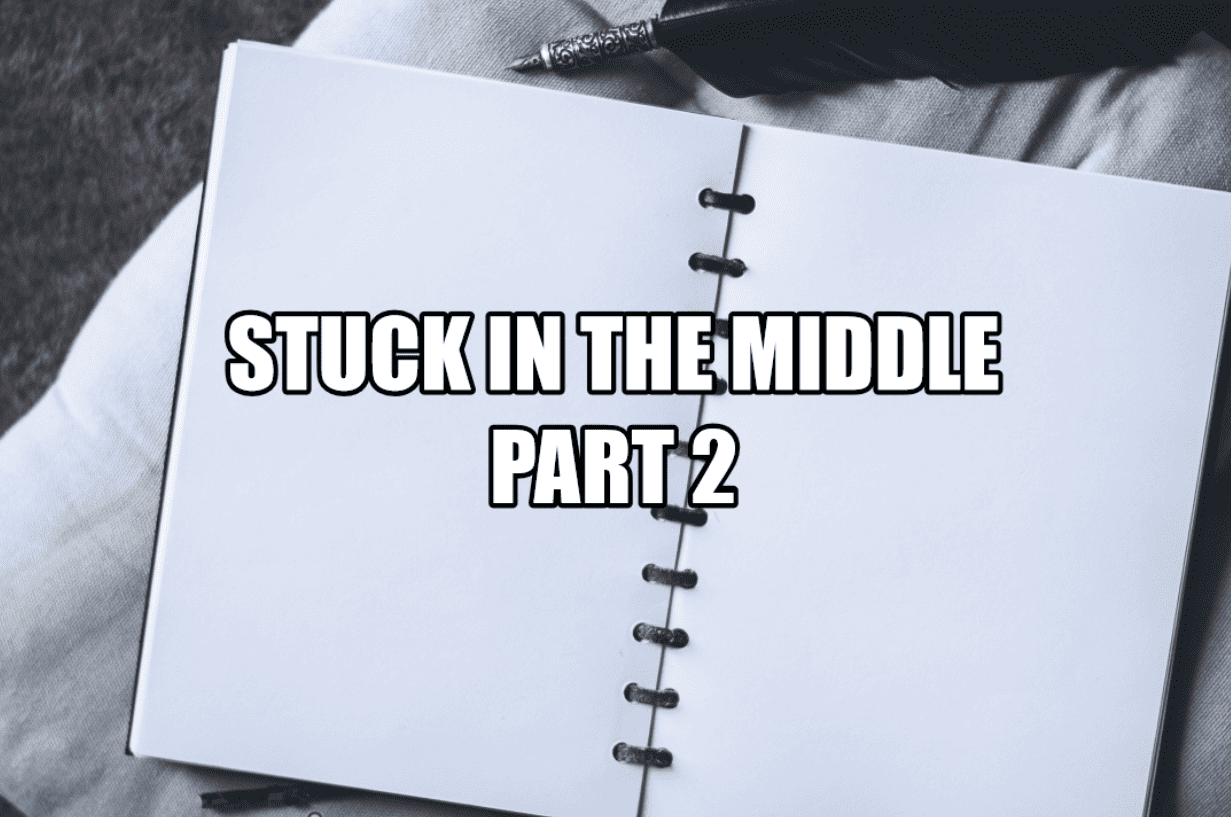 Join other writers to explore ways to overcome writer's block.
1 event,
Participate in 90s trivia at the start of the evening, then settle in with popcorn and enjoy a film screening