Teen Writing Group: Deadline to Apply (ages 12-18) (CLOSED)
31 July 2019 @ 23 h 00 min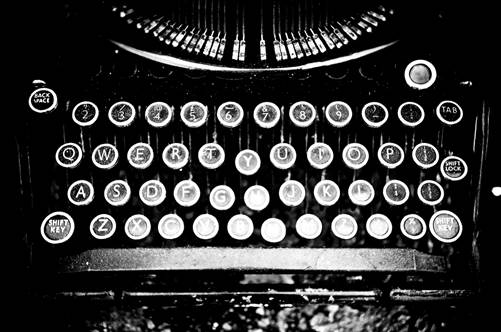 For ages 12-18.
Join fellow aspiring writers in a relaxed and creative setting where you can share your ideas, get feedback and work on your technique.
Experienced writers and amateurs are all welcome to join this club to share their work and get to know other writers in our community. Some Teen Writing Group meetings are led by group members, others by guest hosts. Authors who have hosted the Teen Writing Group in the past include: Clementine Beauvais, Ta-Nehisi Coates, Anne Heltzel, Amy Plum, Hilary Reyl, Tioka Tokdira, and James Verini.
For the 2019-2020 season, the Teen Writing Group will meet on on the following Saturdays from 5pm-6:30pm: 7 September, 5 October, 16 November, 7 December, 11 January, 8 February (it's weekend of the February break), 7 March, 4 April (1st weekend of April break), 2 May, 6 June.
If you are interested in joining the Teen Writing Group, fill in the REGISTRATION FORM by 31 July at 23h00. You can expect to write one to two paragraphs about yourself and why you would like to join the club. Questions about teen collections and programs can be sent to Celeste Rhoads, our Children's and Teens' Services Manager: celeste@americanlibraryinparis.org.
Participation in this club is free for Library members and 10€ per session for non-members.
Image credit: "Typewriter B/W…now write the story" by THOR – CC BY 2.0
Related Events