Teen Night: Rock U. Trivia Night (ages 12–18)
January 21 @ 19 h 00 min

-

21 h 00 min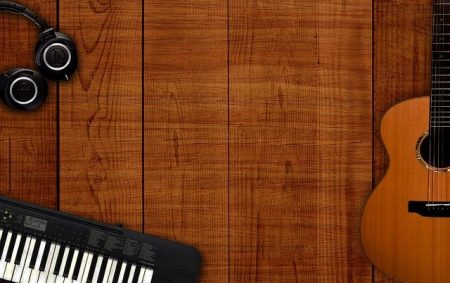 Join Matt Black, creator of Rock U., for a series of musical quizzes and games to test your musical knowledge. No need to be an expert at rock music to play—all teens are welcome: diehard music fans and those just looking to discover great music and great people. Participants should download the free app Kahoot ahead of time, so we can play! Several devices will be available at the Library for those who do not have a device to download the app.
About Matt Black: Matt Black has worked as an educator for more than 30 years, and gets big thrills as a guitarist and vocalist with beloved Paris party band The Doodads. In 2012, he searched Paris for a rock band program for his daughter—and when he couldn't find one, he created Rock U. instead! Matt works with Rock U. students on the techniques of playing together to craft a live band performance. Learn more about Matt Black and Rock U. here.
Advance registration is required for this event. Participation in teen events is free for Library members. If you are not yet a Library member, but would like to participate, please join the Library. A signed permission slip is required to attend this event.

Questions about collections and programs for teens can be sent to the Library's Children's and Teens' Services Manager, Celeste Rhoads: celeste@americanlibraryinparis.org.
We thank you for your continued support and for being a part of the Library community! If you would like to support the Library, you can donate here to help sustain this vital institution in its 100th year of service.
Related Events