(Hybrid) Mariannes Noires with Mame-Fatou Niang
February 23 @ 19 h 30 min

-

20 h 30 min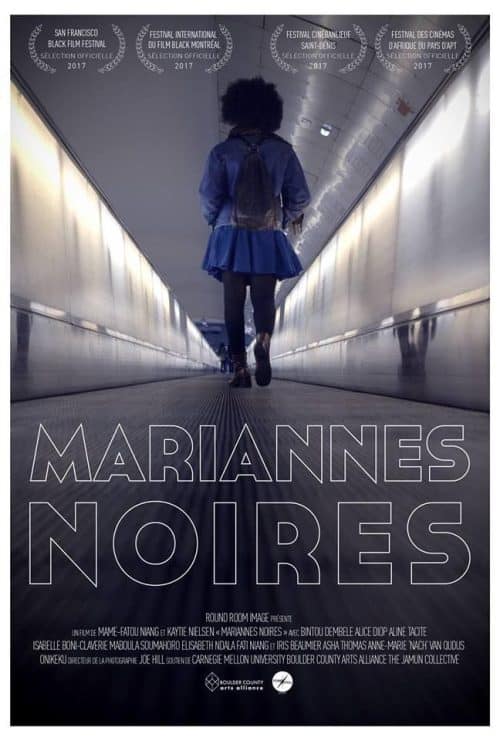 Join Evenings with an Author and Black History Month to discuss
Les Mariannes Noires
with Professor Mame-Fatou Niang
Click here to RSVP
In France, those in power have historically resisted a multicultural narrative arguing for heterogeneous identities composed of various cultures, backgrounds, and even languages. Rather, the law is French universalism; one is first of all French, and that all other identifiers and affiliations dissolve under this title. Many contemporary scholars, artists, and activists have pushed back against this approach to Frenchness, one that fails to describe the lives and experiences of many modern-day French citizens.  At the forefront of this debate is filmmaker, writer, and professor Mame-Fatou Niang, whose 2015 documentary Mariannes Noires looks at French women who are not fully described by universalism. 
Highlighting seven French-born women of African and Caribbean descent, Niang's documentary asks if an essence of Frenchness can be understood through their varied professions and experience. From filmmakers and dancers, to entrepreneurs and teachers, Niang's inquisitive and open approach leads viewers through a rich cultural landscape, allowing Black French women to voice their experiences and perspectives on the enigma of French identity.
Click here to RSVP
About the speaker:
Mame-Fatou Niang is a filmmaker and professor of French and Francophone studies at Carnegie-Mellon University. Her work is on contemporary France, Sub-Saharan Africa, postcolonialism, media studies, and urban planning. Her documentary Mariannes Noires, which focuses on the Afro-French identities of seven women, was selected for the San Francisco Black Film Festival, Toronto Black Film Festival, and Festival International du Film Black Montréal, among others. 
Click here to RSVP
*The discussion will be available both online and in person. While the conversation will happen in person (Niang will appear in the Reading Room), the Library will stream the conversation on Zoom for a live viewing experience. Both in-person and online attendees will be able to pose questions.
Black History Month 2022 has been curated in partnership with The Californien Agency which serves as a consultant and strategic adviser to artists and creative enterprises. The Library would especially like to thank Patrick Banks and Little Africa Paris, Black History Month 2022's media partner.
On-site information regarding COVID-19: In compliance with French law, a valid Pass Vaccinal (ages 16+) or Pass Sanitaire (ages 12–15) is required to enter the Library. Masks must be worn correctly at all times by all Library visitors ages 6 and up.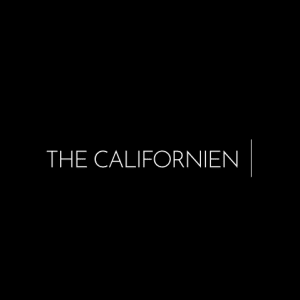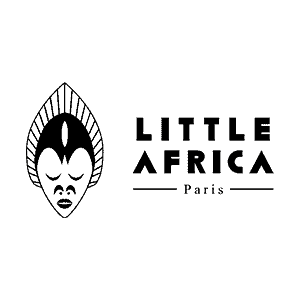 Related Events