Marc Weitzmann in conversation with Rachel Donadio
25 February 2020 @ 19 h 30 min

-

21 h 00 min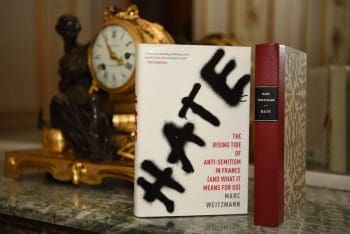 Please join us for a conversation between journalist Rachel Donadio and the 2019 American Library in Paris Book Award winner, Marc Weitzmann. The two will discuss his book, Hate: The Rising Tide of Anti-semitism in France (and What it Means for Us). 
Marc Weitzmann is a French author and journalist, previously the editor in chief of the cultural magazine Les Inrockuptibles. He has authored 12 books, including Une Place dans Le Monde, Fraternité, Quand j'étais Normal, Une Matière Inflammable, and Un Temps pour Haïr. His work–both fiction and non-fiction–explores family relationships as well as the contemporary condition, marked by globalization, terrorism, questions and politics of identity, and social isolation.
Rachel Donadio is a Paris-based contributing writer for The Atlantic, covering politics and culture across Europe. She was previously a correspondent at The New York Times, including its European Culture Correspondent, Rome Bureau Chief and a writer and editor at the New York Times Book Review. She has reported from more than two dozen countries, interviewed heads of state and film directors and profiled three Nobel laureates in literature.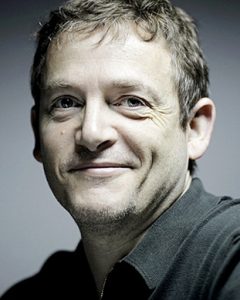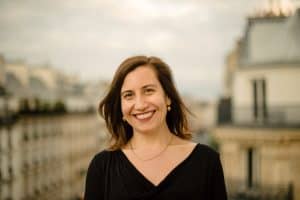 Related Events