Evenings with an Author: Dana Thomas, Fashionopolis: The Price of Fast Fashion and the Future of Clothes
January 14 @ 19 h 30 min

-

21 h 00 min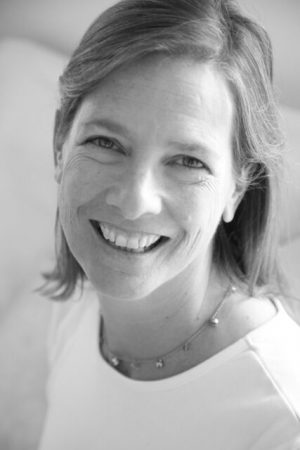 An investigation into the damage wrought by the colossal clothing industry – and the grassroots, high-tech, international movement fighting to reform it by New York Times bestselling author and journalist Dana Thomas.
In Fashionopolis, journalist Dana Thomas surveys the environmental and human cost of a globalized, profit-hungry supply chain: sweatshop labour, ecological degradation, overconsumption, waste and creative exhaustion. As awareness of the damage inflicted on the planet by globalisation and consumerism increases, "Fashionopolis" investigates the way that the clothing industry has become environmentally and ethically unsustainable.
But Fashionopolis also documents renewal, and how technology and purpose are changing how we buy and produce clothes: from 3D printing to clean denim processing, from smart manufacturing to hyperlocalism, from the creation of truly circular fabrics to lab-grown leather. We have all been casual about how we get dressed. Fashionopolis is the first comprehensive look at how to change.
Dana is the author of Gods and Kings and the New York Times bestseller Deluxe. She began her career writing for the Style section of The Washington Post, and she has served as a cultural and fashion correspondent for Newsweek in Paris. She is a regular contributor to The New York Times Style section and has written for The New York Times Magazine, The New Yorker, The Wall Street Journal, the Financial Times, Vogue, Harper's Bazaar, T: The New York Times Style Magazine, and Architectural Digest. In 2016, the French Minister of Culture named Dana a Chevalier of the Order of Arts and Letters. She lives in Paris.
A book sale will follow the event, with books provided by The Red Wheelbarrow Bookstore.
Related Events