A Screening of The Illusionists followed by a conversation with Filmmaker Elena Rossini and Professor Ruchi Anand, moderated by Lindsey Tramuta
22 October 2019 @ 19 h 30 min

-

21 h 00 min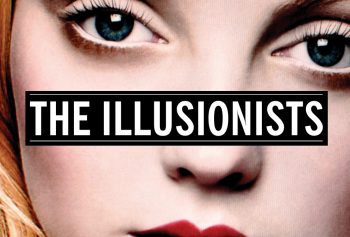 Sex sells. What sells even more? Insecurity. Multi-billion dollar industries saturate our lives with images of unattainable beauty, exporting body hatred from New York to Beirut to Tokyo. Their target? Women, and increasingly men and children. The Illusionists turns the mirror on media, exposing the absurd, sometimes humorous, and shocking images that seek to enslave us.
After the film, we will host a public conversation with filmmaker Elena Rossini (producer, writer, director, cinematographer & editor of The Illusionists) and Dr. Ruchi Anand, moderated by Lindsey Tramuta.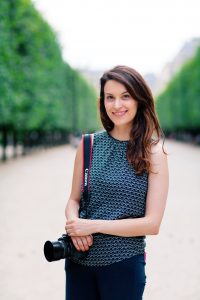 Elena is a filmmaker, DP, photographer, multimedia producer and blogger. (Photo by Sara Melotti)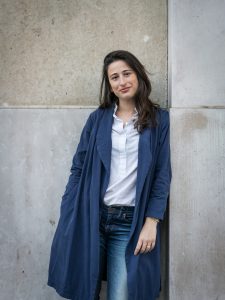 Lindsey Tramuta is the author of the bestselling book The New Paris and a regular contributor to the New York Times, Condé Nast Traveler, Afar and Fortune Magazine. Her next book, which will be released by Abrams in April 2020, will look at the women shaping Paris. (Photo by Joann Pai)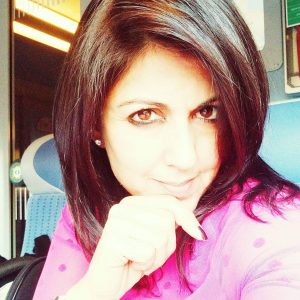 Dr. Ruchi Anand is an Indian-born Full Professor at the American Graduate School in Paris, France. Ruchi earned her Doctorate from Purdue University, in International Studies, has a Masters in International Studies, and an M.Phil in International Law from the Jawaharlal Nehru University Delhi. Author of several published articles, her two books are entitled International Environmental Justice: A North-South Dimension and Self-Defense in International Relations.
Related Events