Farewell, Kirsty (all ages)
August 6 @ 11 h 00 min

-

12 h 00 min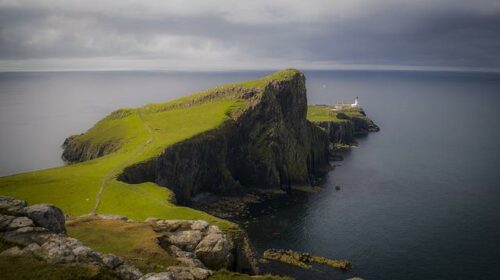 Farewell, Kirsty

all ages

Join us for a Scotland and unicorn-themed farewell party for Librarian Kirsty McCulloch Reid
Children's and Teens' Services Librarian and YAFF Coordinator Kirsty McCulloch Reid will be leaving the American Library in Paris at the end of the summer to relocate back to Scotland. Kirsty's contributions since she first began at the Library in 2015 are innumerable. She spearheaded the effort to grow YAFF to the incredible festival it has become, and she set a very high bar for accessibility in our catalog, along with assisting voracious readers find great books every day she comes to work. Kirsty will remain a part of the library community, and will continue as YAFF Coordinator on a volunteer basis for 2023. Two farewell celebrations will be hosted for Library members: one on Saturday 6 August at 11h00 for children ages 0–12 and their families, and other on Saturday 6 August at 14h00 for teens.
Important information: This event is for Library members, and advance registration is required. Caregivers are expected to familiarize themselves with the Library Policy for Children and the Rules and Code of Conduct so that we can provide a pleasant library environment for all patrons. Questions about collections and programs for children and teens can be sent to the Library's Children's and Teens' Services Manager, Celeste Rhoads: celeste@americanlibraryinparis.org.
Children in the Library Policy
We are an independent, nonprofit organization celebrating our 101st year of service. With your continued support, we are able to provide over 200 programs each year for ages 0–18. If you would like to support the Library, you can make a donation to help sustain this vital institution, and programs such as this one.
Related Events