Introducing- Critical Conversations
Stay tuned for announcements regarding future "Critical Conversations" happening at the American Library. 
We're delighted to introduce "Critical Conversations," a new programming initiative for members of the American Library in Paris to participate in expert-led discussions. Our hope is that participants will join us to educate and challenge themselves, through reading and dialogue, on timely topics. We aim to inspire critical conversations within our community, as we believe open debate is vital to healthy societies and democracies. This series is made possible by the generous support of the Heather and Robert Keane Family Foundation.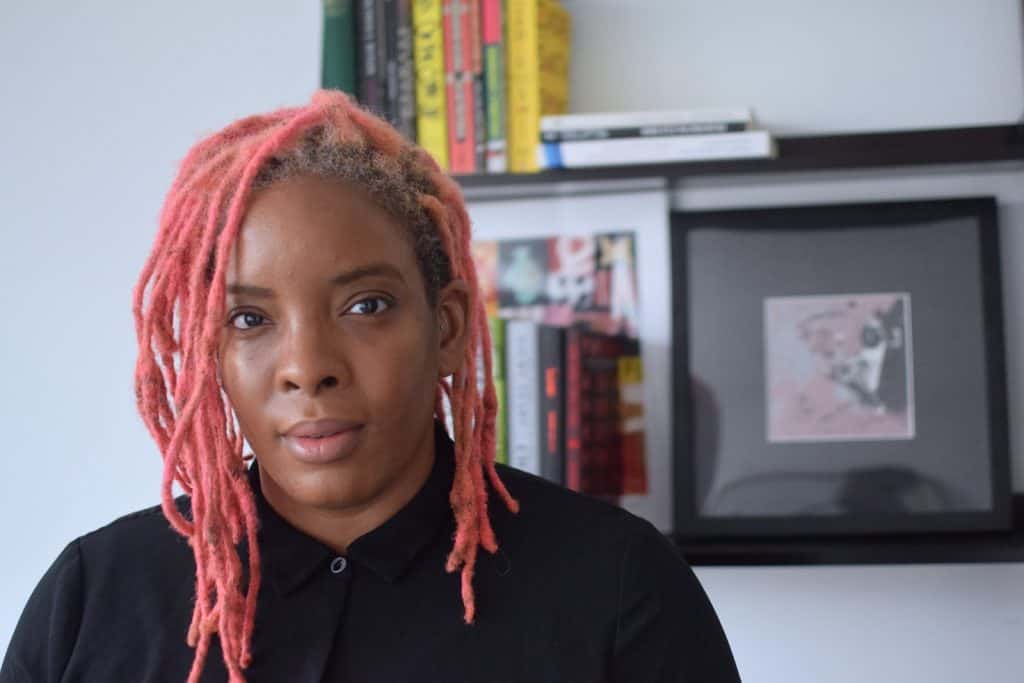 Theme and Format for
November 2020: Race in America
Our theme for the pilot series will be "Race in America." The first meeting will be dedicated to historical stage setting, focusing on slavery; the second meeting to the present, including protests and racial tensions; and the third to the future, in particular the question of reparations and other proposed solutions to racial inequality and economic disparity.
A syllabus with required and recommended short readings will be circulated in advance.
The first twenty minutes of each session will be dedicated to lecture and the final hour will feature a group discussion.
How to join this Critical Conversation
This program is now full; thank you for your understanding.
This series will be hosted on Zoom and is limited to Library members.
Advance payment and registration is required:
Regular rate: 50€ per participant
Reduced rate: 25€  (exclusively for students/seniors/unemployed)
Please email programs@americanlibraryinparis.org with any questions.
About our expert:
Dr. Tarani Merriweather
The series leader for November 2020 will be Dr. Tarani Merriweather, who holds a PhD in Social-Organizational Psychology from Columbia University in New York. Her academic research and teaching applies an intersectional lens to the study of gender and leadership. Dr. Merriweather also has a range of international experience moderating community dialogues surrounding these issues.
"I've been eager to have this critical conversation with the community in Paris for some time. More than a debate or a discussion, I aim to foster the creation of knowledge with participants through dialogue. Together, we will engage race critically in the United States, past, present, and future. While we will not be able to touch on everything in three sessions, it is my hope that this series starts a larger conversation that will continue."