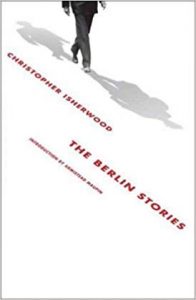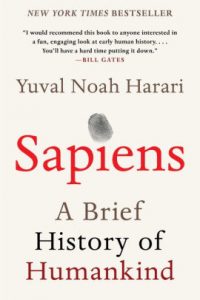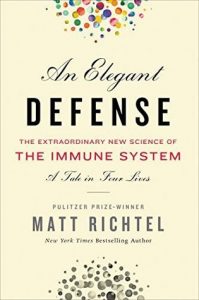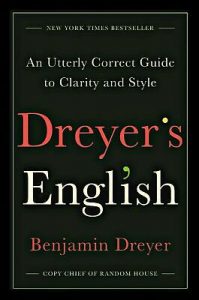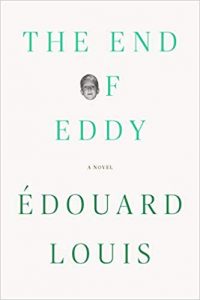 We are a few months into our 2019 American Library in Paris Reading Challenge on Goodreads, which is open to anyone who would like to join. Library staff members are all engaged in this friendly competition of book reading, and here is the list of who's reading what right now. There's quite a variety. We're reading from biographies, contemporary fiction, short fiction, fantasy, and non-fiction in science, environment, and writing. We hope that you find reading inspiration from our current reads, you're sure to find something that suits you.
Audrey Chapuis, Director, is reading An Elegant Defense by Matt Richtel.
Abigail Altman, Assistant Director, is reading Dreyer's English by Benjamin Dreyer.
Nathalie Cousin, Administrative and Financial Manager, is reading The Restaurant of Love Regained by Ito Ogawa and The End of Eddy by Edouard Louis.
Pauline Lemasson, Strategic Partnerships Manager, is reading Climate Justice by Mary Robinson and Everything Ravaged, Everything Burned by Wells Tower.
Morgan Wurzburger, Advancement Coordinator, is reading Moving Kings by Joshua Cohen.
Catherine Olien, Programs Coordinator, is reading Dune Song by Anissa M. Bouziane.
Celeste Rhoads, Children's and Young Adults' Services Manager, is reading Sapiens by Yuval Noah Harari.
Kirsty McCulloch Reid, Assistant Children's and Teens' Services Librarian, is reading The Girl in the Tower by Katherine Arden.
Kati Lewis, Library Assistant and Proctoring Coordinator, is reading Berlin Stories by Christopher Isherwood, Us Against You by Frederik Backman, Winter Loon by Susan Bernhard, and Under the Banner of Heaven by Jon Krakauer.
David Gonçalves, Library Assistant, is reading The Great Nadar: The Man Behind the Camera by Adam Begley.
Orlene McMahon, Library Assistant and Book Award Coordinator, is reading Twilight of the Superheroes by Deborah Eisenberg and Aware: The Science and Practice of Presence by Daniel J. Siegel.
Elliot Rambach, Library Assistant, is reading Beverly by Nick Drnaso.
Charlotte Clough, Library Intern, is reading The Book of Strange New Things by Michel Faber.