The Man Booker Prize for Fiction 2015 Shortlist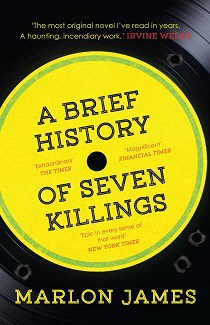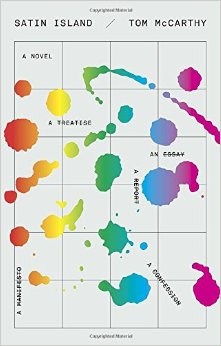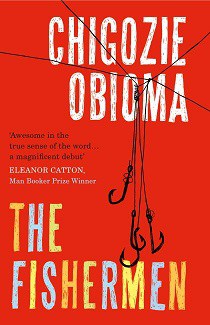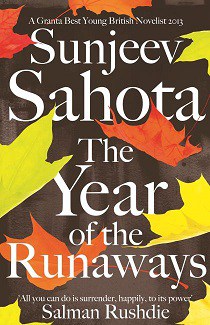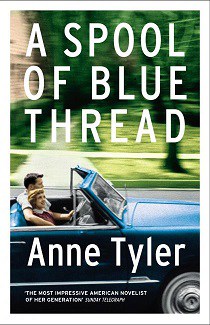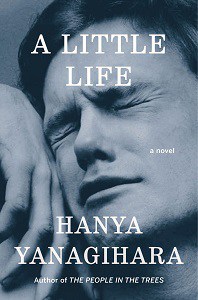 The Man Booker Prize promotes the finest in fiction by rewarding the very best book of the year. The shortlist was announced on 15 September and the Library is pleased to have all of the shortlisted books in our collection. These books will be on display at the front of the Library, so check them out before the waitlist begins!
PS. The Man Booker Prize winner will be announced on 13 October 2015.