Summer shorts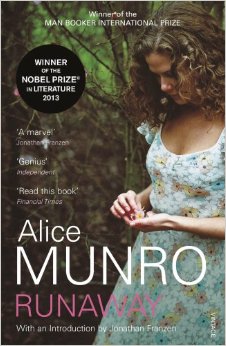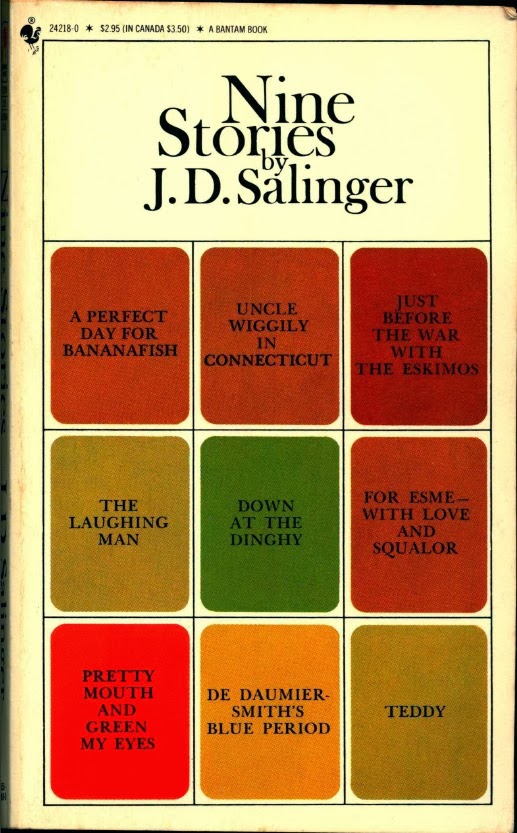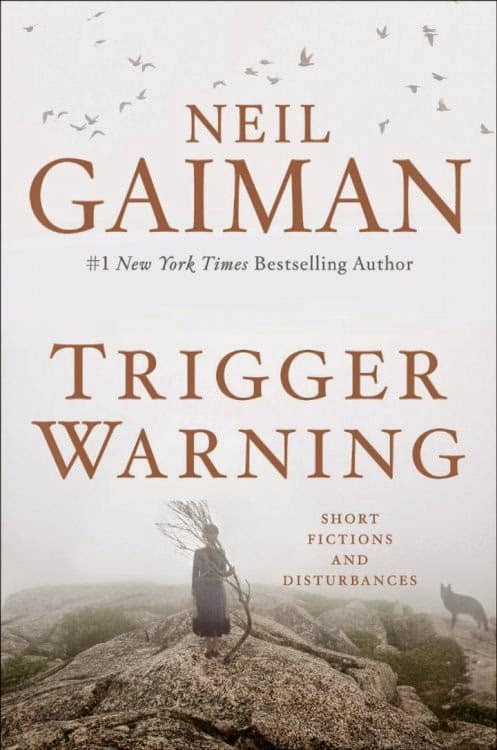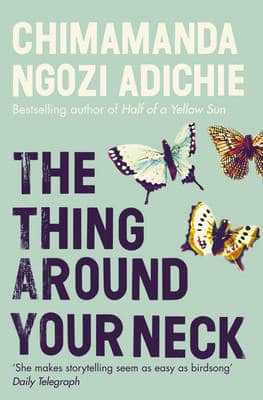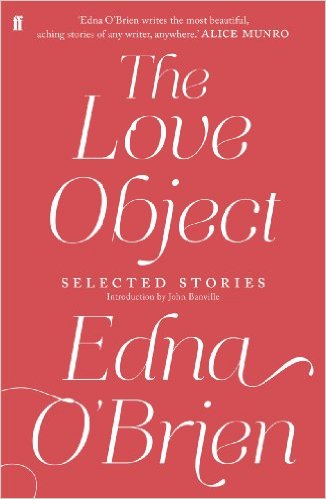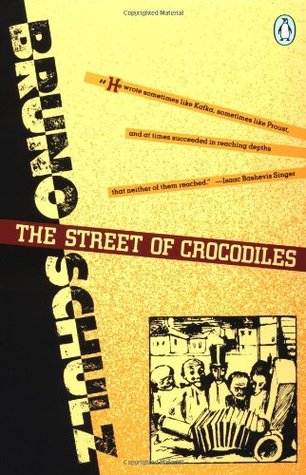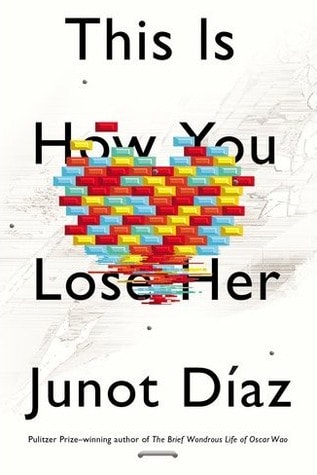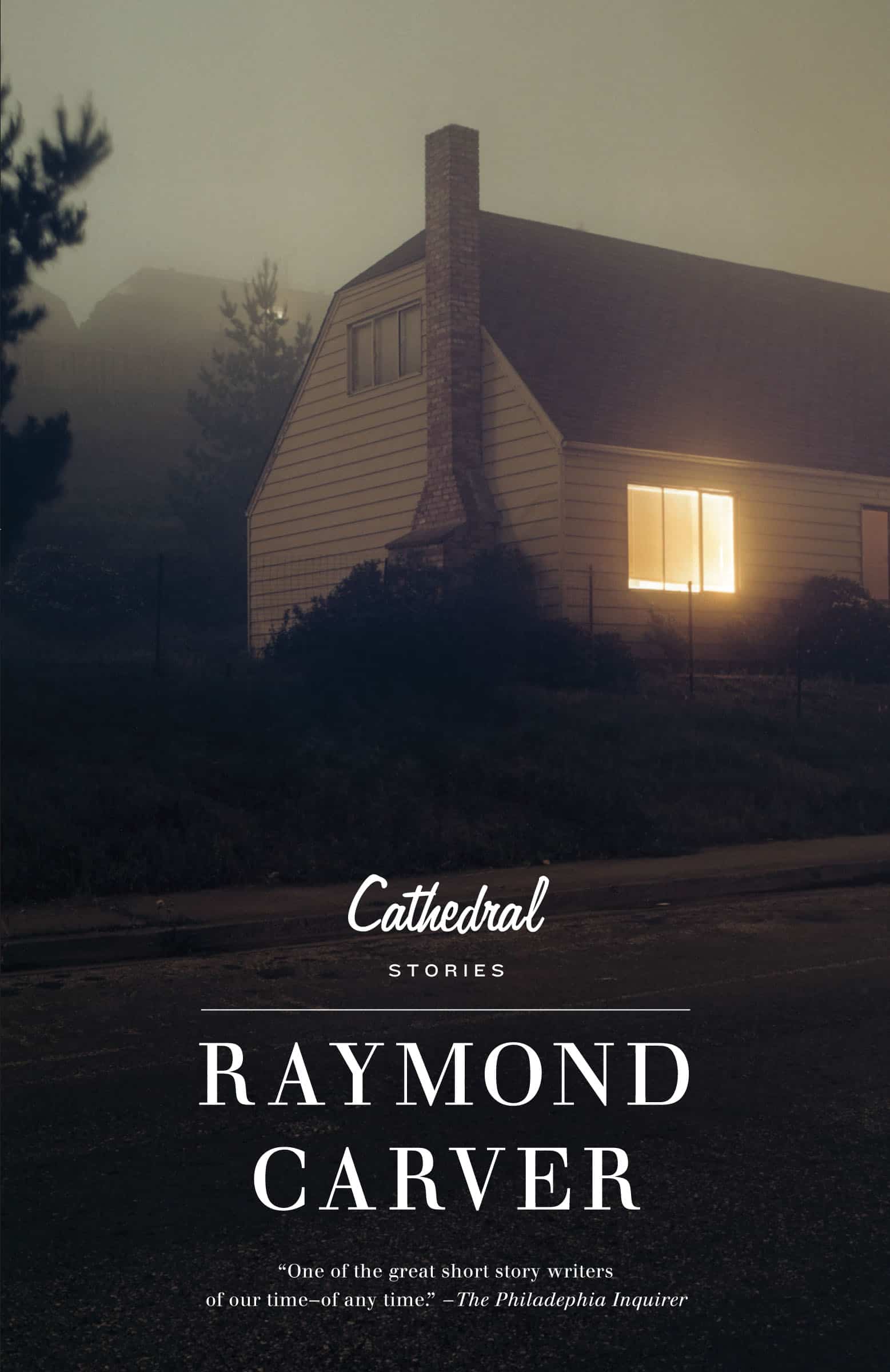 Summer days will soon be coming to an end, and the time to read that long novel or biography may become more scarce. We encourage you to enjoy what remains of summer (and your leisure reading time) with these excellent short story collections. However short on words, a perfectly crafted short story can haunt you for weeks and months. The best part is that you can easily revisit a favorite short story anytime in the year, no matter how short on time you may be. We hope that you enjoy this selection of short story collections and arrive refreshed (and haunted) for la rentrée!
Runaway by Alice Munro
Munro won the Nobel Prize in Literature in 2013 in recognition of her extraordinary body of work and her mastery of the contemporary short story. Runaway is considered one of her finest collection of short stories. These stories deal with Munro's sharp observations for relationships and their complications over time, oftentimes weaving in and out of decades.
Nine Stories by J.D. Salinger
Although best known for his novel The Catcher in the Rye, Salinger went on to publish three more books, one of them being the excellent collection of short stories in Nine Stories. With the war as a backdrop, each story deals with the relationship between children and adults, with oftentimes the former being far more intelligent and compassionate than the latter.
Trigger Warning: Short Fictions and Disturbances by Neil Gaiman
Fans of Neil Gaiman will be thrilled by this new publication of short stories, and although many of them have been published before (except for the story "Black Dogs" which was written expressly for this volume), the totality is pure Gaiman magic. His gift for bringing out the creepy and disturbing in ordinary places makes for a great read on the beach or stuck in a long commute.
The Thing Around Your Neck by Chimamanda Ngozi Adichie
Achidie's fame as an extremely delicate storyteller came after her two first books, Purple Hisbicus and the award-wining Half of a Yellow Sun, became instant successes. The Thing Around Your Neck is her third book and she compiles twelve beautifully concocted stories (some published before under different titles) that explore the complexities of immigration, identity, and social status from the perspectives of Nigerians and Nigerian Americans.
The Love Object: Selected Stories by Edna O'Brien
There are thirty-one stories that span nearly five decades of writing by Edna O'Brien in this collection. O'Brien is considered, among Alice Munro and Grace Paley, one of the finest contemporary writers of short fiction. Themes of love, coming of age, and social class are prevalent in these stories, which also give readers an insightful glimpse into Ireland and those who live there.
The Street of Crocodiles by Bruno Schulz
Schulz is regarded as one of the finest Polish writers between the world wars, although he did not receive much literary recognition during his lifetime. First published in 1933, The Street of Crocodiles is a slim volume that brings together his complete works of fiction, including three short stories and his last surviving work before his untimely death at the hands of the Nazis. Schulz's writing is poetic, elegant and highly personal and the reader is left wanting much more.
This is How You Lose Her by Junot Diaz
Diaz's new collection has a central character named Yunior, a young Dominican immigrant, who appears in nearly all of the nine stories. They are billed as love stories, although almost all of them deal with relationships gone bad or made very challenging with the entanglement of cultural mores, family history, and the difficulty of even loving oneself. Still, Diaz writes with humor and an electrifying kind of idiom that goes beyond what we all may think is Spanglish.
Cathedral by Raymond Carver
A genius collection of short stories by Carver, a master of the short fiction and one of the greatest writers of the late 20th century. Cathedral was nominated for the Pulitzer Prize and includes some of his most famous stories including "Where I'm Calling From" and "Feathers."