You and Your Kids Online: Internet Safety Tips with Elizabeth Milovidov (for parents and caregivers) [VIRTUAL—RSVP REQUIRED]
February 20 @ 11 h 00 min

-

12 h 00 min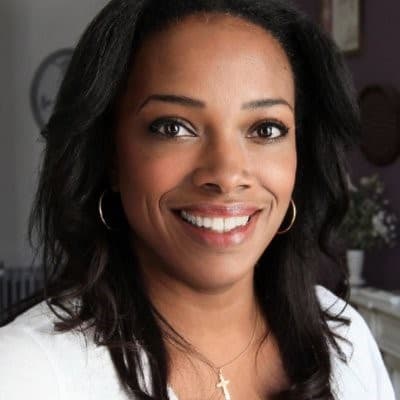 To foster discussion and provide support for our community, we're hosting this special event for parents with digital safety advocate Elizabeth Milovidov. Bring along your questions and concerns.

Internet Safety Advocate Prof. Elizabeth Milovidov will host this event and give parents tips as to how to keep up to date and cope appropriately with new technologies and devices considering the increasingly digital world in which our children are growing up.
The event will feature an open discussion focused on online technologies from social media to gaming consoles. Special attention will be given to screen addictions, Internet Safety measures and how to protect our children on the digital highway.
About Elizabeth:

Dr. Elizabeth Milovidov is a law professor and children's rights advocate. She practiced as an international lawyer, litigator and General Counsel in California for four years before moving to France. She is the founder of DigitalParentingCoach.com and provides information and support to caregivers and parents who are looking for best practices when it comes to social media, internet laws and the internet at large. Elizabeth's publications include The Parent's Guide to Parenting in the Digital Age, The Parent's Guide to Youtube and Youtube Kids, and The Parent's Guide to Digital Detox and Disconnect (available at The American Library in Paris). As a member of the Working Group of experts on Digital Citizenship Education, she brings awareness to the adolescent digital world, and serves as an active advisor on European Cooperation and International Projects for e-Enfance, a French online child protection association. You can find tips and expert advice from Elizabeth in her interviews with France24, InternetMatters.org, Financial Times, and CafeMom to name a few. Elizabeth's passion for navigating the digital world stems from her two young, tech-savvy children.
Join the Digital Parenting Community on Facebook, or follow Elizabeth on Instagram for 1 Minute tutorials and tips about online safety.
This program requires advance registration, and is open to Library members. Click HERE to register. This program is free for Library members. Registered participants will be sent a link to join the event via Zoom.

Related Events