[CANCELLED] Writing Workshop with Mimi Zollars-Sapparrart
April 2 @ 19 h 00 min

-

21 h 00 min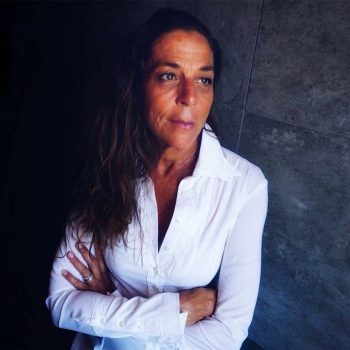 [This workshop has been cancelled; thank you for your understanding.]
Poetry Workshop Instructions:
Please bring TWELVE copies (to pass out) of one or two original poems, no more than one page each, or a single, double-spaced page of prose. Lovely manners are a requisite. A good time is probable. If you would like to use a prompt beforehand you may consider either of the following: After Party, What is it like after all the guests go home?— OR— 3 a.m. epiphany.
Mimi Zollars-Sapparrart has been writing poetry off and on her since she was a young girl. Over the past decade she has attended the San Miguel Writing Conference and Literary Festival,  revelations in the Art of Memoir Salon with Mary Karr in Patmos, Greece and numerous workshops in Seattle, Austin, Houston and her 'home group' in Port Aransas, Texas. She believes workshops provide a unique and vital space for others to read our work and offer feedback. As a collective—we allow ourselves to be vulnerable, fearless and bold both as an attentive reader and as writer-under-review. We will be most concerned with voice, carnality—the senses, form and brevity, motion and emotion, although plot and character may be relevant.
Ms Zollars-Sapparrart's first book of poems, Benediction for a Black Swan, received much critical acclaim and her book was named one of Kirkus Reviews Best Indie Books of 2015. She runs a chambre d'hôtes in the Basque Country of France with her husband and is currently at work on her second book of poems.
Related Events