(Hybrid) A New Era of US Foreign Policy
October 13 @ 19 h 30 min

-

20 h 30 min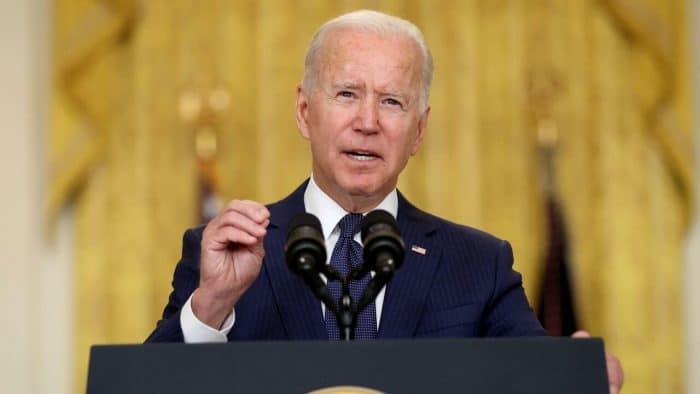 Join Evenings with an Author to discuss
A New Era of US Foreign Policy
with journalists Robin Wright, Steven Erlanger & Serge Schmemann
Does the retreat from Afghanistan mark the end of the American era, or else the start of a new one? Join us for an in-person and online discussion about President Biden's attempt to reset America's place in a new decade of global collaboration, with a particular focus on Biden's exit from Afghanistan and recent alliance with Great Britain and Australia. Robin Wright (the New Yorker), Steven Erlanger (the New York Times) and Serge Schmemann (the New York Times), drawing on their collective knowledge and long international careers, will tune in virtually for a moderated discussion.
The event will take place online (panelists will be tuning in virtually), and the Library will project the conversation onto a screen in the Reading Room for a live viewing experience.
Registration required. Free and open to the public.
Click here to RSVP for the online event
Click here to RSVP for the in-person event
•••••••••••••••••••••••••••••••••••••••••••••••••••••••••••••••••••••••••••
Important: on-site information regarding COVID-19
In compliance with French regulations, a pass sanitaire is required for all visitors ages 12+. Visitors ages 6+, staff, and volunteers are required to wear masks on the premises.

Related Events