A Special Panel on Change over Time in Technology and Ethics- from 2000 to 2021 [Virtual Public Event; RSVP Required]
January 6 @ 19 h 30 min

-

21 h 00 min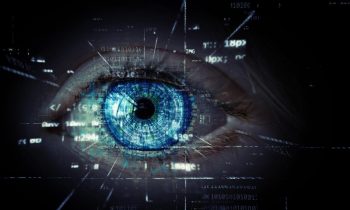 *Covid-19 Update: This winter, the Library's Evening with an Author series will continue to meet virtually, via Zoom. These events, which are free and open to the public, require advance sign up. Evenings with an Author programs begin at 19h30 (Central European Time). Please check eLibris or our programs calendar for updates and line-up.
A Panel on Change over Time in Technology and Ethics- from 2000 to 2021
This special panel, moderated by Christine Finn and featuring Nicholas Hall and Mike Cassidy as discussants, will explore and debate the issues surrounding technology and our relationship with its ethics. Finn first interviewed the discussants in 2000 while adopting a left-field take on technology though its fast-changing material culture, (Artifacts: an archaeologist's year in Silicon Valley: MIT Press 2001). They will cover the state of tech around the year 2000, before and after the dot com bubble burst, through the era of startups, the beginnings of social media as a benign means to connect people and ideas, and apps to make life simpler, to our present concerns about social media leaving us vulnerable, and divided by technology. While innovation has the potential for positive and sweeping change, have the technologies developed in the last two decades grown too large and powerful, and beyond regulation we rely upon to protect us? Inspired in part by recent popular documentaries such as The Social Dilemma and The Great Hack, panelists will share their recollections of the early days of tech and Silicon Valley, and reflect upon how we got here, where we might go next, and what an ethics of technology might look like.
---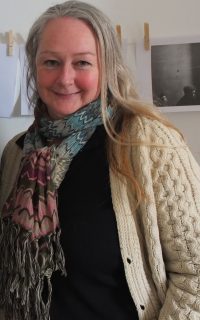 Christine Finn is a journalist and creative archaeologist, and author of Artifacts: an Archaeologist's Year in Silicon Valley (MIT Press, 2001) and Past Poetic: Archaeology and the Poetry of WB Yeats and Seamus Heaney (Duckworth, 2004). She began her journalism career at 16, and has followed it from analogue to digital, print, blog,  photography and broadcast, including the BBC's "From Our Own Correspondent", Wired.com, and Edge.org. In 2003 she was elected a Fellow of the Society of Antiquaries of London. She is a former Reuter Fellow at Oxford, before returning in 1992 as one of the first undergrads to read Archaeology and Anthropology,  continuing to a doctorate in archaeology and poetry. She has received seven Arts Council England awards as a visual artist. Her site-specific work engages with change-over-time in technology and media.
---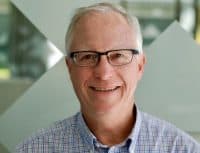 Mike Cassidy, Signifyd lead storyteller: I was a long-time journalist at the newspaper of Silicon Valley, covering the valley's rise and fall and rise and, well, you get the idea. I worked and watched as the Mercury News became one of the best newspapers in the U.S., shortly before a death-defying collapse that has rendered it almost invisible. I fled to a tech start-up and then another, called Signifyd, where I tell the story of a company that protects merchants from online fraud.
---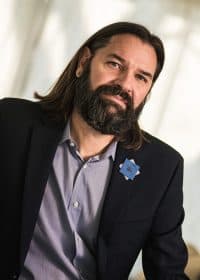 Nicholas Hall: I met Christine Finn when she wrote a little piece about my community website, Startupfailures, back in 2001. I created the community website after the collapse of my startup, Intori, which was focused on becoming an online tool to support offline business networking. At one time I had over 4,000 connections on LinkedIn but now under 100. The same was true with Facebook. As the noise grows, our ability to listen lessens. Can you hear me now?
---
Evenings with an Author are generously sponsored by GRoW @ Annenberg
Related Events