Deadline to apply: Master Shot Film Club (ages 12–18)
30 September 2021 @ 22 h 00 min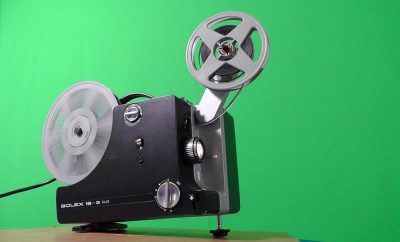 For ages 12-18.
Aspiring filmmakers, writers and actors are invited to join the Master Shot Film Club at the Library. Led by Paris-based filmmaker and writer Clarence Tokley, the purpose of this club is to allow budding filmmakers the opportunity to produce high quality short films.
The Master Shot Film Club provides a space for teens to explore all aspects of film-making, including the development and production process, script-writing, camera work, directing, editing and much more, not to mention that you'll get to know other young filmmakers in the community! If you are interested in joining the Master Shot Film Club, fill in the application form by 30 September at 22h00. You can expect to write a short paragraph about yourself and why you would like to join the club. This club is open to teens ages 12–18 in the Paris area who are fluent in English. If accepted, participation in this program is free. You do not need to be a Library member to apply.
This club will meet one Saturday afternoon a month from September 2019 through June 2020 from 17h00-18h30 at the American Library in Paris. Members of the club are expected to commit to attending meetings regularly.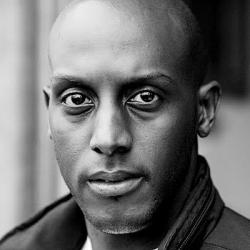 About Clarence Tokley:Clarence Tokley is a Paris-based teacher, filmmaker, and writer. A native of New Jersey, Clarence attended Rutgers University, obtaining a degree in History and Film Studies. Clarence then attended the New York Film Academy in New York City, before packing up everything and moving to Paris—he wanted to get a taste of the European style of storytelling. He fully immersed himself in the film industry and quickly landed his first job in Paris. Some of his credits include Rush Hour 3, Truth in 24, Exes, and the Cherry Orchard. Clarence also does voice-over work in Paris. Along with his duties as teacher of the BAW Teen and Youth Acting courses, he is the director of camps in France and provides workshops and private coaching. When he's not teaching or coaching, Clarence continues to work professionally in film and theater productions in and around Paris.
Questions about the Library's collections and programs for teens can be sent to Children's and Teens' Services Manager Celeste Rhoads: celeste@americanlibraryinparis.org.
We thank you for your continued support and for being a part of the Library community! If you would like to support the Library, you can
donate here
to help sustain this vital institution in its 100th year of service.
Related Events