Lending for ninety-nine years
The American Library in Paris is the largest English-language lending library on the European continent. The Library's 4,000 members representing 60 countries enjoy access to 100,000 books, current and historical periodicals, audio-visual materials, plus extensive reference and research resources in paper and electronic form. Its signature programming includes children's and teen activities, evening speakers, and book groups – all in a newly-renovated space near the Eiffel Tower.
The Library was established in 1920 under the auspices of the American Library Association and the Library of Congress with a core collection of books and periodicals donated by American libraries to United States armed forces personnel serving their allies in World War I. It operates as a non-profit cultural association in France and is incorporated under the laws of Delaware.
2019 Gala Dinner Photo Gallery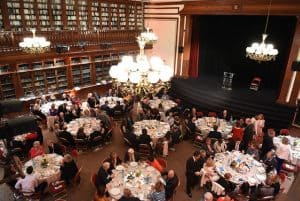 The 2019 Gala Dinner took place on 6 June at the Automobile Club de France. This year's honoree and keynote speaker is renowned novelist, essayist, and cultural commentator Martin Amis. As the author of fourteen novels, several collections of short stories, two screenplays, and eight collections of nonfiction, Amis has established himself as one of the great writers of our time.
You may view the photos from the Gala Dinner on the Library's Flickr album.
What does the Library mean to you?
The Library will celebrate its 100th Anniversary in 2020. Mark this important moment in our history by sharing your stories and memories about your time as a patron. The Library might've been a place where you studied, read, met with friends and colleagues, attended a program, or bonded with like-minded book lovers. Please take a few minutes to fill out the "What the Library means to you" online form. We thank you for your time and thoughts.
Tell us your story here.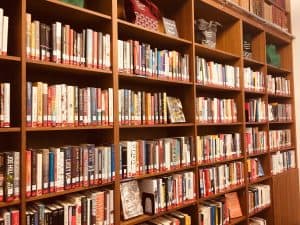 The American Library in Paris has been lending since 1920. Help sustain this vital institution in its 99th year of service by donating today.
Upcoming Events

List of Events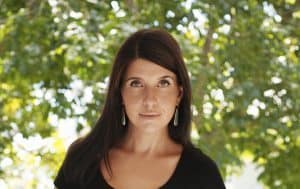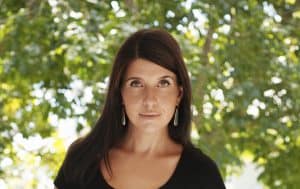 Finding Your Form: Exploring Storytelling through Fiction and Memoir Whether you write fiction or memoir, the techniques of powerful storytelling are similar. In this workshop, we'll discuss how to choose the form that's…
+ Export Events
Subscribe to e-Libris, our bi-weekly e-newsletter