We will be closed on Thursday 13 May for the Ascension holiday, and will reopen on Friday 14 May at 10h.
Current Library hours: Tue–Wed: 10h–19h | Thurs 10h–21h | Fri-Sat: 10h–19h | Sun: 13h–19h | Mon: Closed
Limited study space is available. Please respect a distance of 2 meters between yourself and others while on the premises.
The last hour before closing is self-service only.
Last entry is 30 minutes before closing.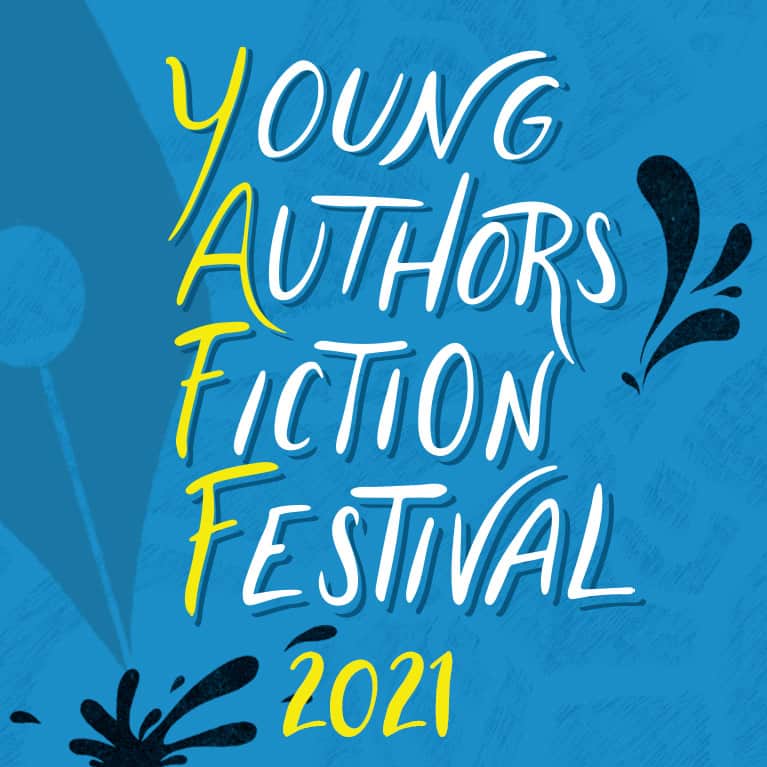 Congratulations to all the young writers who submitted their stories to the Young Authors Fiction Festival 2021.
We received over 800 submissions by the 1 April deadline. Our 100 volunteer YAFF judges are now hard at work reviewing the entries. Results will be sent to all participants by the end of May.  
YAFF is a writing initiative that aims to strengthen community among young English speakers through the art and craft of storytelling. The Festival is free to enter and open to all students ages 5-18 in the greater Paris area who write in English. Judges select the top five stories in each grade, which are then published in our Celebration Booklets.
See the website for more information.
Evenings with an Author, sponsored by GRoW @ Annenberg
The Library is proud to announce that GRoW @ Annenberg is the official sponsor of our Evenings with an Author series.
This generous sponsorship allows the Library to continue providing readings, lectures, panels, and other literary events free to the public for the next five years. For information on upcoming Evenings, please scroll down the homepage or visit the website calendar.
To be notified of the latest programming, please subscribe to our newsletter, e-Libris.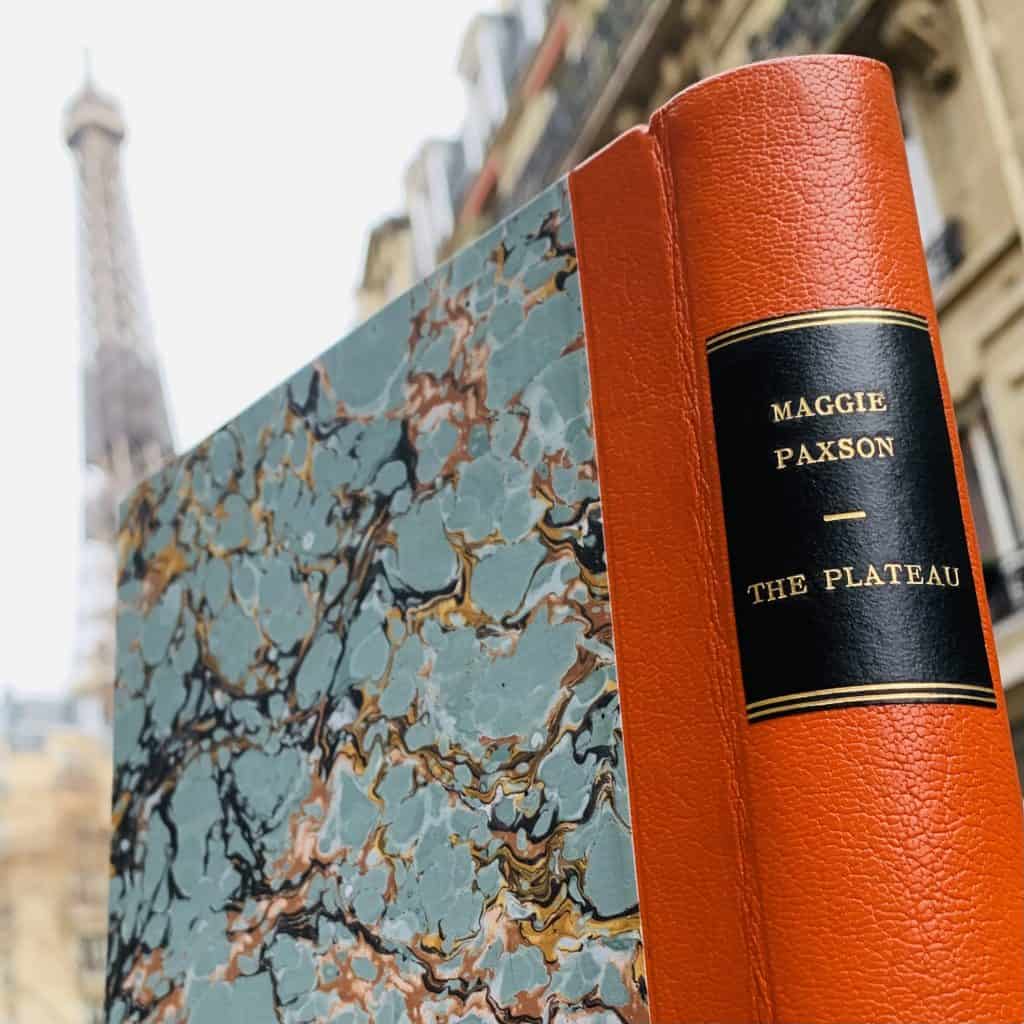 It is with great pleasure that we announce the winner of the 2020 American Library in Paris Book Award. Congratulations to Maggie Paxson for The Plateau. Paxson's book is described by the Book Award jury as "a work of moral imagination, literary skill, depth, breadth, and passion [that] explores a small pocket of rural Southwest France, the Plateau Vivarais-Lignon, whose community took in Jewish refugees from the 1930s through the Holocaust and which today houses one of France's few centers for asylum seekers." To watch the Book Award ceremony and hear Paxson's moving and timely acceptance speech, check out the Library's YouTube channel.
The Book Award ceremony is the Library's most significant donor appreciation event of the year. If you haven't donated this year and you would like to join the hundreds of supporters who have made a contribution in 2020, please use the donate button on this page.
The Book Award is supported by generous funding from the Florence Gould Foundation.
The American Library in Paris has been lending since 1920. Help sustain this vital institution in its 100th year of service by donating today.
Upcoming Events

List of Events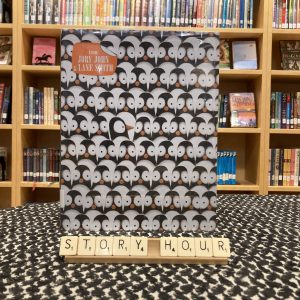 For ages 3–5 CLICK HERE TO RSVP. 3–5 year-olds and their grown-ups are invited to join us for our weekly interactive Wednesday Story Hour! This virtual…
+ Export Events
Subscribe to e-Libris, our e-newsletter