A pass sanitaire is required for all visitors ages 12+ who wish to enter the Library.
Visitors ages 6+, staff, and volunteers are required to wear masks on the premises.
Library Hours:
Tuesday–Wednesday: 10h00–21h00
Thursday–Friday–Saturday: 10h00–19h00
Sunday: 13h00–19h00 | Monday: Closed
The last hour before closing is self-service only.
Last entry is 30 minutes before closing.
2021 Gala Celebration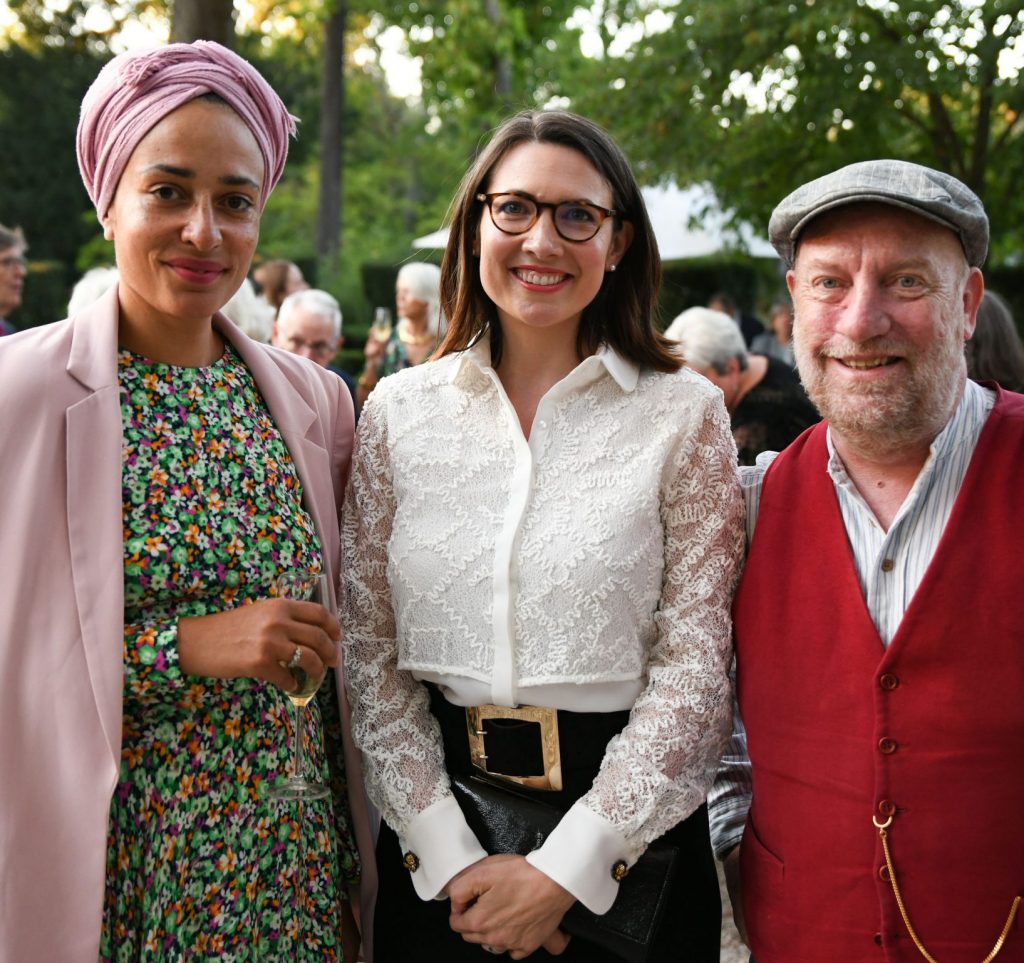 What a night! The Library was so proud to welcome Zadie Smith to the 2021 Gala last Thursday at Le Pré Catelan. It was a delight to see the community reunite (in-person!) after so long, and the joy was palpable. A million thanks to all the Library's friends and supporters who attended.
Left to right: Zadie Smith, Audrey Chapuis, Declan McCavana
Photo by Krystal Kenney.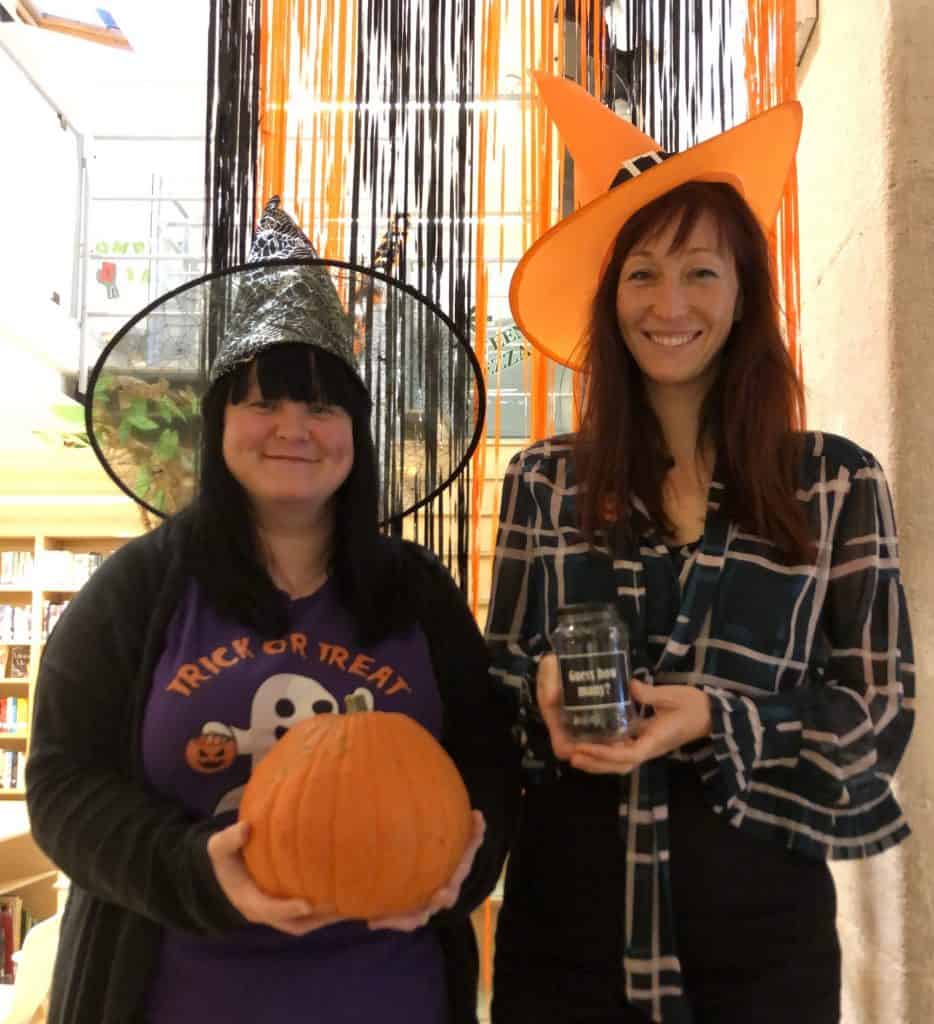 Halloween is happening throughout October at the Library!
Stop by to enjoy games and crafts in the Children's Library and on the Teen Mezzanine. You can also sign up for one of our many Halloween Extravaganza events, including trick-or-treating in the 7th arrondissement on Saturday 30 October. See the web calendar for details and to register.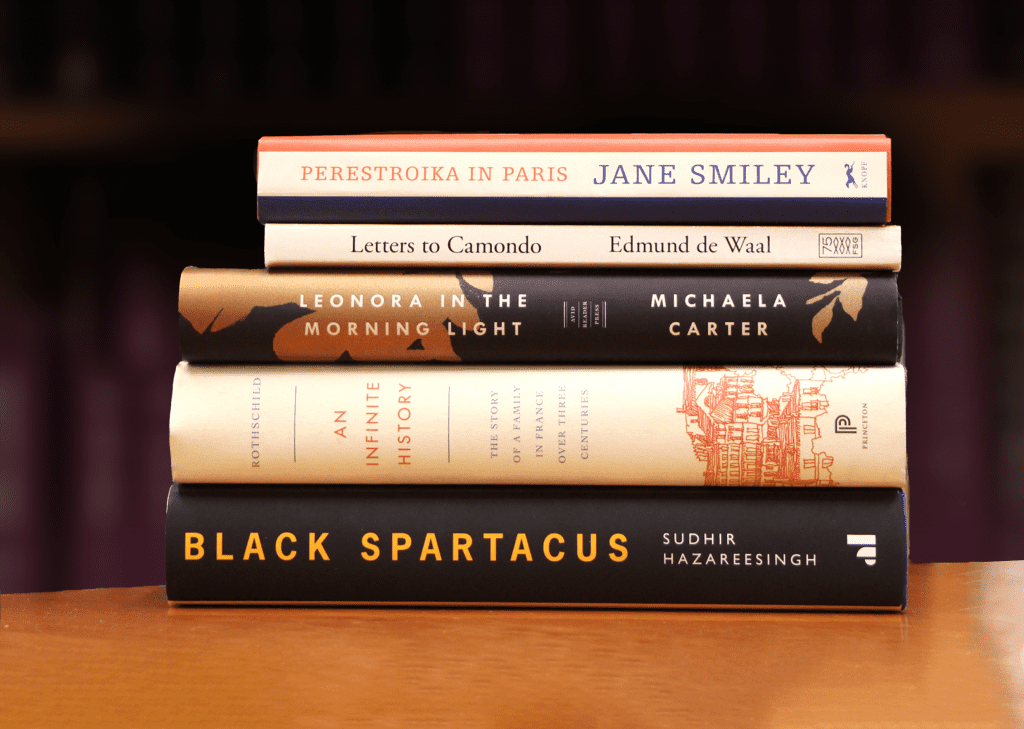 Five titles have been selected as finalists for the 2021 American Library in Paris Book Award. They include a novel about a Surrealist artist (Leonora in the Morning Light by Michaela Carter), an epistolary elegy (Letters to Camondo by Edmund de Waal), a biography of an underrecognized figure (Black Spartacus by Sudhir Hazareesingh), a dreamlike story of a racehorse in Paris (Perestroika in Paris by Jane Smiley), and a multigenerational micro-history (An Infinite History by Emma Rothschild).
The choice of the winning title now is in the hands of an independent jury, and the winner will be announced at a ceremony in early 2022. For information about becoming a patron of the Book Award ceremony or questions about the prize: Visit our Book Award page or email bookaward@americanlibraryinparis.org.
All eighty-three of the submissions for the 2021 Book Award are in the Library's circulating collection and are available for checkout by members.
The American Library in Paris has been lending since 1920. Help sustain this vital institution in its 100th year of service by donating today.
Upcoming Events

List of Events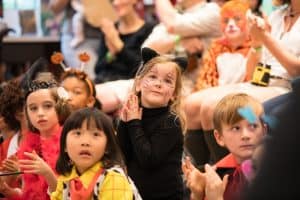 CLICK HERE TO REGISTER. This program features songs, rhymes and stories in English for the very young. Our Toddler Time is for children ages 1-3 and…
+ Export Events
Subscribe to e-Libris, our e-newsletter
American Library in Paris Book Award: Past winners