Lending for ninety-eight years
The American Library in Paris is the largest English-language lending library on the European continent. The Library's 4,000 members representing 60 countries enjoy access to 100,000 books, current and historical periodicals, audio-visual materials, plus extensive reference and research resources in paper and electronic form. Its signature programming includes children's and teen activities, evening speakers, and book groups – all in a newly-renovated space near the Eiffel Tower.
The Library was established in 1920 under the auspices of the American Library Association and the Library of Congress with a core collection of books and periodicals donated by American libraries to United States armed forces personnel serving their allies in World War I. It operates as a non-profit cultural association in France and is incorporated under the laws of Delaware.
Library program videos
Thanks to the fast work of video editing intern Sabina Cristian, more and more program videos, past and present, are being uploaded weekly. Watch and share videos of Library programs including 2018 gala speaker Salman Rushdie's Q&A session with Library staff, Agnès Poirier interviewed by NPR's Eleanor Beardsley about her book Left Bank: Art, Passion, and the Rebirth of Paris, 1940-50, Wendell Steavenson interviewed by The Atlantic's Rachel Donadio about her book Paris Metro, Clotilde Dusoulier's talk about her book Tasting Paris, Sir David Hare's spirited, entertaining talk about Oscar Wilde, Reza Aslan's 2014 presentation of his book about the life of Jesus, David Lebovitz's conversation with Alexander Lobrano, Natalie Moore presenting her book about segregation on Chicago's South Side, and many more. The full archive is here: www.americanlibraryinparis.org/videos
2018 Annual Gala Photos
Over 270 guests gathered at The Westin Paris Vendôme to support the Library and celebrate literature with Salman Rushdie at the Annual Gala. Photos of the historic event can be viewed here.
The Gala is the Library's most significant fundraising initiative of the year, generating important revenue that ensures the institution's continued vitality and growth.
The American Library in Paris has been lending since 1920. Help sustain this vital institution in its 98th year of service by donating today.
Upcoming Events

Events List Navigation
China, US, Europe, Russia, Japan are investing billions in AI, racing to lead and rule. What does AI really mean? How will AI impact our world…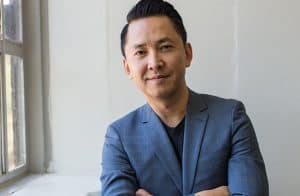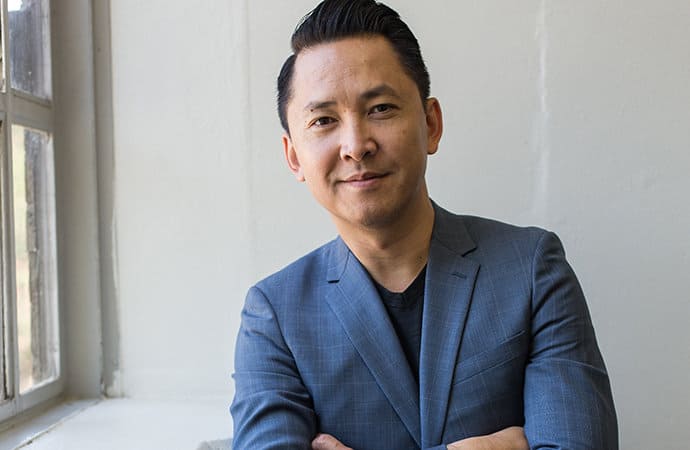 Pulitzer Prize-winning author Viet Thanh Nguyen, the Library's first writer-in-residence, returns to the Library to talk about his edited collection of essays The Displaced: Refugee Writers on…
+ Export Events
Subscribe to e-Libris, our bi-weekly e-newsletter