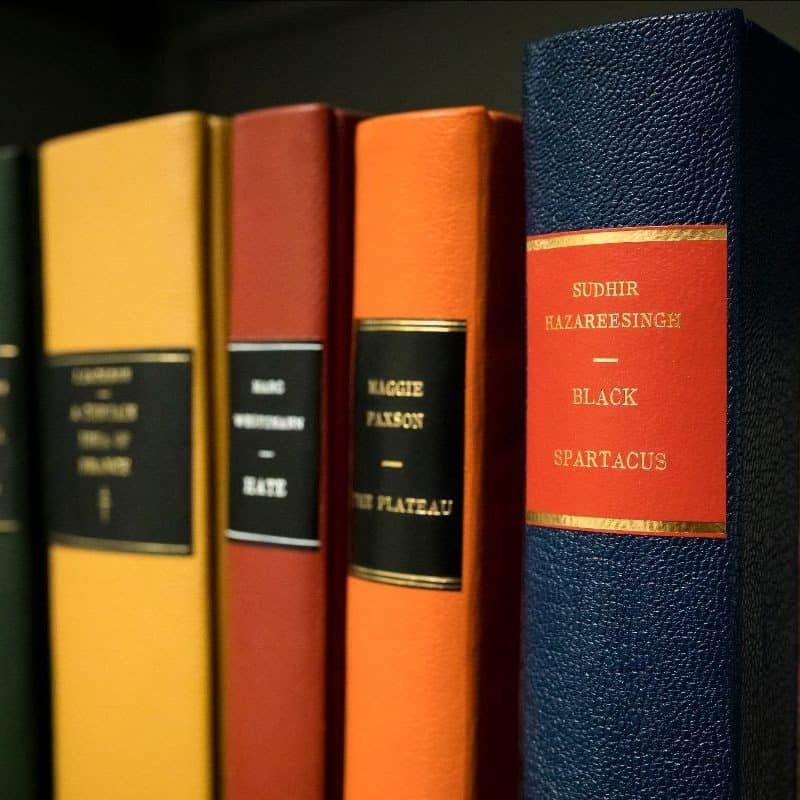 Congratulations to Sudhir Hazareesingh for Black Spartacus: The Epic Life of Toussaint Louverture, winner of the ninth annual American Library in Paris Book Award. Hazareesingh's biography of the father of Haiti's liberation "merits passionate consideration," declared the jury in its citation for the 2021 prize. In accepting the award at a hybrid Library ceremony on 20 January 2022, Hazareesingh logged on from his native Mauritius to accept the prize and speak about the book. He will join our community in person this spring for a very special Evenings with an Author sponsored by GRoW @ Annenberg event.
The Book Award is supported by a generous grant from the Florence Gould Foundation.
photo © Julien LB Photography Paris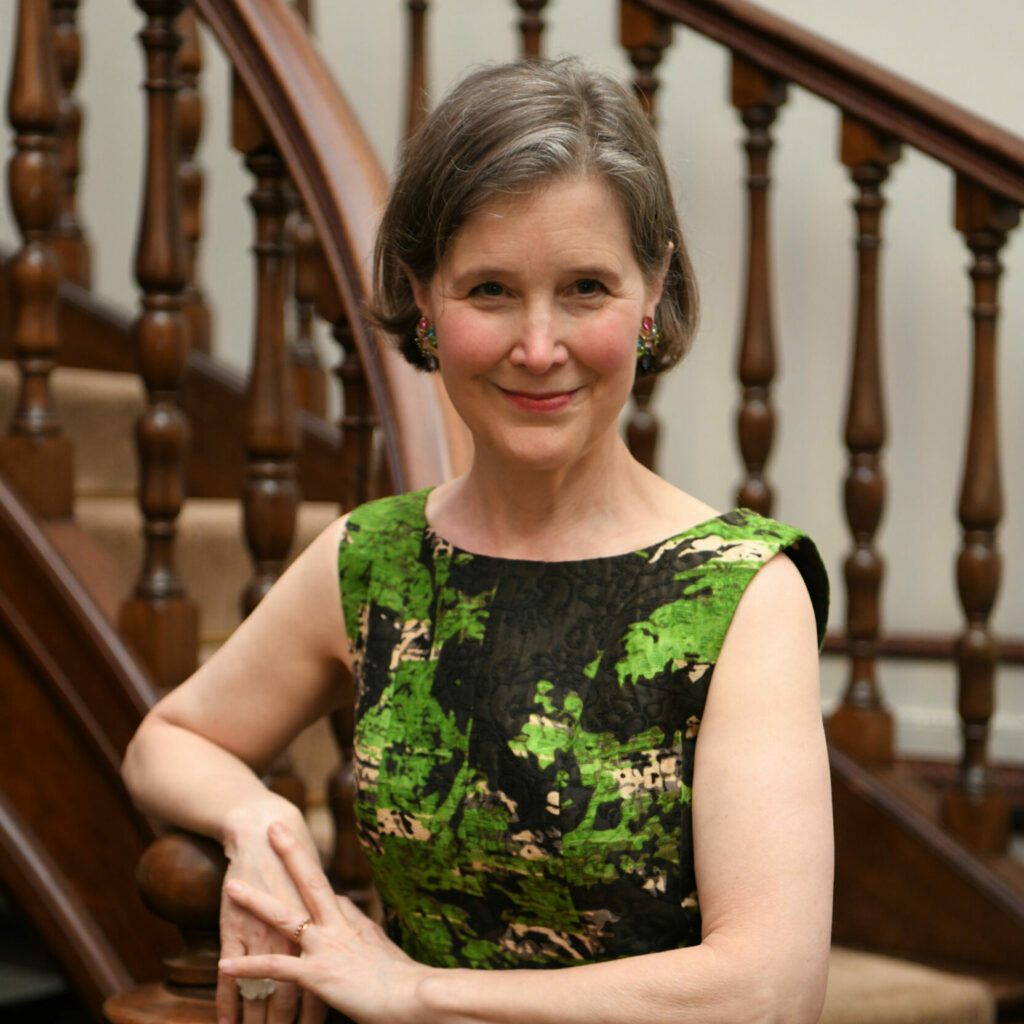 On 19 May, the eve of the Library's 102nd birthday, the Library community gathered at the Automobile Club de France. We spent the evening celebrating Library supporters and staff, Franco-American luminaries, and, of course, literature!
A warm thank you to all the speakers, ticket buyers, sponsors, and donors for making the event possible. And a grand merci to the Board of Trustees for their time and passionate support, and to the Library staff and volunteers who worked so hard on the Gala. Your support directly contributes to our mission and allows us to present over 300 events for readers of all ages, circulate 170,000 books, and serve a community of close to 5,000 members from 60 countries each year.
If you weren't able to attend the Gala, but would like to make a donation, please click below:
photo: Ann Patchett, by Krystal Kenney
Diane Johnson at the Library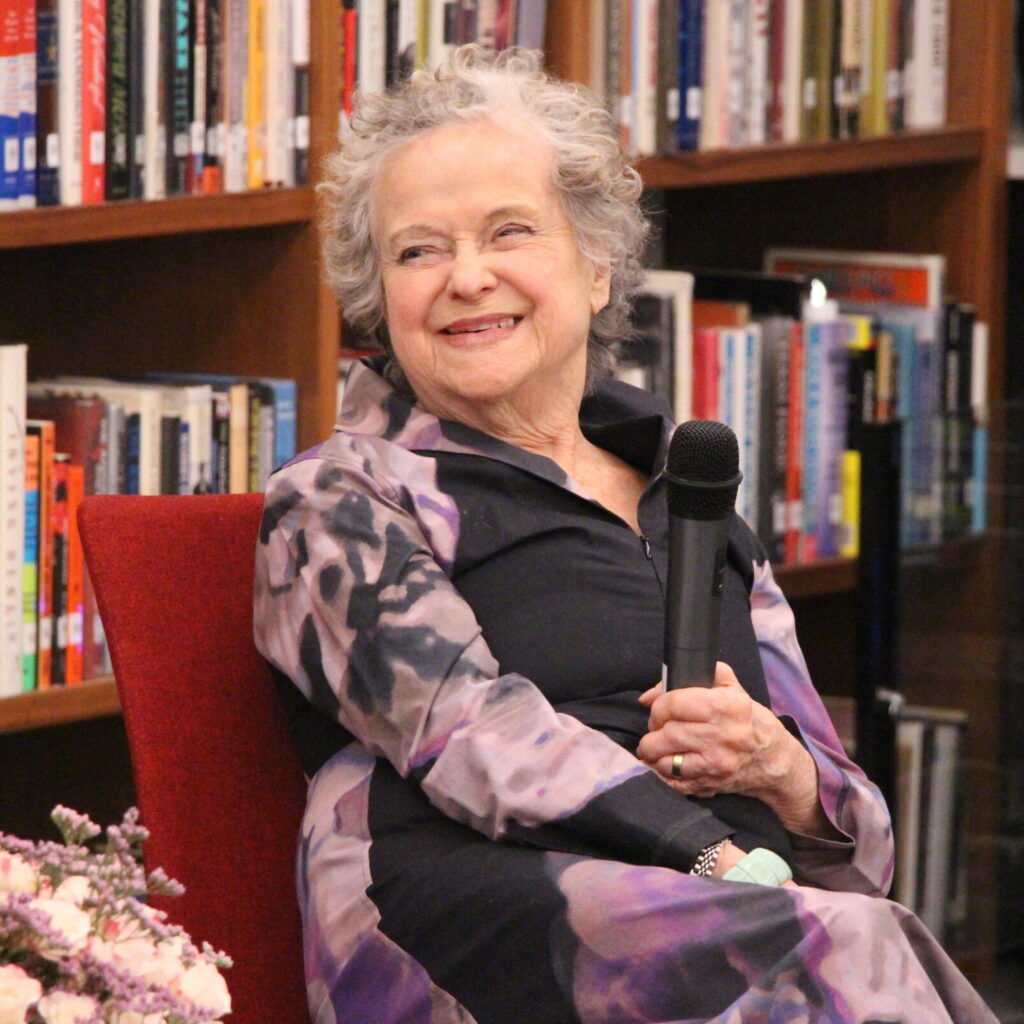 On 30 March, Evenings with an Author belonged to Diane Johnson, the novelist, essayist, and chairman of the Library's Writers Council. Library donors were invited to celebrate Johnson's new novel, Lorna Mott Comes Home, in a lively conversation with journalist Alan Riding.
If you'd like to be invited to special donor events such as this one, make a gift to the Library today!
We thank Gregory Annenberg Weingarten of GRoW @ Annenberg for supporting this and all our Evenings with an Author events.
The American Library in Paris has been lending since 1920. Help sustain this vital institution in its 102nd year of service by donating today.
Upcoming Events

List of Events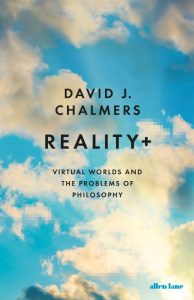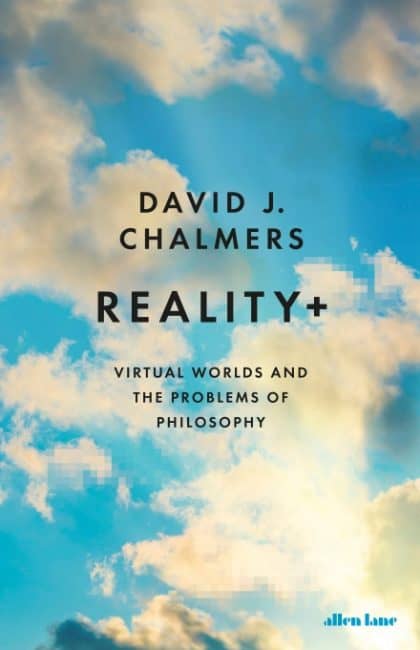 Join Evenings with an Author (in-person and online*) to discuss Reality+ with philosopher David Chalmers  Click here to RSVP Is virtual reality separate from reality? Are our experiences in…
+ Export Events
Subscribe to e-Libris, our e-newsletter
American Library in Paris Book Award: Past winners