FOR YOUR HEALTH AND OURS, MASKS REMAIN STRONGLY RECOMMENDED.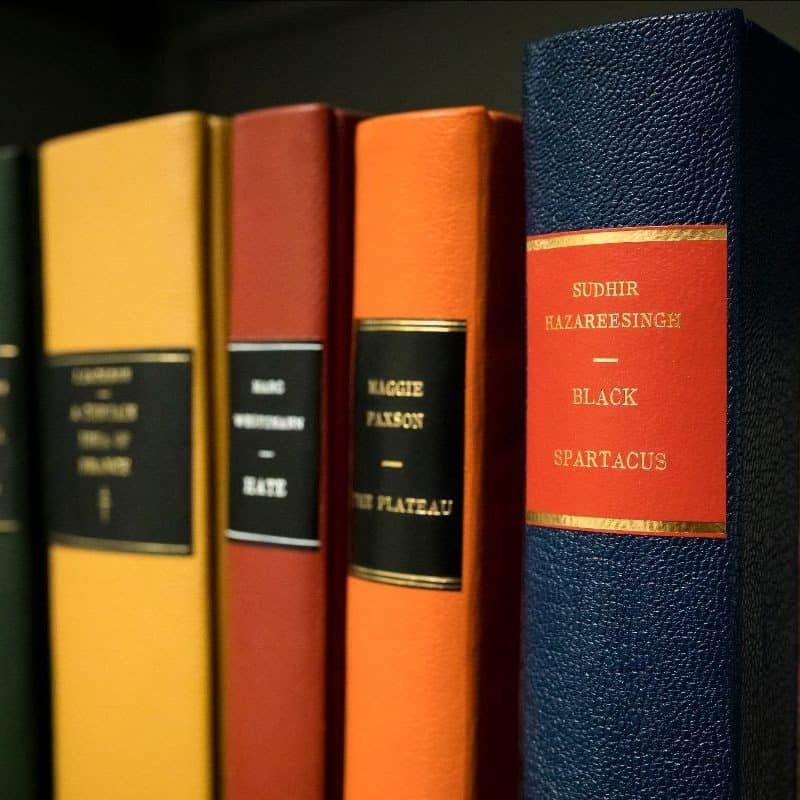 Congratulations to Sudhir Hazareesingh for Black Spartacus: The Epic Life of Toussaint Louverture, winner of the ninth annual American Library in Paris Book Award. Hazareesingh's biography of the father of Haiti's liberation "merits passionate consideration," declared the jury in its citation for the 2021 prize. In accepting the award at a hybrid Library ceremony on 20 January 2022, Hazareesingh logged on from his native Mauritius to accept the prize and speak about the book. He will join our community in person this spring for a very special Evenings with an Author sponsored by GRoW @ Annenberg event.
The Book Award is supported by a generous grant from the Florence Gould Foundation.
photo © Julien LB Photography Paris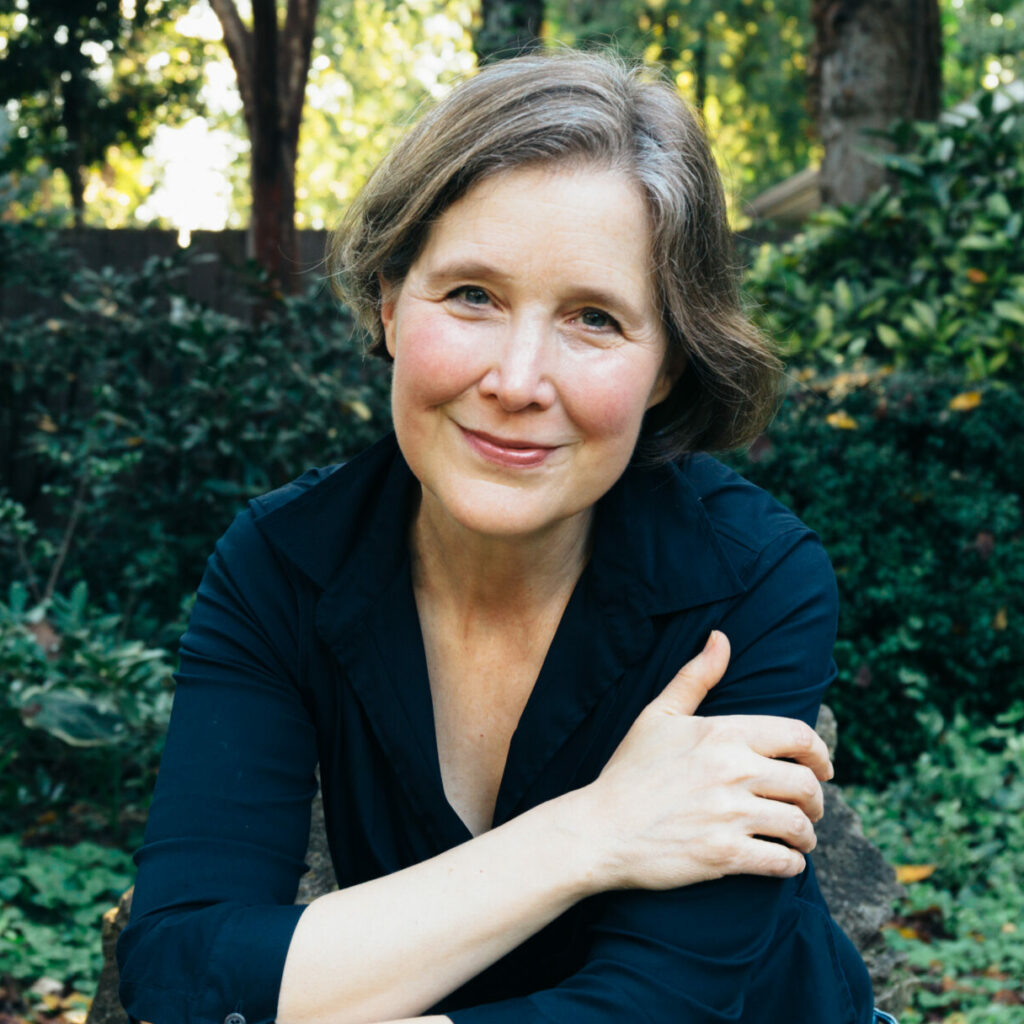 We are pleased to announce that we will be commemorating the Library's 102nd anniversary at our Annual Gala with honoree Ann Patchett on May 19 at the Automobile Club de France.
Ann Patchett is the author of eight novels and four books of nonfiction. She is the recipient of the PEN/Faulkner Award, England's Women's Prize, the Booksense Book of the Year, and has been a finalist for the National Book Critics Circle Award and the Pulitzer Prize. Her work has been translated into more than thirty languages. She was named one of the 100 Most Influential People in the World by Time magazine. In 2011, she opened Parnassus Books in Nashville. Her latest book, a collection of essays, These Precious Days, was published in November 2021.
As many of you know, the Library is a nonprofit organization. Your support, for our appeals for charitable donations and our fundraising events, makes everything that we do possible.
For more information about the Gala, to purchase tickets, or to make a donation, click below:
Diane Johnson at the Library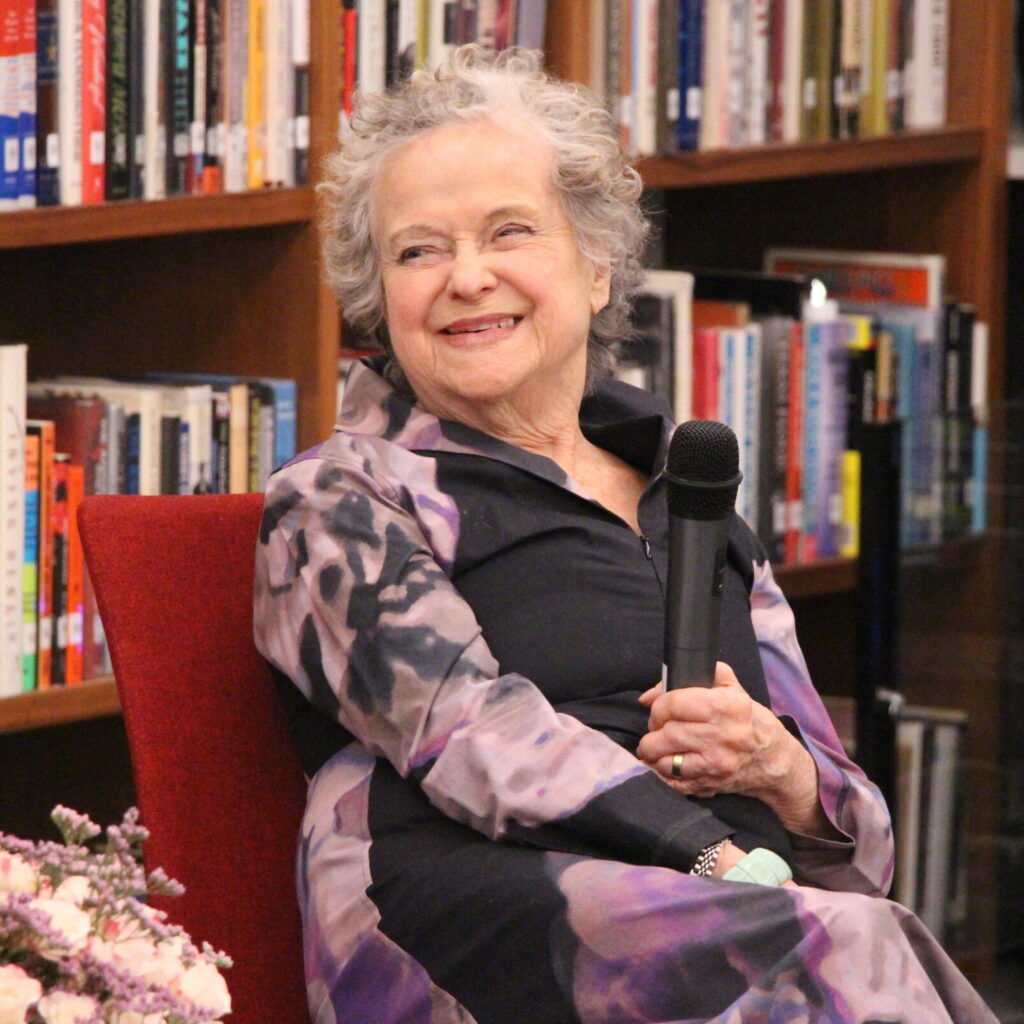 On 30 March, Evenings with an Author belonged to Diane Johnson, the novelist, essayist, and chairman of the Library's Writers Council. Library donors were invited to celebrate Johnson's new novel, Lorna Mott Comes Home, in a lively conversation with journalist Alan Riding.
If you'd like to be invited to special donor events such as this one, make a gift to the Library today!
We thank Gregory Annenberg Weingarten of GRoW @ Annenberg for supporting this and all our Evenings with an Author events.
The American Library in Paris has been lending since 1920. Help sustain this vital institution in its 102nd year of service by donating today.
Upcoming Events

List of Events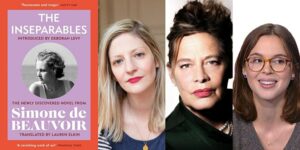 Join Evenings with an Author in collaboration with the London Review Bookshop* to discuss The Inseparables with novelists Lauren Elkin and Deborah Levy Click here to RSVP to watch the…
+ Export Events
Subscribe to e-Libris, our e-newsletter
American Library in Paris Book Award: Past winners