The Library reopens for browsing, checkout, and returns on Tuesday 1 December at 10h00.
Hours, Tuesday 1 December until 23 December:
Tue–Wed: 10h–19h. Thur: 10h–21h.
Fri–Sat: 10h–19h. Sun: 13h–19h. Mon: Closed.
The Library's annual holiday closure is from 24 December through 1 January.
Masks are required for everyone aged 6+.
Staff will monitor the number of visitors onsite; please be prepared to wait to access high-demand collections.
Some areas may be off limits due to construction. Please ask if you need help retrieving a book.
Curbside lending will be phased out once we have reopened. Appointments already scheduled will be honored. If you would like to check out books but have health concerns and cannot come to the Library, please email info@americanlibraryinparis.org or give us a call during our regular business hours: 01.53.59.12.60. We will do our utmost to accommodate your needs.
All programs continue virtually for the present time.
Sign up for e-Libris, our e-newsletter, for the latest information.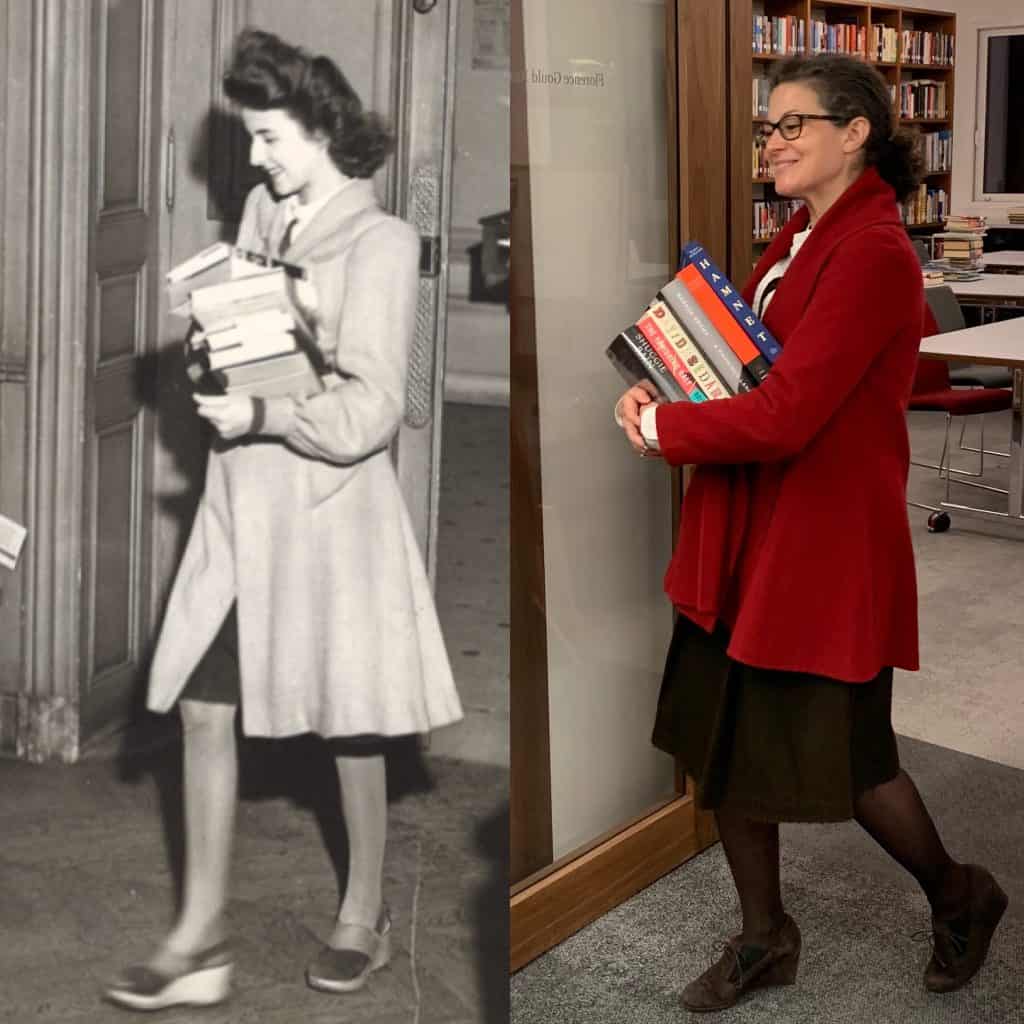 One hundred years ago, generous donations from readers in France and abroad made the American Library in Paris possible. In 2020, in the face of the Covid-19 pandemic, the Library continues to serve its community: Curbside lending gives members access to our print collections, and e-resources and virtual programs are forging a new, digital culture of discovery and resilience.
Amidst all the current challenges, the Library continues to look forward. We can't wait for the imminent unveiling of the Library's expansion and the start of our next century of service.
Donations are essential to our ability to maintain services and build our future through difficult times. If you are able to support the Library, please consider making a gift today.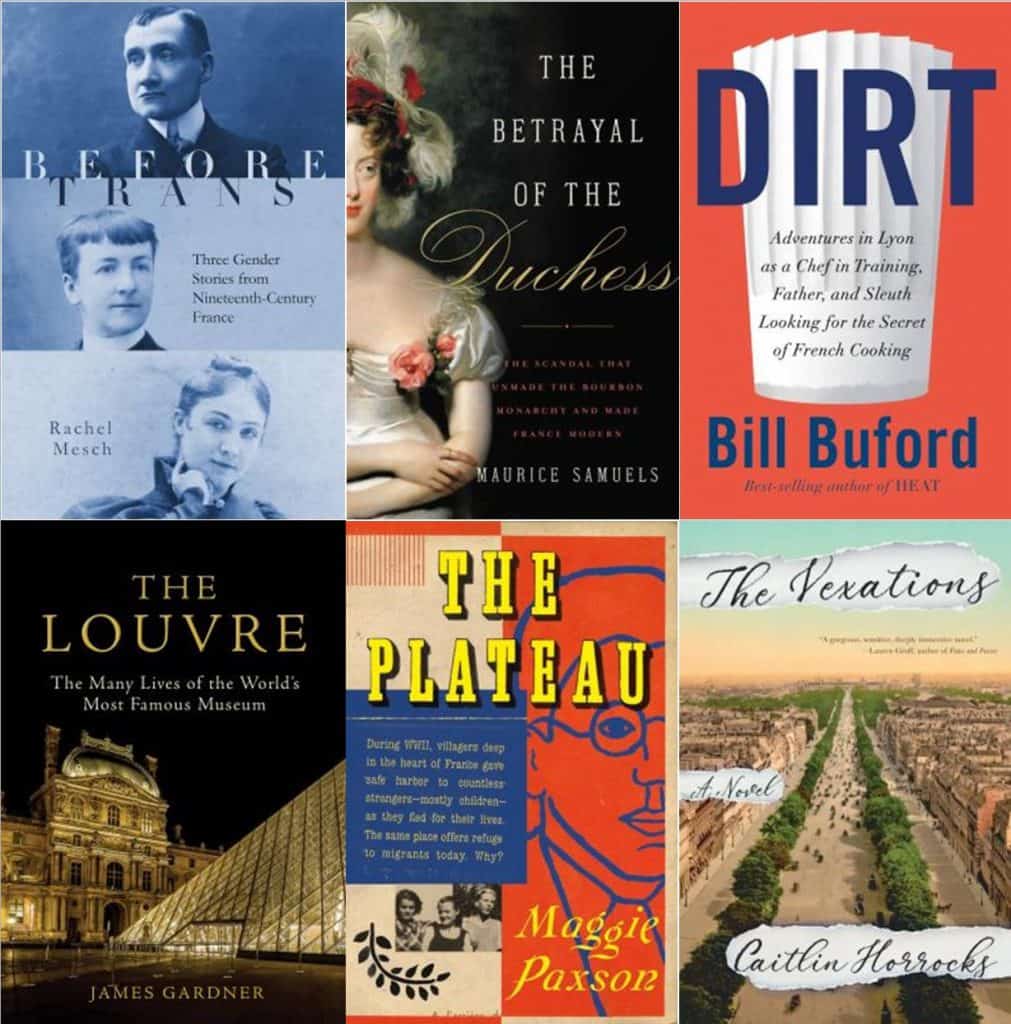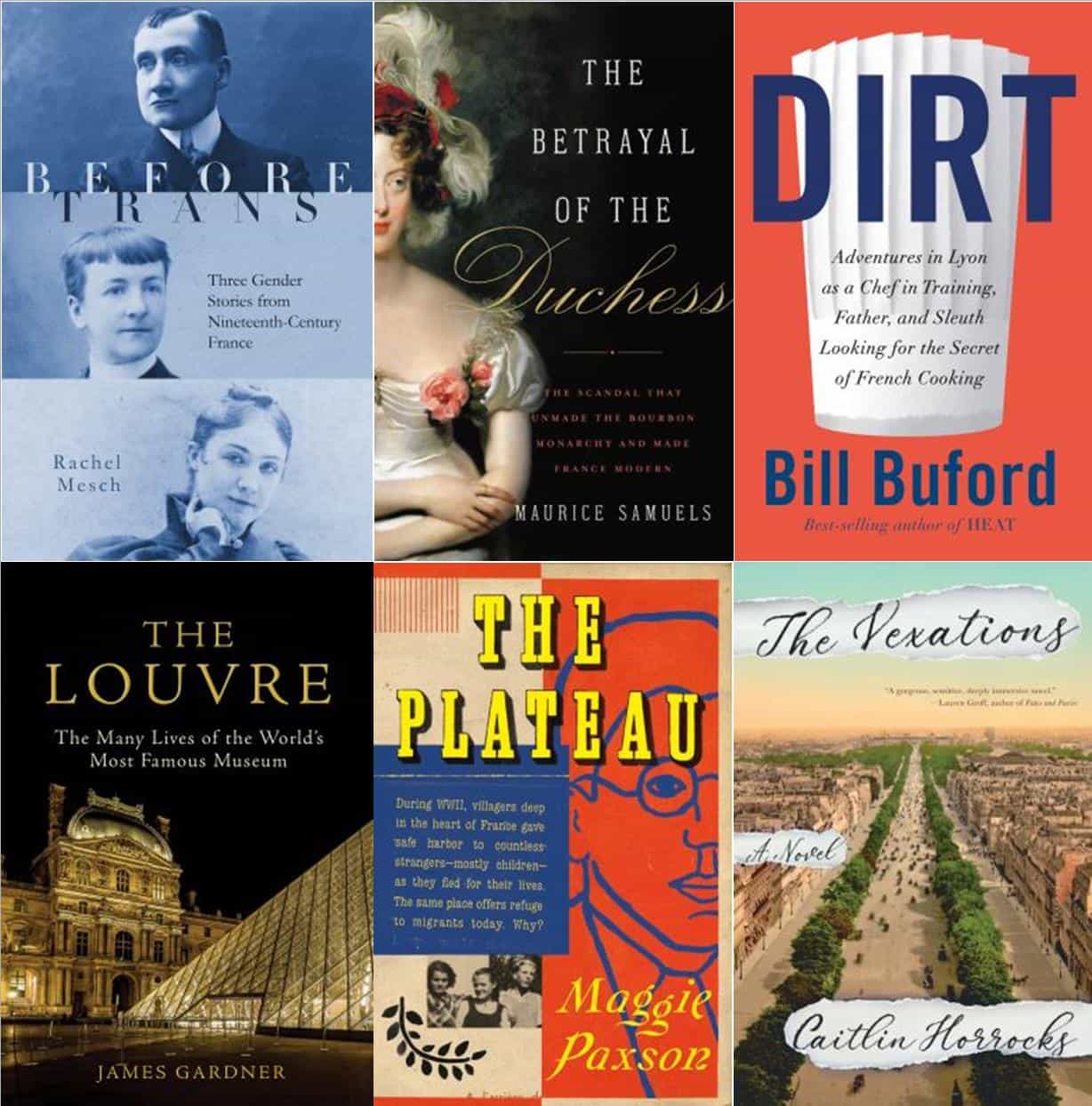 Six titles have been selected as finalists for the 2020 American Library in Paris Book Award. Seventy-one titles were submitted for consideration by authors, publishers, and others across the English-speaking world. All submissions for the 2020 Book Award are in the Library's circulating collection, available for checkout by members.
The choice of the winning title is now in the hands of an independent jury: Rachel Donadio, Ethan Katz (chair), and Jake Lamar.  The winner of the $5,000 prize will be announced in November, and an invitation-only ceremony is planned for January 2021. The Book Award is supported by generous funding from the Florence Gould Foundation.
Evenings with an Author, sponsored by GRoW @ Annenberg
The Library is proud to announce that GRoW @ Annenberg is the official sponsor of our Evenings with an Author series.
Announced during our Century Gala, this generous sponsorship will allow the Library to continue providing readings, lectures, panels, and other literary events free to the public for the next five years. For information on upcoming Evenings, please scroll down the homepage or visit the website calendar.
To be notified of the latest programming, please subscribe to our newsletter, e-Libris.
The American Library in Paris has been lending since 1920. Help sustain this vital institution in its 100th year of service by donating today.
Subscribe to e-Libris, our e-newsletter
Upcoming Events

List of Events
For ages 6-12 Join Children's and Teen's Librarian Kirsty for stories and facts about Scottish men and women who have changed the world. Did you…
+ Export Events