A pass sanitaire is required for all visitors ages 18+.
Visitors ages 6+, staff, and volunteers are required to wear masks on the premises.
Library Hours:
Tuesday–Wednesday: 10h00–21h00
Thursday–Friday–Saturday: 10h00–19h00
Sunday: 13h00–19h00 | Monday: Closed
The last hour before closing is self-service only.
Last entry is 30 minutes before closing.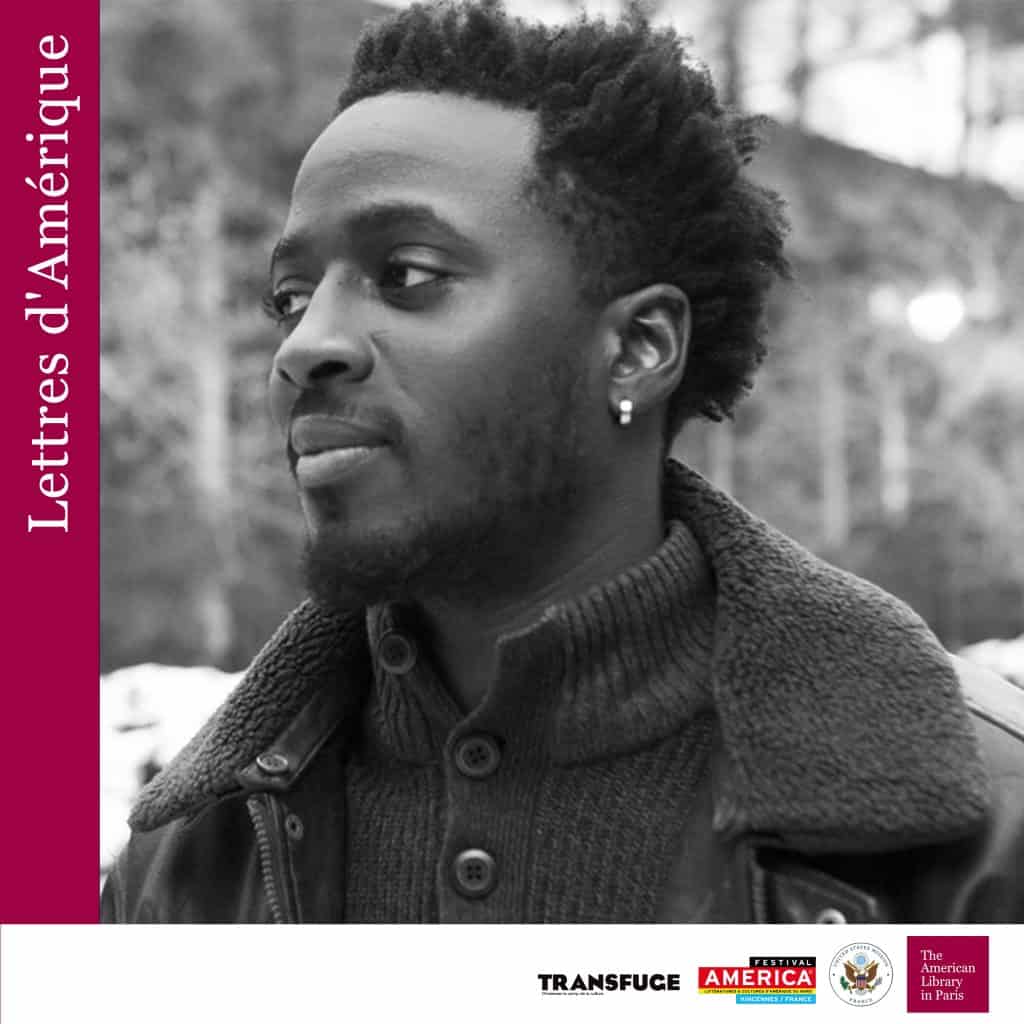 Register now for the next event in the Library's new program series and discover a major new voice in American literature.
Monday, 27 September
Nana Kwame Adjei-Brenyah's inventive debut collection of short stories, Friday Black, reflects a grim portrait of American individualism run wild. Adjei-Brenyah casts his suffering male protagonists into dystopian futures, where they confront consumerism, racial injustice, and financial hardship in twelve unflinching tales.
Launched in cooperation with The US Embassy and Festival America, Lettres d'Amérique will explore issues at the heart of contemporary America: race, immigration, citizenship, historical trauma, addiction, and gun violence. The range of this year's speakers is as rich as it is diverse.
All events are virtual and will begin at 19h30 CET / 13h30 EST / 10h30 PST and run for 75 minutes. The audience will have the option of watching in either French or English; all events will be simultaneously translated from English into French.
Learn more on the Lettres webpage.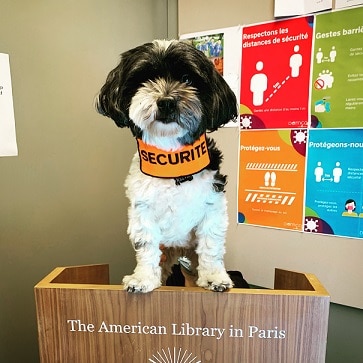 Melvis the Library Dog is ready to scan Pass Sanitaires! Starting on Tuesday 31 August, all adults 18+ must have a Pass to enter the Library, including those accompanying children.
On 30 September, all visitors ages 12+ must show a Pass Sanitaire.
For details, please visit the COVID-19 information page. We thank you for your cooperation.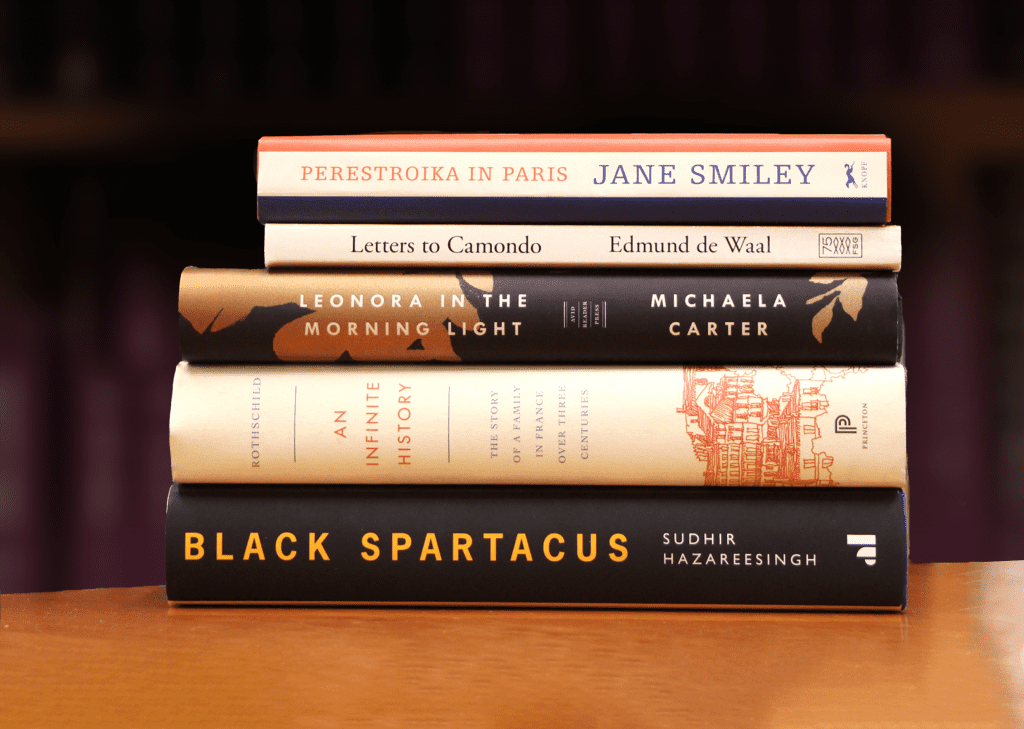 Five titles have been selected as finalists for the 2021 American Library in Paris Book Award. They include a novel about a Surrealist artist (Leonora in the Morning Light by Michaela Carter), an epistolary elegy (Letters to Camondo by Edmund de Waal), a biography of an underrecognized figure (Black Spartacus by Sudhir Hazareesingh), a dreamlike story of a racehorse in Paris (Perestroika in Paris by Jane Smiley), and a multigenerational micro-history (An Infinite History by Emma Rothschild).
The choice of the winning title now is in the hands of an independent jury, and the winner will be announced at a ceremony in early 2022. For information about becoming a patron of the Book Award ceremony or questions about the prize: Visit our Book Award page or email bookaward@americanlibraryinparis.org.
All eighty-three of the submissions for the 2021 Book Award are in the Library's circulating collection and are available for checkout by members.
The American Library in Paris has been lending since 1920. Help sustain this vital institution in its 100th year of service by donating today.
Upcoming Events

List of Events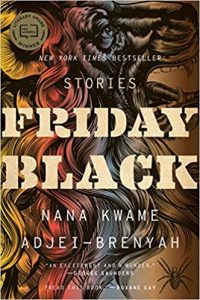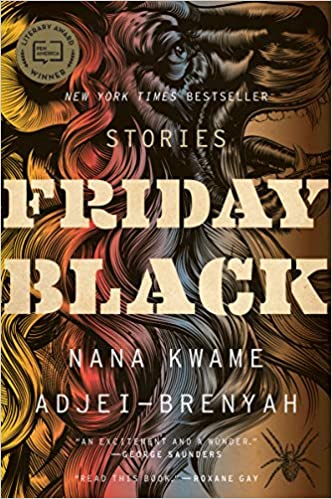 This September 2021, the American Library in Paris invites you to discover the new voices in American literature. A virtual series, Lettres d'Amérique (6–27 September) will…
+ Export Events
Subscribe to e-Libris, our e-newsletter
American Library in Paris Book Award: Past winners