Lending for ninety-nine years
The American Library in Paris is the largest English-language lending library on the European continent. The Library's 4,000 members representing 60 countries enjoy access to 100,000 books, current and historical periodicals, audio-visual materials, plus extensive reference and research resources in paper and electronic form. Its signature programming includes children's and teen activities, evening speakers, and book groups – all in a newly-renovated space near the Eiffel Tower.
The Library was established in 1920 under the auspices of the American Library Association and the Library of Congress with a core collection of books and periodicals donated by American libraries to United States armed forces personnel serving their allies in World War I. It operates as a non-profit cultural association in France and is incorporated under the laws of Delaware.
2019 Gala Dinner with Martin Amis: 6 June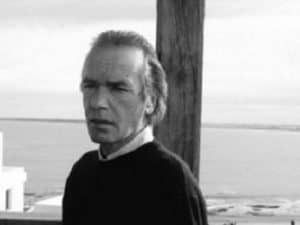 Join the American Library in Paris community for an evening celebrating literature and the Library's ninety-nine years of service. Your support for the Gala directly contributes to the Library's vitality and success. This year's honoree and keynote speaker is renowned novelist, essayist, and cultural commentator Martin Amis. As the author of fourteen novels, several collections of short stories, two screenplays, and eight collections of nonfiction, Amis has established himself as one of the great writers of our time.
You may view the invitation to the dinner and the reply card to reserve a sponsor table or individual seats at the dinner. Please check here for more details.
Celebrate ninety-nine years of the Library
Join us for a gathering on Tuesday 21 May at 19h30 to honor ninety-nine years of Library history. Travel decade by decade through a display of archival materials highlighting our legacy, collections, community, and events from 1920 to the present. Share your stories and memories with our videographer for a special centennial testimonial video to be released next year. This special fundraising event is an opportunity to learn more about Project 100, our centennial campaign to fund new spaces and programs that are important to you. Come and socialize with the Library community, enjoy light refreshments, and hear remarks from Director Audrey Chapuis.
This is a ticketed fundraising event, please RSVP here.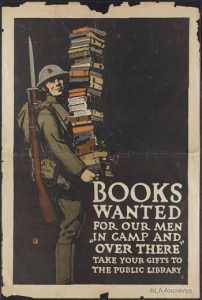 The American Library in Paris has been lending since 1920. Help sustain this vital institution in its 99th year of service by donating today.
Upcoming Events

List of Events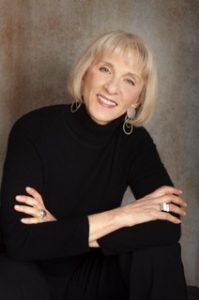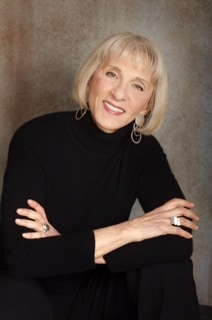 A NIGHT AT THE MOVIES with Judith Merians What makes a movie a classic - a universal theme embodied in the perfect cast with the director's…
+ Export Events
Subscribe to e-Libris, our bi-weekly e-newsletter