The Library is currently on a summer schedule:
Tue–Sat: 10h–16h
Sun–Mon: Closed
Regular hours will resume on Tuesday, 31 August.
A pass sanitaire is not required to visit, in keeping with
current government directives concerning libraries.
The last hour before closing is self-service only.
Last entry is 30 minutes before closing.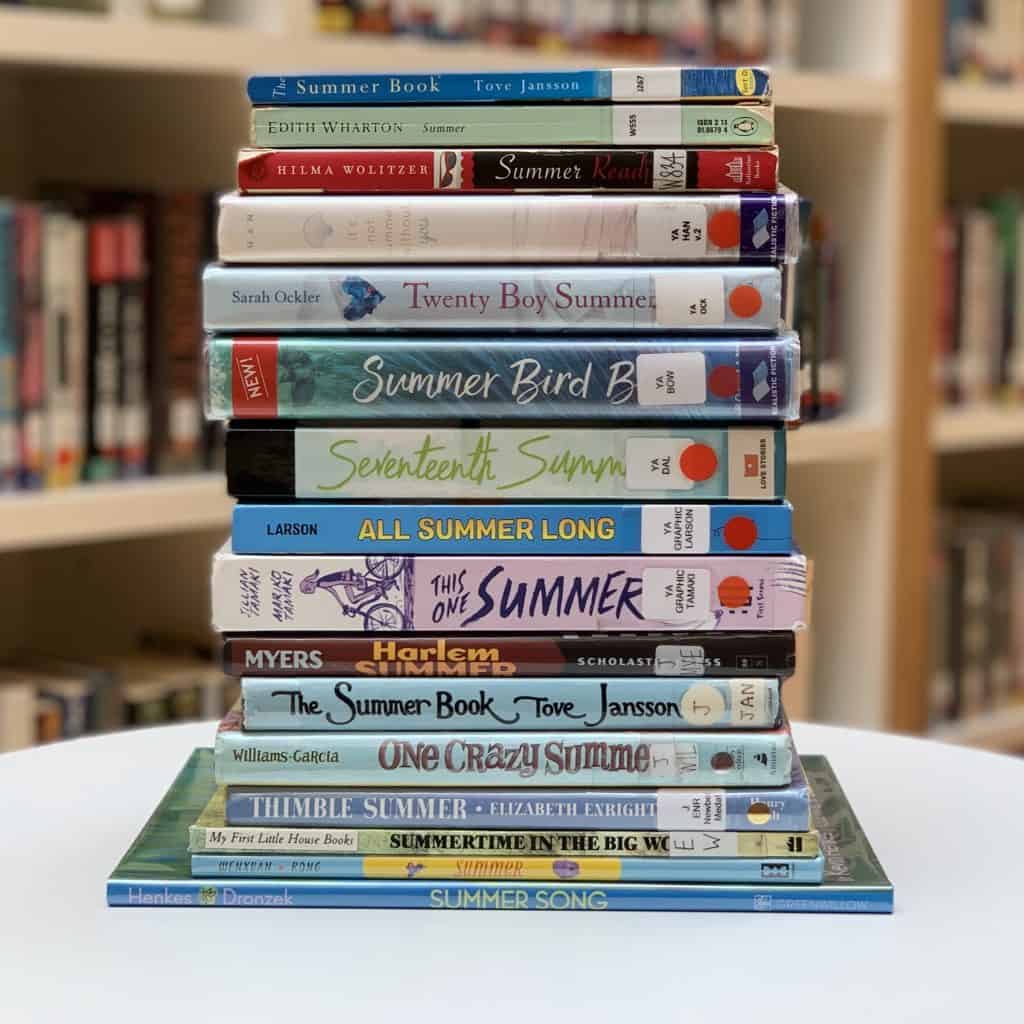 Library members ages 0–18 can participate in one of our two reading challenges, the Summer Reading Challenge for ages 0–12, or the Teen Ten Book Challenge. Participants will win a book for every book read and reviewed this summer.
Register online, then visit the Children's and Teens' Services Desk to pick up the challenges, or download them at home.
Need inspiration on what books to read to complete your challenges? Ask one of our Children's and Teens' librarians for recommendations.
Evenings with an Author, sponsored by GRoW @ Annenberg
The Library is proud to announce that GRoW @ Annenberg is the official sponsor of our Evenings with an Author series.
This generous sponsorship allows the Library to continue providing readings, lectures, panels, and other literary events free to the public for the next five years. For information on upcoming Evenings, please scroll down the homepage or visit the website calendar.
To be notified of the latest programming, please subscribe to our newsletter, e-Libris.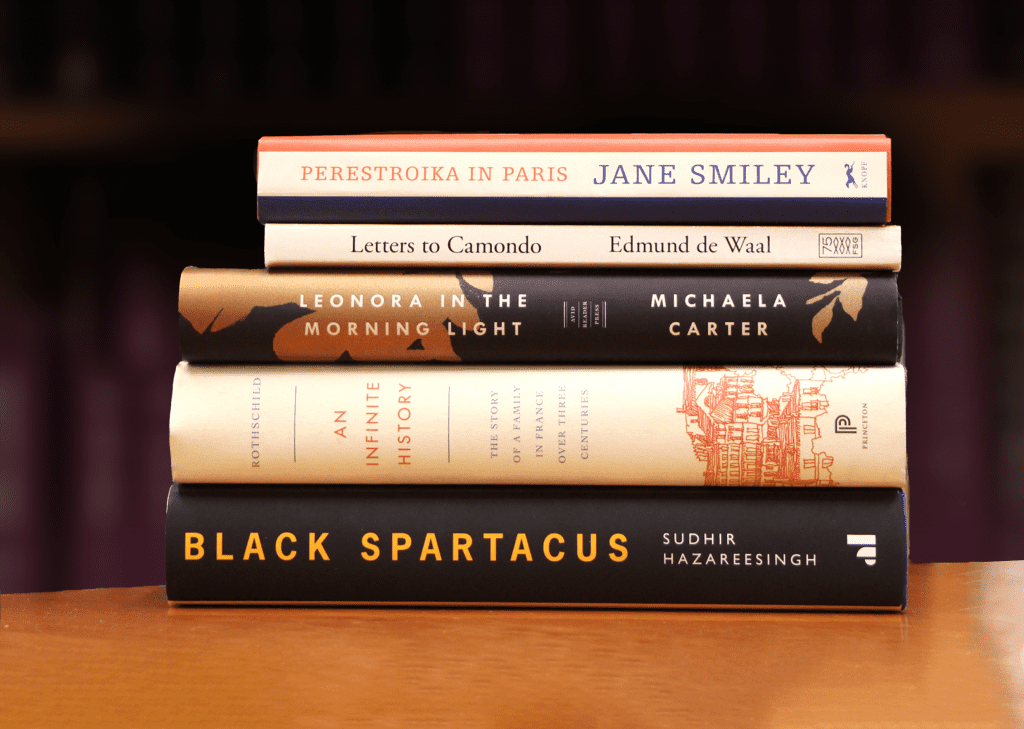 Five titles have been selected as finalists for the 2021 American Library in Paris Book Award. They include a novel about a Surrealist artist (Leonora in the Morning Light by Michaela Carter), an epistolary elegy (Letters to Camondo by Edmund de Waal), a biography of an underrecognized figure (Black Spartacus by Sudhir Hazareesingh), a dreamlike story of a racehorse in Paris (Perestroika in Paris by Jane Smiley), and a multigenerational micro-history (An Infinite History by Emma Rothschild).
The choice of the winning title now is in the hands of an independent jury, and the winner will be announced at a ceremony in early 2022. For information about becoming a patron of the Book Award ceremony or questions about the prize: Visit our Book Award page or email bookaward@americanlibraryinparis.org.
All eighty-three of the submissions for the 2021 Book Award are in the Library's circulating collection and are available for checkout by members.
The American Library in Paris has been lending since 1920. Help sustain this vital institution in its 100th year of service by donating today.
Upcoming Events

List of Events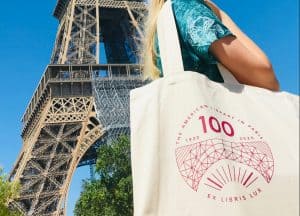 Ages 0–18 Win a new book for every book you read and review! Ages 0-12 How does the Children's Summer Reading Challenge work?  You…
+ Export Events
Subscribe to e-Libris, our e-newsletter
American Library in Paris Book Award: Past winners