Lending for ninety-nine years
The American Library in Paris is the largest English-language lending library on the European continent. The Library's 4,000 members representing 60 countries enjoy access to 100,000 books, current and historical periodicals, audio-visual materials, plus extensive reference and research resources in paper and electronic form. Its signature programming includes children's and teen activities, evening speakers, and book groups – all in a newly-renovated space near the Eiffel Tower.
The Library was established in 1920 under the auspices of the American Library Association and the Library of Congress with a core collection of books and periodicals donated by American libraries to United States armed forces personnel serving their allies in World War I. It operates as a non-profit cultural association in France and is incorporated under the laws of Delaware.
2019 Gala Dinner with Martin Amis: 6 June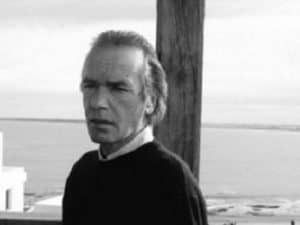 Join the American Library in Paris community for an evening celebrating literature and the Library's 99 years of service. Your support for the Gala directly contributes to the Library's vitality and success. This year's honoree and keynote speaker is renowned novelist, essayist, and cultural commentator Martin Amis. As the author of fourteen novels, several collections of short stories, two screenplays, and eight collections of nonfiction, Amis has established himself as one of the great writers of our time.
You may view the invitation to the dinner and the reply card to reserve a sponsor table or individual seats at the dinner. Please check here for more details.
The 2019 Book Award submission deadline is 1 May
The American Library in Paris Book Award recognizes a work in English that deepens and stimulates our understanding of France or the French. The Book Award was launched in 2013 with a generous gift to the Library from the Florence Gould Foundation. The past recipients of the prize reflect the diversity of intellectual and literary output that the Book Award seeks to recognize.
All submission materials for the 2019 Book Award must be received by 1 May 2019. Please check here for more details.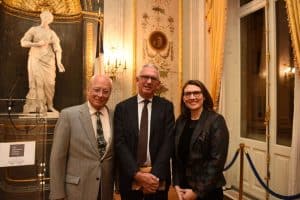 The American Library in Paris has been lending since 1920. Help sustain this vital institution in its 99th year of service by donating today.
Upcoming Events

List of Events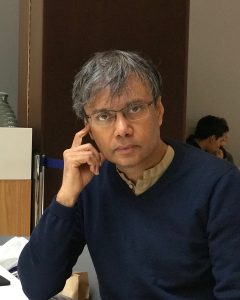 Photo by Richard Lofthouse (University of Oxford) Please join us for an evening with Amit Chaudhuri, as he speaks about his latest novel, Friend of My…
+ Export Events
Subscribe to e-Libris, our bi-weekly e-newsletter