Winter 2022 Hours:
Tuesday–Wednesday: 10h00–21h00
Thursday–Friday–Saturday: 10h00–19h00
Sunday: 13h00–19h00 | Monday: Closed
The last hour before closing is self-service only.
Last entry is 30 minutes before closing.
A pass sanitaire is required for all visitors ages 12+ who wish to enter the Library.
Visitors ages 6+, staff, and volunteers are required to wear masks on the premises.
2021 Gala Celebration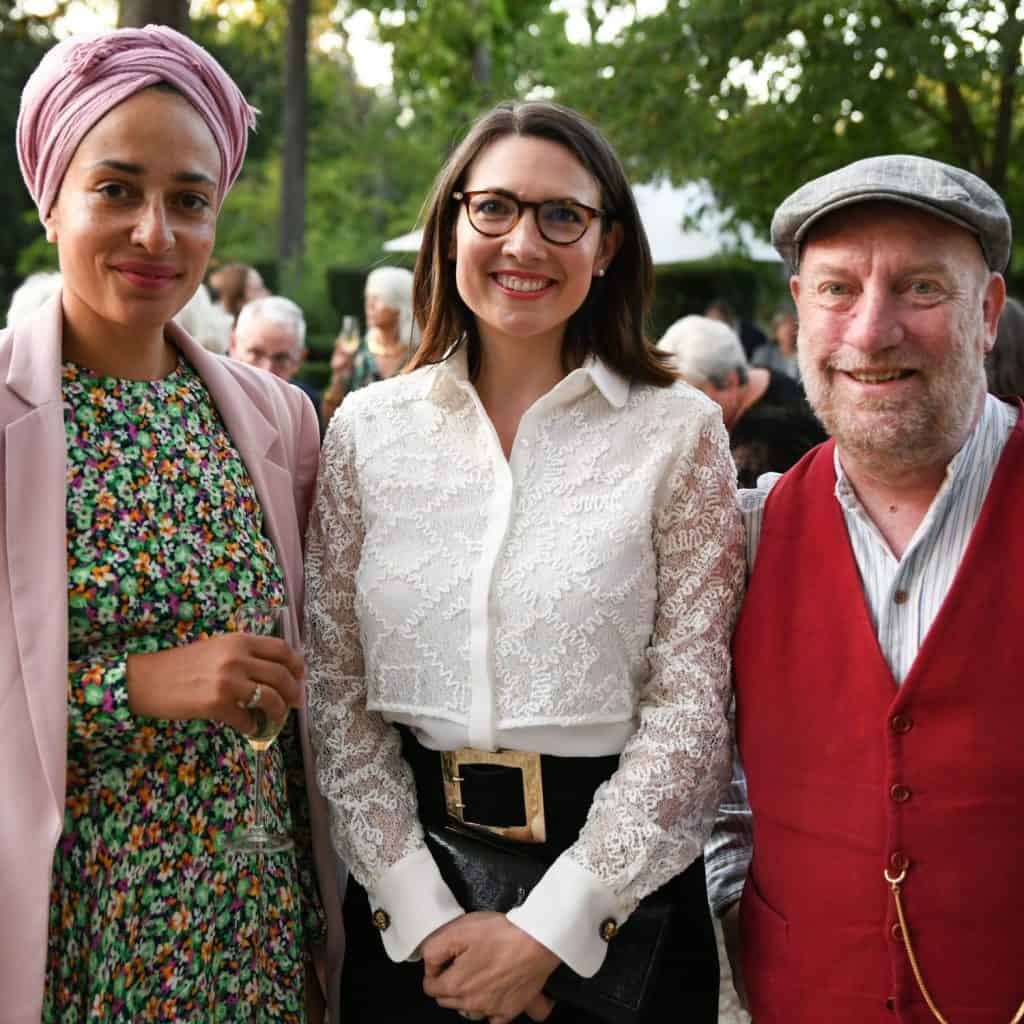 What a night! The Library was so proud to welcome Zadie Smith to the 2021 Gala last Thursday at Le Pré Catelan. It was a delight to see the community reunite (in-person!) after so long, and the joy was palpable. A million thanks to all the Library's friends and supporters who attended.
Left to right: Zadie Smith, Audrey Chapuis, Declan McCavana
photo © Krystal Kenney
Every fall we launch a year-end giving appeal to our community, asking you to help support our efforts to provide the books and programs you love, cozy spaces to read and study, expert staff, and a warm community of fellow bibliophiles.
To our donors and volunteers: Thank you for your gifts and your time. Your contributions are truly essential to maintaining the vitality of the Library.
If you haven't yet donated, find out more: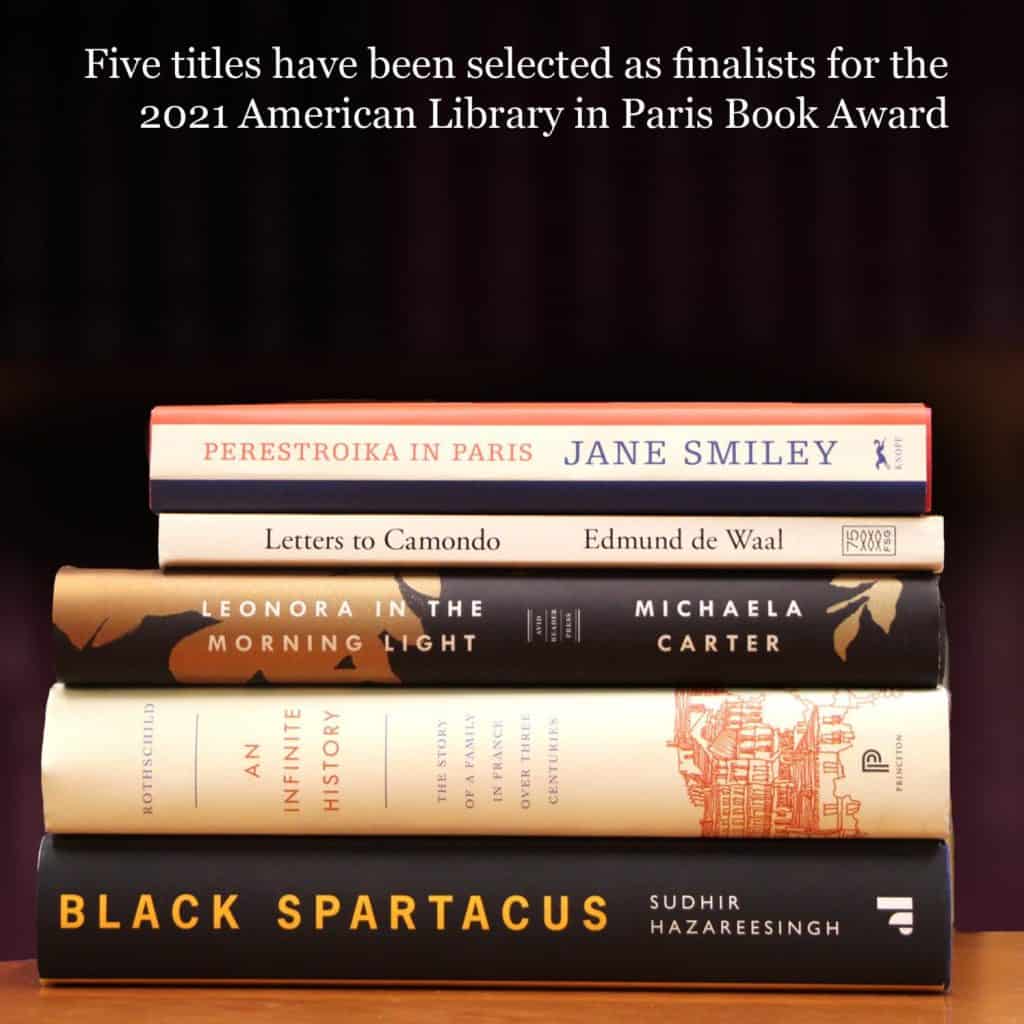 The Book Award Ceremony will be held in-person on 20 January 2022. The ceremony is an opportunity to recognize all of the books submitted to this year's prize. And, as the Library's most significant donor appreciation event, it is a moment for the supporters of the Library celebrate together. Invitations will be sent to Library donors in December. If you haven't donated this year and you would like to join the hundreds of supporters who have made a contribution in 2021, please use the button below to learn how you can send a gift.
The American Library in Paris has been lending since 1920. Help sustain this vital institution in its 100th year of service by donating today.
Upcoming Events

List of Events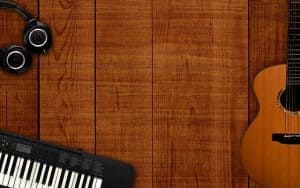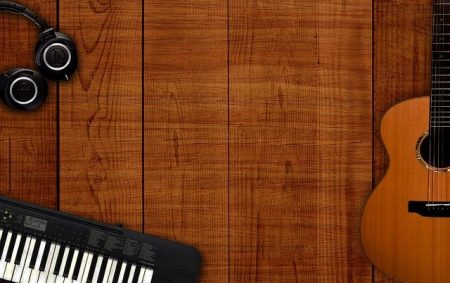 For ages 12–18 CLICK HERE TO REGISTER Join Matt Black, creator of Rock U., for a series of musical quizzes and games to test your musical…
+ Export Events
Subscribe to e-Libris, our e-newsletter