Evenings with an Author: David Chaffetz in conversation with Celestine Bohlen
17 December 2019 @ 19 h 30 min

-

21 h 00 min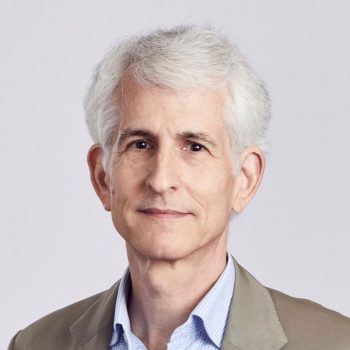 David Chaffetz read Persian, Turkish and Arabic at Harvard University with Wheeler Thackston, Richard Frye, Anne-Marie Schimmel and Stuart Cary Welch. He worked for the Encyclopedia Iranica under Ehsan Yarshater. He wrote A Journey through Afghanistan (Chicago, 2006). Over a period of 45 years he has travelled extensively in India, Central Asia and China.
His latest book is Three Asian Divas: Women, Art and Culture in Shiraz, Dehli and Yangzhou. The diva is a nearly universal phenomenon. Wherever poetry, music and mime have been practiced with virtuosity, great women performers always take centre stage. Traditional Asian divas are however less well known and understood among English language readers than the great divas of Mozart and Puccini. Whether from Shiraz at the court of the Injuids, from Delhi during the twilight of the Moghuls, or from Yangzhou under the last Ming emperors, these Asian divas constitute the first identifiably modern women. Though practicing classical and tradition-bound arts, they were economically independent, and were free to give or withhold love. Indeed, in many ways, they paved the way for the emergence of the modern woman in Asian societies.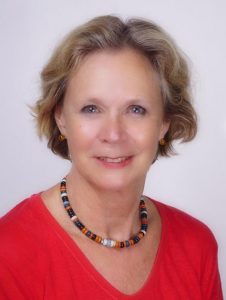 For his evening at the Library, David will be in conversation with Celestine Bohlen, a former foreign correspondent for The New York Times, Washington Post and Bloomberg, who did tours in Moscow, Rome, Budapest and Paris.  She now lives in Paris, where she writes occasionally for The New York Times and teaches at SciencesPo.
"In Three Asian Divas, David Chaffetz zeroes in on erasures in the history of these traditions: the brilliant women performers, virtuoso singers, and dancers who graced and cut a swath through the opulent courts of Iran, India, and China. These were dazzling enough to be able to make their fortunes, and their own choices, in cultures where women were subordinate and invisible" (Liz Gray). Celestine will explore with David the themes of tradition and virtuosity, exploitation and empowerment, as evidenced in the lives of the divas.
Related Events