The American Library in Paris Book Award
Honoring literature. Interpreting France.
About the Book Award
The American Library in Paris Book Award honors a title that best realizes new and intellectually significant ideas about France, the French people, or encounters with French culture. Qualities considered in submitted works include literary merit, depth of insight, and originality. The Book Award considers works in all genres, published originally in English.
The Book Award was launched in 2013 and carries a $5,000 prize, which is supported by generous funding from the Florence Gould Foundation. The past recipients of the prize reflect the diversity of intellectual and literary output that the Book Award seeks to recognize.
The Library thanks the prize's generous Patrons: Mary Duncan, Jeanne Fellowes, Clydette de Groot, Suzanne Justen, and Usha Viswanathan.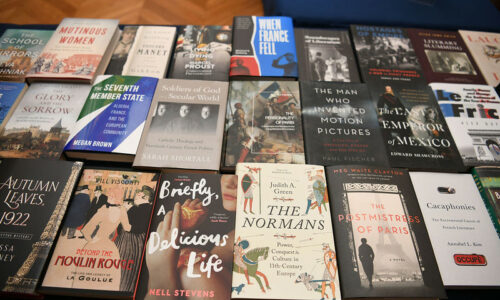 The 2023 Jury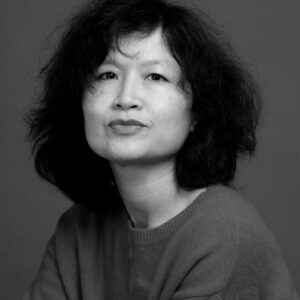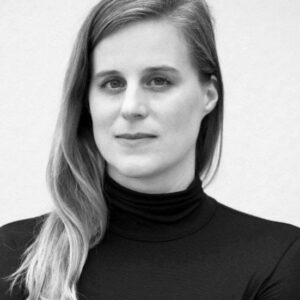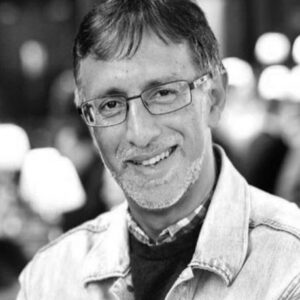 Doan Bui is a French writer and journalist for the news magazine L'Obs. Born in le Mans to parents who emigrated from Vietnam, she is a 2013 recipient of the Albert Londres Prize, France's equivalent of the Pulitzer Prize, for her work on refugees. She has won or been shortlisted for many other prestigious literary awards.
Lauren Groff (Jury Chair) is the author of six books, including three National Book Award Finalists: Fates and Furies, Florida, and Matrix. She has won the Joyce Carol Oates Prize, the Story Prize, and Madame Figaro's Grand Prix de l'Héroïne. Her fifth novel, The Vaster Wilds, will be published in September 2023.
Sudhir Hazareesingh was born in Mauritius and teaches Politics at Balliol College, Oxford, UK. He has written about French political, intellectual, and cultural history, from the Revolutionary era to the present. His recent book Black Spartacus: The Epic Life of Toussaint Louverture (2020) won the 2021 American Library in Paris Book Award.
2022: France: An Adventure History by Graham Robb
2021: Black Spartacus: The Epic Life of Toussaint Louverture by Sudhir Hazareesingh
2020: The Plateau by Maggie Paxson
2019: Hate: The Rising Tide of Anti-Semitism in France (and What It Means for Us) by Marc Weitzmann
2018: A Certain Idea of France: The Life of Charles de Gaulle by Julian Jackson
2017: The Novel of the Century: The Extraordinary Adventure of Les Misérables by David Bellos
2016: The Burdens of Brotherhood: Jews and Muslims from North Africa to France by Ethan B. Katz
2015: The Marquis: Lafayette Reconsidered by Laura Auricchio
2014: An Officer and a Spy by Robert Harris
2013: Embers of War: The Fall of an Empire and the Making of America's Vietnam by Fredrik Logevall