Youth Leadership Program: Deadline to Apply (ages 14-18)
12 July 2019 @ 23 h 00 min
For ages 14-18
Want to build your confidence in front of a group? You can overcome nervousness and build self-confidence while meeting other English speaking teens in Paris through The Youth Leadership Program (YLP), offered by Toastmasters 75 Paris in partnership with The American Library in Paris.


The YLP's eight-session, workshop-style design enables teen participants ages 14-18 the opportunity to develop public speaking potential through practical experience and guidance from professionals and practiced speakers. The club will meet one Friday evening a month during the 2019-2020 school year. Each meeting features a speech and lesson from a member of one of the Toastmasters groups in Paris, and teen club members will each give two original speeches throughout the year. During these meetings, friendly, constructive encouragement and feedback will be given to members from the Toastmasters and fellow teen club members.
Open to anyone, useful for everyone: The program is not in competition with school programs, courses, or other established youth projects. Instead, it's a supplement to these programs. Participants will learn to:
Organize and present ideas logically and convincingly
Listen carefully to others' ideas
Improve communication skills
Participate in – and even lead – group discussion or meetings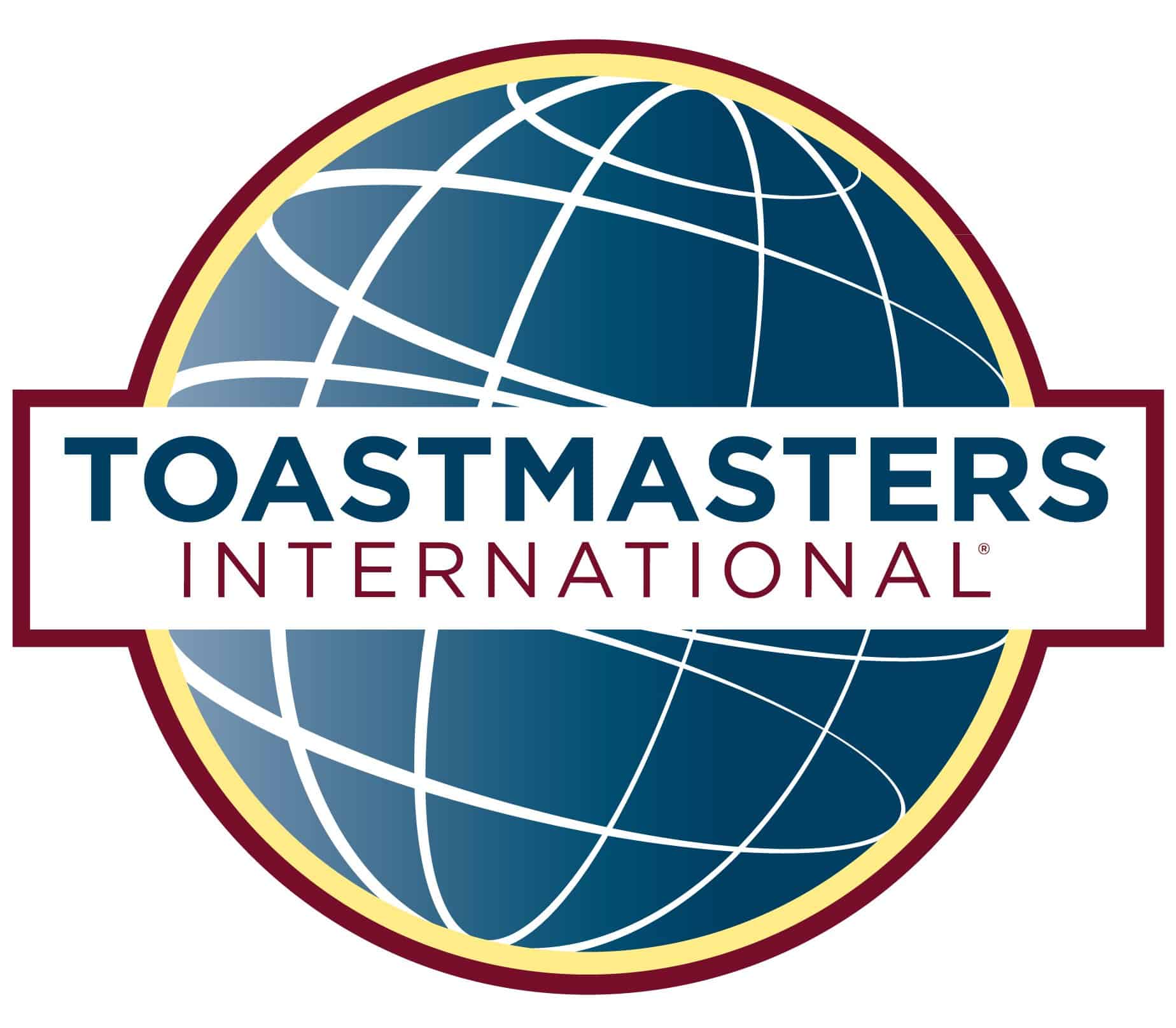 This club is coordinated by Toastmaster Virginia Slocum and with the support of Juan Pablo Chaclan (Toastmasters) and Celeste Rhoads (The American Library in Paris), and a team of experienced communicators from Toastmasters clubs across Paris. The YLP is led by teen participants while Toastmasters coach and help evaluate.
Cost: If your application is selected, this program is free to attend.
Schedule: Participants must commit to participating in all 8 sessions. The Youth Leadership Program will meet one Friday a month at The American Library in Paris from 19h00-21h00 in September, October, November, January, February, March, April and May (dates TBA).
How to apply:
If you are interested in joining the Teen Writing Group, fill in this APPLICATION FORM by 12 July at 23h00. You can expect to write one to two paragraphs about yourself and why you feel you need this program, and explain your commitment to completing the assignments. Provide us with additional questions or helpful information about yourself and your extra curricular experiences if you would like. If you are concerned about not being selected, do still apply – the program is designed for people at all levels who have both the need to improve and the desire to learn. The club is free for those teens whose applications are selected. Questions about applications, teen collections and programs can be sent to Celeste, our children's and teens' services manager: celeste@americanlibraryinparis.org.
More Information: Read more, download magazine articles and view YouTube videos from other countries on the YLP web page.
Related Events