**FULL** Workshop with April Eberhardt, "The Changing Face of Publishing: What All Authors Need to Know"
13 June 2019 @ 19 h 00 min

-

21 h 00 min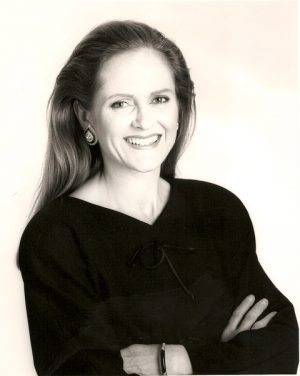 **This workshop is now full, thank you!**
THE CHANGING FACE OF PUBLISHING: WHAT ALL AUTHORS NEED TO KNOW
In this illuminating workshop, Literary Change Agent and author advocate April Eberhardt examines the state of publishing today, along with the implications and opportunities for authors. She presents five different paths to publication, including a candid discussion of the advantages and disadvantages of each approach from an author's perspective. In addition to the current realities as well as the pros and cons of traditional and self-publishing, discover what partnership publishing is, along with hybrid authorship, and collaborative (also known as cooperative) publishing. Learn how to choose the right path for you and your work, which sometimes involves different paths for different projects, and how to develop a publishing strategy and approach that meets your goals, dreams, timetable and budget.
April Eberhardt is a literary change agent and author advocate passionate about helping authors be published in the most effective and satisfying way. She works primarily with professional women to help them develop and publish their stories, including memoir, fiction or non-fiction, often as a means of leveraging their experience as they pursue new directions, both professionally and personally.
After 25 years as a corporate strategist and consultant, Ms. Eberhardt joined the literary world, where she saw strategic opportunity to play a role in the changing world of publishing. Ms. Eberhardt advises and assists authors worldwide, as they choose the best pathway to publication for their work, be it indie or traditional, digital or print, and serves as a consultant to new publishing startups. Ms. Eberhardt divides her time between San Francisco, New York and Paris. She also is a reader for the Best American Short Stories series published annually by Houghton Mifflin Harcourt.
Related Events