The Art of the Novel with Donna Cooner and Katherine Longshore (Ages 12-18) (By RSVP)
1 March 2019 @ 19 h 00 min

-

21 h 00 min
Work on your craft in a fun, creative atmosphere with other young writers, and two novelists!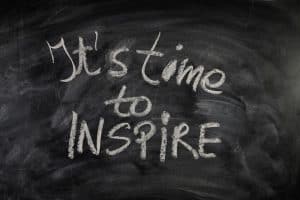 Join two novelists for a creative writing workshop dedicated to helping you improve your craft. The two will join forces and share tips with teen writers during this two-hour evening workshop.
Mystery, romance, adventure—an author's world is full of all these things. Young adult authors Donna Cooner and Katherine Longshore will share a candid look inside their paths to publication in this interactive presentation. They will discuss the powerful and the painful aspects of the creative process, succeeding in the face of rejection and finding your "tribe" of like-minded writers. Throughout, there will be writing opportunities to help you imagine your own writing life, find your "voice" and give real-life experiences and emotions to fictional characters. Come prepared to ask questions, find inspiration, and write!
About the hosts: Donna is the author of over twenty picture books, and has written realistic fiction for teens. Katherine is a writer of historical fiction novels for teens. Find out more about Donna Cooner here and Katherine Longshore here.
Advance registration is required for Teen Nights (sign-up HERE), and each teen attending must bring a signed permission slip (available HERE). Send an email to Celeste, our children's and teens' services manager, with questions. Participation in teen events is free for Library members and 10€ for non-members.
Related Events