Panel Discussion: Paris beyond the Périphérique with moderator Mira Kamdar and panelists Mehdi Boughteghmès, Mona Prudhomme, and Nicolas Le Goff
10 September 2019 @ 19 h 30 min

-

21 h 00 min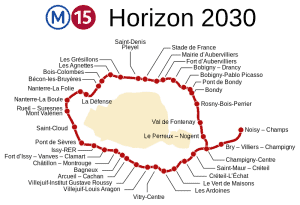 Join us for a panel discussion on the topic of the Parisian banlieue (suburbs) with moderator Mira Kamdar and panelists Mehdi Boughteghmès, Mona Prudhomme, and Nicolas Le Goff.
Paris Beyond the Périph
For 2,000 years, Paris has defined itself according to the logic of center versus periphery, the included versus the excluded. Is this finally changing? Author Mira Kamdar will moderate a wide-ranging discussion with fellow banlieusards Mehdi Boutegmès, Nicolas Le Goff and Mona Prudomme on the Métropole de Grand Paris, the Grand Paris Express, the 2024 Olympic Games, urban agriculture, the wealth of natural and cultural offerings beyond Paris proper, persistent inequalities, and much more.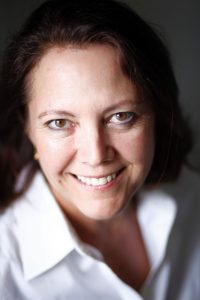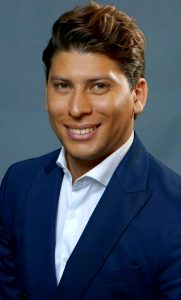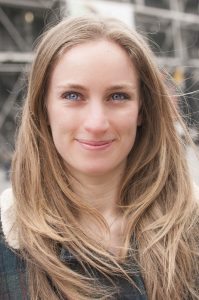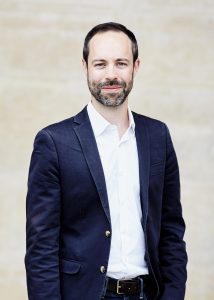 Mira Kamdar is a former Paris-based member of The New York Times Editorial Board, where she wrote on international affairs. She is the author of four books. In addition to The New York Times, her work has appeared, among others, in The New York Review of Books (NYR Daily), Foreign Policy, Foreign Affairs and Le Monde Diplomatique. She is now working on a book on the Paris banlieue, where she lives. (Photo by Tomas Van Houtrye)
A native of La Courneuve, Mehdi Boutegmès has long been engaged in community activism and outreach. A teacher and a city counselor, Mehdi was a cofounder of the Observatoire de la Fraternité, organizing the Fête de la Fraternité in Saint Denis in 2017. His political work focuses on issues of education, equity and the social stigmatization of minority groups.
Mona Prudhomme graduated from Master 2 "Médiation de l'art contemporain" at the University Paris 8 of Saint-Denis. After several experiences as cultural coordinator, she worked for the newspaper Télérama. Now it's been 3 years that she writes for Enlarge Your Paris, web media dedicated to the Grand Paris' cultural life. Since February 2019 she decided to deepen her commitment to defend urban agriculture and also works as community relations for the urban farm "Zone Sensible" of Saint-Denis.
Graduate of Sciences Po Rennes and La Sorbonne, Nicolas Le Goff worked for 10 years on the promotion of the french cultural industries abroad. He was then recruited by the Paris Town Hall to be in charge of innovation in the cultural and digital fields for three years, which led him to join Le Centquatre as a special adviser Now, he writes alternative guides on the innovative districts of Paris and the Greater Paris Region, and is an independent consultant on how arts and innovation contribute to the attractiveness of cities.
Related Events