(Online) The End of Bias with Jessica Nordell
June 23 @ 19 h 30 min

-

20 h 30 min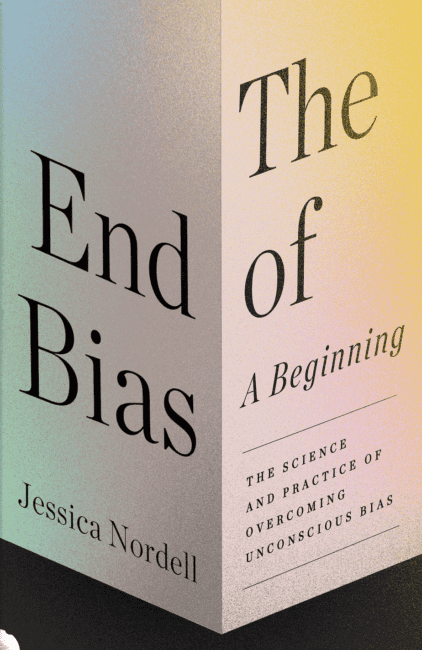 Join Evenings with an Author (online) to discuss
The End of Bias
with author Jessica Nordell
Click here to RSVP
In The End of Bias, science journalist Jessica Nordell is not looking to shame or excuse behavior. Rather, she is interested in identifying bias, its short and long-term effects, and ways to overcome it. From the workplace, to education, to healthcare and policing, Nordell considers case studies whose data overwhelmingly prove the harm caused by unexamined stereotypes and unconscious bias. Equal parts diagnostic and prescriptive, the book sets itself apart with its solutions-oriented approach. Ultimately, this is a work of optimism, which nonetheless demands serious reflective work on the part of its reader. Join Nordell as she discusses her research, her own engagements with bias, and her vision for a responsible and bias-free society.
Click here to RSVP
About the speaker:
Jessica Nordell is an author, science writer, and speaker. The End of Bias: A Beginning (2021) was a finalist for the NYPL Helen Bernstein Award for Excellence in Journalism, the Lukas Book Prize, and the Royal Society Science Book Prize. Nordell received the 2022 Nautilus Book Award Silver Medal for the work, which was named best book of the year by the World Economic Forum, Greater Good, AARP, and Inc.
Registration required. Free and open to the public.

Related Events