Moving Up to CP: A panel discussion
22 May 2018 @ 19 h 30 min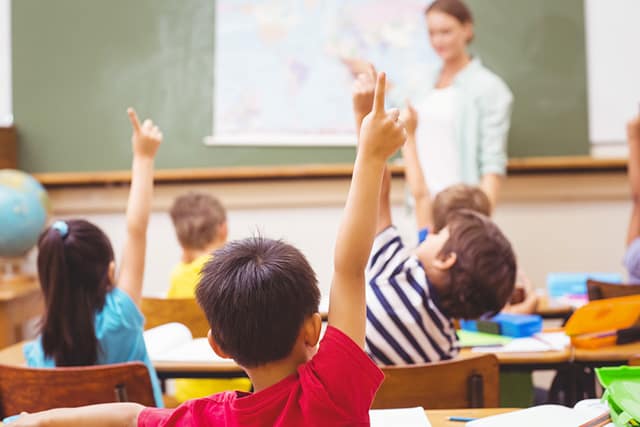 Within the French education system, the transition from maternelle (preschool) to primaire (primary school) is an exciting and huge step for children. This year begins their formal education and the learning of reading and writing in French. Our panel discussion with a CP teacher and an experienced parent will offer developmental insights into this age group and practical advice for thriving during this next stage of your child's education. This program is in collaboration with AAWE, with support from Message, and is only offered every two years.
About the speakers
Christine Gascou has taught primaire for over 15 years at the Lycée International St. Germain-en-Laye, after teaching 17 years in the U.S. at the Lycée Français in New York and Washington D.C., and at a private French school in San Diego.  She has taught CP for about 20 years. Christine received her license in English literature at Caen University, France and a Master's degree in Education from New York University. She is the parent of one child in terminale at the Lycée International St. Germain-en-Laye and a second attending 2nd year of Ecole Polytechnique de Lausanne (EPFL) after one year of classe préparatoire in Paris.
Alicia Barnes Saba is a speech-language pathologist who works with children in the Paris area and holds a particular interest in the education of children with special needs. Alicia received her Bachelor's and Master's degrees in Education from the University of Virginia. She is the mother of three bilingual and bicultural children in CP, CM1, and 4ème in the French public school system.
Related Events