Moving Up to Collège/Middle School in partnership with AAWE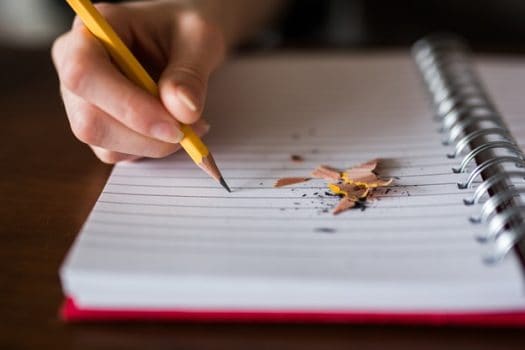 Is your child about to start Collège/Middle School in the next few years? Then don't miss this panel discussion presented in partnership with AAWE and the American Library in Paris.
The transition from Primaire/Primary School into Collège/Middle School is full of questions and decisions for parents and students alike. Bilingual school, section internationale, section européenne, or regular langue vivante1 Anglais (LV1)? Should my child attend the local collège, where many of her friends will go, or should she commute to a school with more advanced English classes? Our panel discussion will cover the factors to consider when choosing a school and will offer practical advice, including assistance for students with special needs, to prepare your children for this next step in their educational path. This event will only be held every two years.
About the Speakers
Marie Gaynor is the Head of the section britannique at Cité Scolaire Maurice Ravel, Paris 20th. She trained as a teacher in both Ireland and France, and taught English as a foreign language in Spain, Greece, and Japan, before beginning her teaching career in the French public school system. Marie has two daughters in the French system in première (11th grade) and quatrième (8th grade).
Alicia Saba, M.Ed,CCC-SLP, is an American speech-language pathologist who works in private practice in the Paris area with children and adults and takes particular interest in the education of children with special needs. Alicia is rearing three bilingual and bi-cultural children in 3ème (9th grade), CM1 (5th grade), and CE1 (2nd grade) in public schools in Paris. She is the co-Chair of the AAWE Education and Bilingualism Committee.
Related Events