(Hybrid) Eula Biss & Nathalie Léger
November 9 @ 19 h 30 min

-

20 h 30 min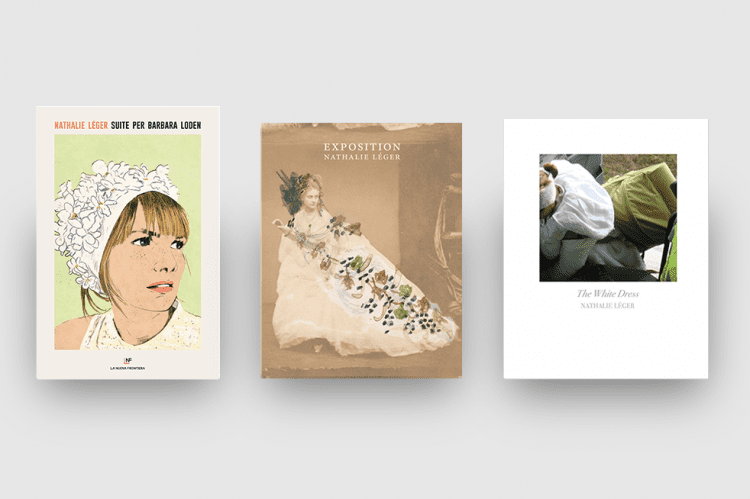 Join Evenings with an Author (in person and online*) to discuss
Recognition and Womanhood
with writers Nathalie Léger & Eula Biss
"What is it that a woman recognizes when she recognizes herself in another woman? This is the question that hovers in the margins of all three books in Léger's exquisite trilogy," Eula Biss wrote of Léger's work in the New Yorker. "The books are extraordinary in the way they are written," Biss adds. "Léger's sentences give the impression that they are doing exactly what they want to do. Her paragraphs are not dutiful, not in service to the previous or following paragraphs, but exhilaratingly independent…The essay, already a flexible genre, is at its most gymnastic here, as Léger passes through the many postures of a complex floor routine to produce one fluid, circuitous movement of thought. Her style, unconventional as it is, does not feel contrived. It feels inevitable—as if these books sprang from her mind fully formed, like Athena, born of a splitting headache."
Click here to RSVP for the online event
Click here to RSVP for the in-person event
About the speakers:
Nathalie Léger
Nathalie Léger is the author of several short experimental novels based on her research work as a curator, as well as a volume of illustrated, aphoristic flash-fiction, published under a pseudonym. The director of the Institut Mémoires de l'édition contemporaine (IMEC), which gathers archives and studies related to the main French publishing houses, she lives and works in Paris and in Caen. She curated two Pompidou Centre exhibitions on Roland Barthes and on Samuel Beckett in 2002 and 2007.
Eula Biss
The author of four books, Eula Biss holds an MFA in nonfiction writing from the University of Iowa and has been teaching at Northwestern University for fifteen years. Her work has been translated into over ten languages and has been recognized by a Guggenheim Fellowship, among many other prizes. Her essays and poems have appeared in the New Yorker, the Guardian, Harper's, and the New York Times Magazine, among other publications. Biss was the Library's Visiting Fellow from 2020-21. The Visiting Fellowship is generously supported by the The de Groot Foundation.
*The discussion will be available both online and in person. While the event will happen online (Biss and Léger will be tuning will be tuning in virtually), the Library will project the conversation onto a screen in the Reading Room for a live viewing experience. Both in-person and online attendees will be able to pose questions.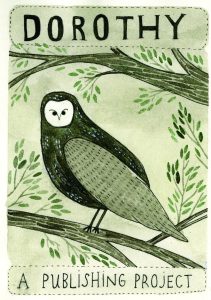 The discussion is co-sponsored by Dorothy, a publishing project, which is an award-winning feminist press dedicated to works of fiction or near fiction or about fiction, based in St. Louis, USA. North American readers can purchase the books discussed in this event through Dorothy's website. In the UK and Europe, these books are available through the UK publisher Les Fugitives.
•••••••••••••••••••••••••••••••••••••••••••••••••••••••••••••••
Important: on-site information regarding COVID-19
In compliance with French regulations, a pass sanitaire is required for all visitors ages 12+. Visitors ages 6+, staff, and volunteers are required to wear masks on the premises.

Related Events