(Online) Entre Nous: Ian Goldin on a Better World
6 December 2021 @ 19 h 30 min

-

20 h 30 min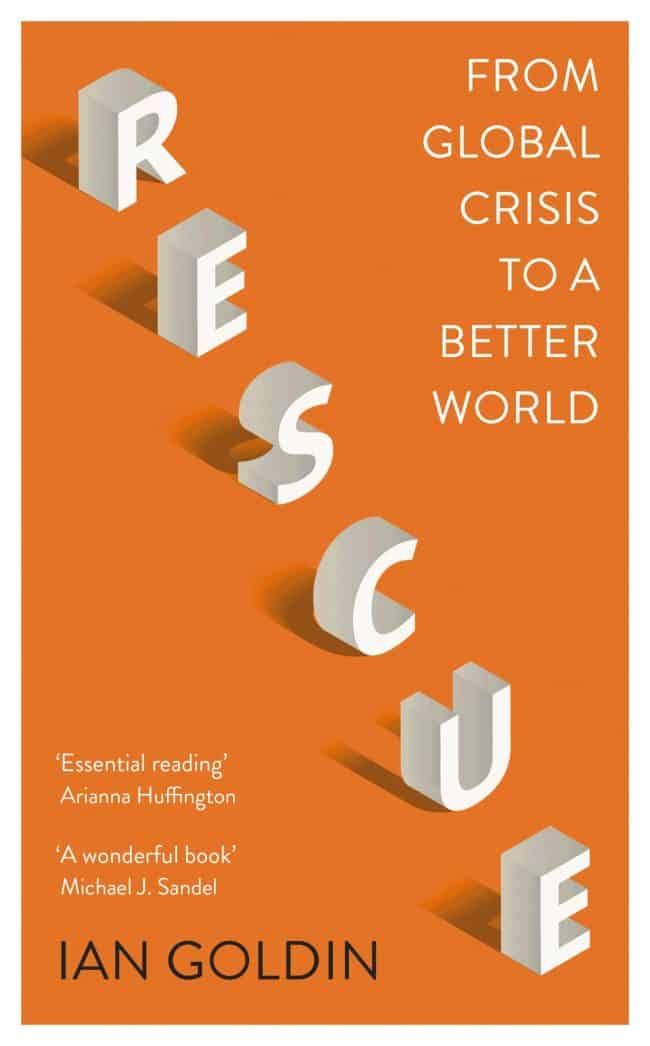 The American Library in Paris, Columbia Global Centers | Paris, and the Institute for Ideas and Imagination are pleased to present Entre Nous. At the intersection of art and academia, France and the United States, the conversation series featuring academics, authors, journalists, filmmakers, and visual artists.
Join us for a conversation with Professor of Globalization and Development at the University of Oxford Ian Goldin about his new book, Rescue: From Global Crisis to a Better World. 
Described by Arianna Huffington as "essential reading" and by Gordon Brown as "a fresh and penetrating insight…into what's gone wrong with our world and what needs to be put right," Rescue: From Global Crisis to a Better World calls for an optimistic future and one we all have the power to create.
Published in the shadow of a pandemic that swept (and continues to sweep) across the world, Goldin argues that we are at a crossroads, that Covid-19 has destroyed global norms, and that many think (wrongly) that after the devastation there will be a bounce back. But it is business as usual, Goldin writes, that led to the pandemic; and it is business as usual that will lead to a dystopian future.
In his book, Goldin tackles the challenges and opportunities posed by the pandemic, ranging from globalisation to the future of jobs, income inequality and geopolitics, the climate crisis and the future of cities. Ultimately, Rescue provides an urgently needed roadmap that reveals how the pandemic could lead to a better world.
Ian Goldin is Professor of Globalization and Development at the University of Oxford and leads the Oxford Martin Programmes on the Future of Work, Technological and Economic Change and the Future of Development. Prior to becoming the founding Director of the Oxford Martin School, he was Vice President of the World Bank, after serving as Chief Executive of the Development Bank of Southern Africa and as an advisor to President Nelson Mandela. 
He also worked as Principal Economist at the European Bank for Reconstruction and Development in London and as Programme Director at the OECD in Paris. He has served as a non-executive director on the boards of leading businesses, received a knighthood from the French government, and has advised many international organisations and governments. He is a regular keynote speaker on Ted, Google, Zeitgeist and at Davos.

Related Events