Fortnite and Apex Legends: Understand and Manage the Phenomenon with Elizabeth Milovidov (By RSVP) (POSTPONED)
March 16 @ 11 h 00 min

-

12 h 30 min
This event has been postponed.

If you are the parent of a tween or teen, you have undoubtedly heard of Fortnite. But have you heard of Apex Legends?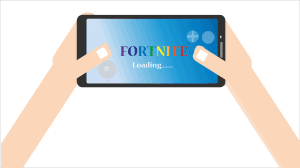 Fortnite has been the rage for the past two years and many tweens and teens have enjoyed the game (perhaps a bit too much). Apex Legends launched in February of this year and has already surpassed Fornite in users – over 25 million in just a few days.
What do parents need to know in order to understand and manage the Fortnite and eventual Apex Legends, phenomena? During this presentation, eSafety and Digital Parenting consultant, Elizabeth Milovidov, will explain the game basics – from the dances, to lawsuits about the dances, to hackers and Fortnite cheat videos, to predators and inappropriate language and more. She will address the positives (teamwork, strategy) and pitfalls (in-app purchases, grooming) of online gaming and offer insight into why our kids love these games so much. The presentation will be followed by an interactive discussion on screen balance and setting limits where parents can support each other to find ideas that work.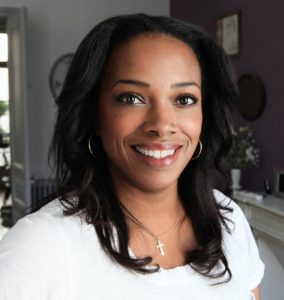 Elizabeth Milovidov is a lawyer, law professor, eSafety consultant, and mom to two tech-savvy little boys. She is a member of the Working Group of experts on
Digital Citizenship Education
and an independent expert on
Digital Parenting and Children and Internet
for the Children's Rights Division of Council of Europe. She is an advisor on European Cooperation and International Projects for
e-Enfance
, a French online child protection association providing support to parents and children in the digital age. Her core work involves researching solutions for parenting in the digital age and she has authored several
guides and workbooks
for parents (
available at the Library
), moderates a
Facebook community for parents
and is the founder of
DigitalParentingCoach.com,
a website and community with resources for parents.
Limited space is available for this event and RSVP is required. To reserve a spot, fill out the form HERE. Questions about this event, or any of our programs for childrens & teens, can be sent to our children's & teens' services manager, Celeste Rhoads: celeste@americanlibraryinparis.org.

Related Events