Evenings with an Author: William Drozdiak in conversation with Elaine Sciolino [Virtual Public Event; RSVP Required]
20 October 2020 @ 19 h 30 min

-

20 h 30 min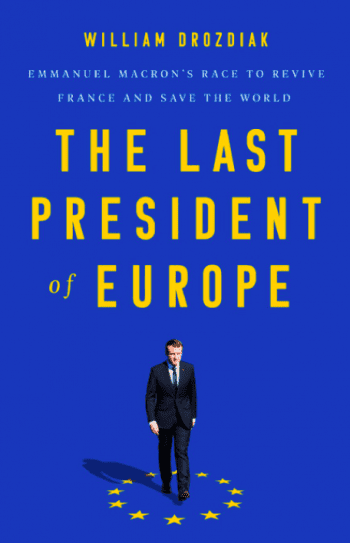 *Covid-19 Update: This fall, the Library's Evening with an Author series will continue to meet virtually, via Zoom. These events, which are free and open to the public, require advance sign up. Evenings with an Author programs begin at 19h30 (Central European Time). Please check eLibris or our programs calendar for updates and line-up.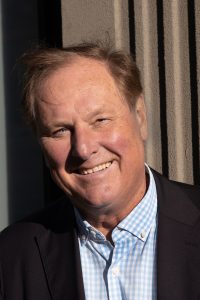 Please join us for a conversation between Elaine Sciolino and William Drozdiak about his new book, The Last President of Europe Emmanuel Macron's Race to Revive France and Save the World. 
In The Last President of Europe, Drozdiak delivers the inside story of the daunting challenges Macron has faced as the last staunch defender of Europe — including Trump's attacks on NATO and the international order, Merkel's weakness, Italy's government of nihilists and satirists, the Gilets Jaunes (Yellow Vests), the resurgence of anti-Semitism, and the endless turmoil of Brexit. His success or failure will determine the fate of a continent and the world at large, and Drozdiak brings the drama of these consequential times vividly and compellingly to life.
For more than four decades, William Drozdiak has been regarded as one of the most knowledgeable American observers of European affairs. During his tenure as foreign editor of the Washington Post, the newspaper won Pulitzer Prizes for its international reporting on the Israeli—Palestinian conflict and the collapse of the Soviet communist empire. He also served as the Post's chief European correspondent, based at various times in Bonn, Berlin, Paris and Brussels. He later became the founding executive director of the German Marshall Fund's Transatlantic Center in Brussels and served for ten years as president of the American Council on Germany. Before becoming a journalist, he played professional basketball in the United States and Europe for seven years. His highly acclaimed book, Fractured Continent: Europe's Crises and the Fate of the West, was selected by the Financial Times as one of the best political books of 2017.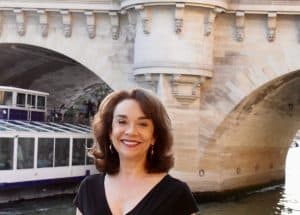 Elaine Sciolino is a contributing writer and former Paris bureau chief for The New York Times, based in France since 2002. Her latest book, The Seine: The River That Made Paris, was published by W.W. Norton & Company in 2019 (released in paperback September 2020). Her previous book, The Only Street in Paris: Life on the Rue des Martyrs, published in 2015, was a New York Times best seller. The New York Times wrote that "she has Paris at her feet;" the Chicago Tribune called her "a storyteller at heart." In 2010, Sciolino was decorated chevalier of the Legion of Honor, the highest honor of the French state, for her "special contribution" to the friendship between France and the United States.
Related Events