Evenings with an Author: Judy Collins and Sara Somers [Virtual Public Event; RSVP Required]
18 November 2020 @ 19 h 30 min

-

20 h 30 min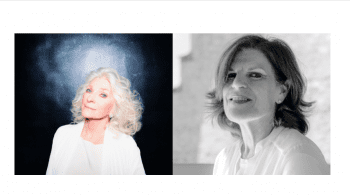 *Covid-19 Update: This fall, the Library's Evening with an Author series will continue to meet virtually, via Zoom. These events, which are free and open to the public, require advance sign up. Evenings with an Author programs begin at 19h30 (Central European Time). Please check eLibris or our programs calendar for updates and line-up.
An evening of open, honest conversation about addiction with Judy Collins and Sara Somers to celebrate the release of Sara's new book Saving Sara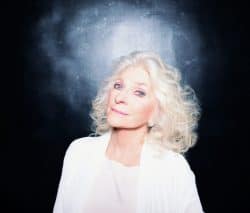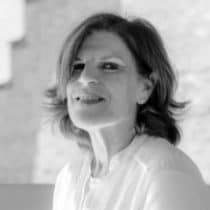 Please join us for a special Zoom event with Judy and Sara as they discuss their struggles as well as their solutions, including the publication of memoirs centered around the important, little discussed issue of food addiction.
This event will feature a 45-minute conversation between these two extraordinary women, followed by a 15-minute audience Q&A session. Questions may be submitted uniquely via the chat feature.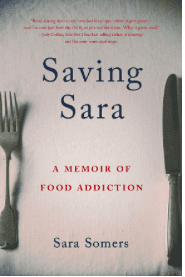 Saving Sara: A Memoir of Food Addiction
For nearly fifty years, Sara Somers suffered from untreated food addiction. In Saving Sara (She Writes Press, May 12, 2020), she offers readers an inside view of a food addict's mind, showcasing her experiences with obsessive cravings, compulsivity, and powerlessness regarding food, with the hopes of educating her readers and promoting life-saving conversations between loved ones and those suffering with addiction. Saving Sara chronicles her addiction from childhood to adulthood, beginning with abnormal eating as a nine-year-old. As her addiction progresses in young adulthood, she becomes isolated, masking her shame and self-hatred with drugs and alcohol. A raw account of Somers' decades-long journey, "Saving Sara" underscores the challenges faced by food addicts of any age – and the hope that exists for them all.
More about Sara Somers: Sara has been in food recovery since 2005. In a double life of sorts, Somers worked as a licensed psychotherapist in the San Francisco Bay Area for thirty-four years. After finding recovery, Somers moved to Paris, France, where she currently lives. She writes a blog called "Out My Window: My Life in Paris." When she's not writing, she volunteers at the American Library in Paris, enjoys the cinema, reads prolifically, and follows her favorite baseball team, the Oakland Athletics. Most importantly, Sara devotes time each day to getting the word out about food addiction and helping other food addicts. Saving Sara is her first book. To learn more about Sara and her work, visit www.saving-sara.org.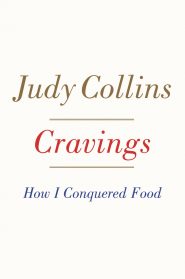 Cravings: How I Conquered Food 
Since childhood, legendary folk singer Judy Collins has had a tumultuous relationship with food. Her issues with overeating nearly claimed her career and her life. For decades she thought she simply lacked self-discipline. She tried nearly every diet plan that exists, often turning to alcohol to dull the pain of yet another failed attempt to control her seemingly insatiable cravings.
Today, Judy knows she suffers from an addiction to sugar, grains, flour, and wheat. She adheres to a strict diet of unprocessed foods, consumed in carefully measured portions. This solution has allowed her to maintain a healthy weight, to enjoy the glow of good health, and to attain peace of mind. Alternating between chapters on her life and those on the many diet gurus she has encountered along the way, Cravings is the culmination of Judy's desire to share what she's learned—so that no one else has to struggle in the same way she did.
More about Judy Collins: Judy has long inspired audiences with sublime vocals, boldly vulnerable songwriting, personal life triumphs, and a firm commitment to social activism. In the 1960s, she evoked both the idealism and steely determination of a generation united against social and environmental injustices. Five decades later, her luminescent presence shines brightly as new generations bask in the glow of her iconic 55-album body of work, and heed inspiration from her spiritual discipline to thrive in the music industry for half a century.
Judy is esteemed for her imaginative interpretations of traditional and contemporary folk standards and her own poetically poignant original compositions. Her stunning rendition of Joni Mitchell's "Both Sides Now" from her landmark 1967 album, Wildflowers, has been entered into the Grammy Hall of Fame. Judy is as creatively vigorous as ever, writing, touring worldwide, and nurturing fresh talent. She is a modern-day Renaissance woman who is also an accomplished painter, filmmaker, record label head, musical mentor, and an in-demand keynote speaker for mental health and suicide prevention. She continues to create music of hope and healing that lights up the world and speaks to the heart.
Evenings with an Author are generously sponsored by GRoW @ Annenberg
Related Events