Evenings with an Author: Robert Rorke, Car Trouble
12 March 2019 @ 19 h 30 min

-

20 h 30 min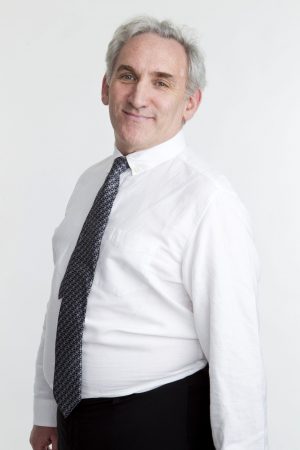 Please join us for an evening with Robert Rorke, who will be speaking on his new novel, Car Trouble, available for sale after the event.
Author's description of his talk:
Some of the best books, the ones that remain with us after the trends have passed, are stories that have a strong sense of place. There are many examples, but a few that come to mind are the Monroeville, Alabama of To Kill A Mockingbird, the New York City of James Baldwin's If Beale Street Could Talk and Another Country, the Dublin of James Joyce's Dubliners and Ulysses, and the Los Angeles of Nathanael West's The Day of the Locust. I have always been drawn to stories that take me far away from where I am. When I wrote my novel, Car Trouble, I was reconstructing a lost world: Brooklyn of the late nineteen sixties and early nineteen seventies. Brooklyn may now be a millionaire's paradise, the refuge of hipsters from the Midwest who open artisinal mayonnaise shops and the unrestricted construction site of hundreds of glassy condos, but the Brooklyn in my book is quite the opposite. The families are middle class or lower middle class and no one is hip, even the people who think they are. The Brooklyn of Car Trouble captures a time of burgeoning racial conflict as white neighborhoods changed into black neighborhoods, sometimes in a single summer, and crime was on the upswing. To ensure that reality came through in my novel, I went back to the old neighborhood. Many of the buildings described in my book are still standing, though the occupants are different. Seeing them helped me sharpen my recollections and brought others to the surface. We carry the places in which we were formed with us our entire lives. People who've written about my novel Car Trouble have told me I brought them back to their childhood, their adolescence, their first jobs or their part time jobs as bartenders in the infamous Dew Drop Inn where the father in my novel spends way too much time. That's when I knew I was doing my job in capturing a lost place.
Robert Rorke graduated with an MFA from the Warren Wilson School for Writers in North Carolina. He holds an M.A. in English and American Literature from Stanford University and B.A. from New York University. Robert has worked in publishing in New York since the days of the typewriter, in consumer and trade magazines and at a major New York newspaper. He is a TV columnist for The New York Post, and has written for TV Guide, Seventeen Magazine, Publishers Weekly, and other outlets. Not surprisingly, perhaps, he still lives in Brooklyn.
This event and other weeknight programs at the Library are free and open to the public (except as noted) thanks to support from the Annenberg Foundation, our members, and those who attend programs. There is a suggested donation of ten euros for non-members. Doors open at 19h00.
Related Events