Evenings with an Author: Rachel Kushner, The Mars Room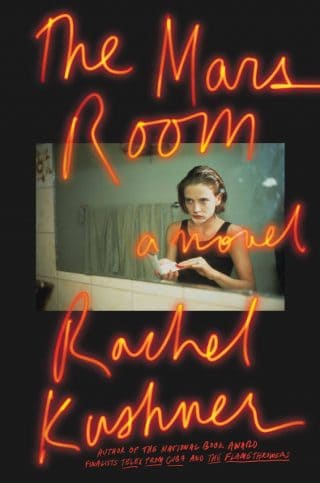 Novelist Rachel Kushner, the author of 2013's The Flamethrowers (selected by the New York Times Book Review as one of the "10 Best Books of  2013"), among other works, will speak about her new book The Mars Room, about a woman in a California prison. A profile of Kushner in the New Yorker, on the eve of the novel's release, can be read here: www.newyorker.com/magazine/2018/04/30/rachel-kushners-immersive-fiction.
About the author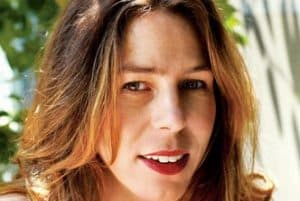 In addition to The Mars Room, Rachel Kushner is the author of the bestselling novel The Flamethrowers, which was a finalist for the 2013 National Book Award, the 2014 Folio Prize, the James Tait Black Prize, and was chosen as one of the five best novels of the year by the New York Times. A book of early short fictions, The Strange Case of Rachel K, was published by New Directions in 2015. Her debut novel, Telex from Cuba, was reviewed on the cover of the NY Times Book Review and was a finalist for the 2008 National Book Award and the Dayton Literary Peace Prize, winner of the California Book Award, and a New York Times bestseller and Notable Book. Kushner's fiction has appeared in The New Yorker, Harper's, and the Paris Review. She is the recipient of a 2013 Guggenheim Fellowship, and 2016 winner of the Howard D. Vursell Award from the American Academy of Arts and Letters.
Related Events