Evenings with an author: Pamela Druckerman, There Are No Grown-ups: A Midlife Coming-of-Age Story
19 June 2018 @ 19 h 30 min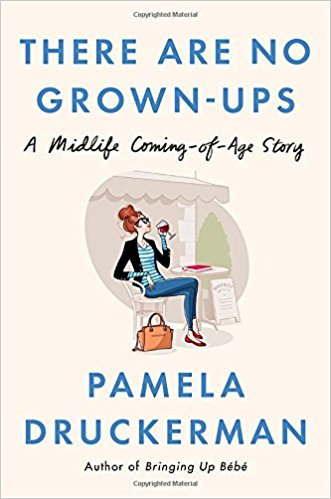 Journalist and author Pamela Druckerman, best known for her book Bringing up Bébé, returns to the library to speak about her latest, There Are No Grown-ups: A Midlife Coming-of-Age Story. 
Her most recent column for the International New York Times is an essay adapted from the upcoming book, and can be read here: https://www.nytimes.com/2018/05/04/opinion/sunday/how-to-survive-your-40s.html
About the author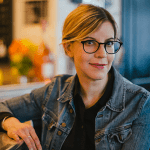 Pamela Druckerman is the author of four books including There Are No Grown-Ups and the international best seller Bringing Up Bébé, which has been translated into 28 languages (its UK title is French Children Don't Throw Food). She's a Contributing Opinion Writer for The New York Times, where she writes about France, cross-cultural issues and daily life. And she speaks frequently to audiences around the world.
Related Events