Evenings with an Author: Karine Tuil, L'insouciance – (French language only)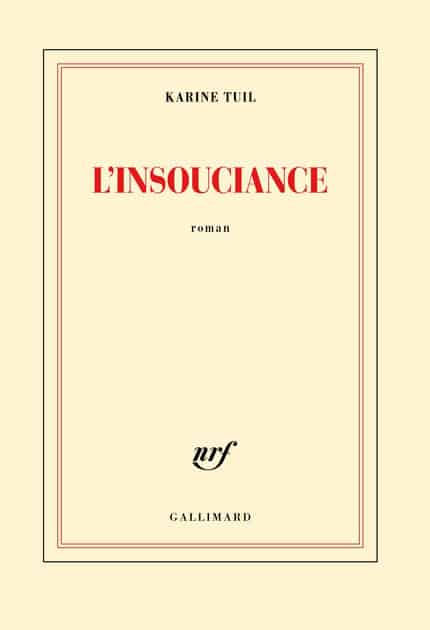 In conversation with programs manager Grant Rosenberg, French novelist Karine Tuil speaks in French about her literary career, with a focus on her latest novel l'Insouciance, about a French soldier returning home from Afghanistan, and her previous book, l'invention de nos vies (shortlisted for the prestitious Prix Goncourt), which has been translated into English as The Age of Reinvention.  
About the author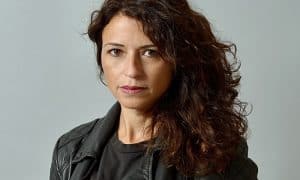 Paris-born Karine Tuil is the author of ten novels, among them Pour le Pire, Douce France, Tout sur Mon Frere, l'Invention de nos vies (published in English as The Age of Reinvention) which was a finalist for the prestigious Prix Goncourt, and most recently l'Insouciance. She has a degree  from l'Université Paris II-Assas (DEA de droit de la communication/Sciences de l'information).
Related Events