Evenings with an Author: Gloria J. Browne-Marshall
25 June 2019 @ 19 h 30 min

-

21 h 00 min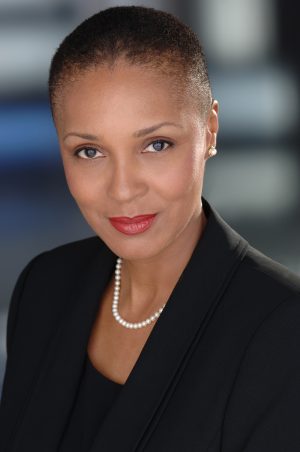 400 Years of Perseverance: 1619 to 2019
This year marks the 400th anniversary of the African arrival in the Virginia Colony. Commemorations are taking place across the United States as African-Americans and the African diaspora reflect on 400 years of perseverance. Prof. Gloria J. Browne-Marshall, chair the 400th Commemoration Committee of ASALH, will discuss this courageous journey from 1619 to 2019.
Gloria J. Browne-Marshall is a Professor of Constitutional Law at John Jay College of Criminal Justice (CUNY). She teaches classes in Constitutional Law, Race and the Law, Evidence, and Gender and Justice. She taught in the Africana Studies Program at Vassar College prior to John Jay. She is a civil rights attorney who litigated cases for Southern Poverty Law Center in Alabama, Community Legal Services in Philadelphia, and the NAACP Legal Defense Fund, Inc..  She addresses audiences nationally and internationally. Gloria J. Browne-Marshall has spoken on issues of law and justice in Ghana, Rwanda, England, Wales, Canada, South Africa and before the United Nations in Geneva.
Professor Browne-Marshall is the author of many articles and several books including the seminal "Race, Law, and American Society: 1607 to Present," (Routledge) covering 400 years with  chapters on race and Education, Voting Rights, Criminal Justice, Property, Civil Liberties and Protest, the Military and Internationalism concerning African-Americans, Latinos, Asian-Americans and Native Americans and "The Voting Rights War: The NAACP and the Ongoing Struggle for Justice" (Rowman&Littlefield). Her forthcoming book is titled "She Took Justice" about Black Women and the law from warrior Queen Nzingha to today's activists. She is working on a documentary film titled "She Took Justice" to accompany the book.
Related Events