Evenings with an Author: Curtis Young
21 November 2018 @ 19 h 30 min

-

20 h 30 min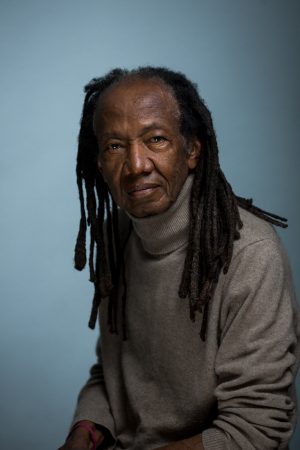 When the Blues People Sang America to France, a project by Curtis Young, will highlight the epic role played by African-American soldiers, some 2000 members of the 369th Infantry Regiment National Guard from Harlem, during the Great War. Because of segregation, these soldiers were forbidden from playing a combat role during World War 1; instead, they were organized into manual labor gangs. They were to unload ships, build docks and bury the dead, etc. They would be the first American troops to land in France. Through an agreement with General John J. Pershing, commander of the AEF and General Philippe Petain, these soldiers were ultimately "loaned" to the 16th Division of the 4th French Army, under the command of French General Henri Gouraud. They were trained by the French. They wore French helmets and carried French arms. By wars end, they would have been in combat 191 days, longer than any other American forces. The entire unit would win France's highest award, the Croix de Guerre; and one soldier among them, Private Henry Johnson, was the first American soldier so honored. In addition 171 of these soldiers would win the coveted Legion d'honneur.
This is not a story we learn from American history books. Nor is this a story we find in French text books. As an "oral history" it was diffused in African American communities across the
U.S. Black Americans knew there was a country and a people who welcomed them as fellow members of the human community in stark contrast to how these soldiers were greeted when they returned home. After the 369 th 's great victory parade up 5 th Avenue to Harlem, the story turns even darker as the joy quickly recedes to the horror of that event of carnage, rioting, and murder against America's black community in 1919 known as "Red Summer." The stages for these riots were primarily Chicago and St. Louis.
Curtis Young, an American resident of France, earned his Masters and DEA in European cultural and intellectual history from the University of California. He is a lauréat of the Châteaubriand Fellowship in Humanities and Social Sciences and a professor of American literature at ESSEC Grande Ecole.
Related Events