Deadline to apply: 2021–2022 Youth Leadership Program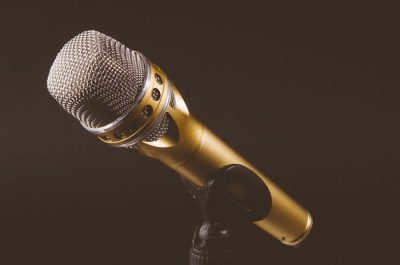 The American Library in Paris and Toastmasters Paris are pleased to announce that the Youth Leadership Program (YLP) will continue for another season in 2021–2022 for teens ages 14-18 who are fluent in English! All applications must be received before 22h00 on 8 October 2021. YLP is open to teens ages 14-18 in the Paris area. If accepted, participation in this program is free. You do not need to be a Library member to apply. There will be eight sessions (meetings), which will be held on Fridays at The American Library in Paris from 19h00-21h00 on the following dates: 19 November, 10 December, 7 January, 28 January, 18 February, 11 March, 8 April and 13 May.
YLP is led by teen participants, with the guidance and support of Toastmasters from several groups in the Paris area and the American Library in Paris children's and teens' services manager. Toastmasters participate at each meeting to coach and help evaluate. If accepted for this program, participants will be expected to attend all eight meetings, and to write 2 speeches, and present them to the group (with the guidance of Toastmasters coaches).
Skills you will build during the program:
Confidence in front of a group
Leading a group meetings
Leading and participating in group discussions
Listening skills
Organizing and presenting your ideas
Using logic to convince others
Applications will be screened by 2021-2022 YLP coordinator Alexander Bradburn, Celeste Rhoads (The American Library in Paris), and YLP past-coordinators. Participants will be notified of acceptance by 30 October.
Related Events