Blockchain in France: Myth or Reality? (This program is in French)
8 October 2018 @ 19 h 00 min

-

21 h 00 min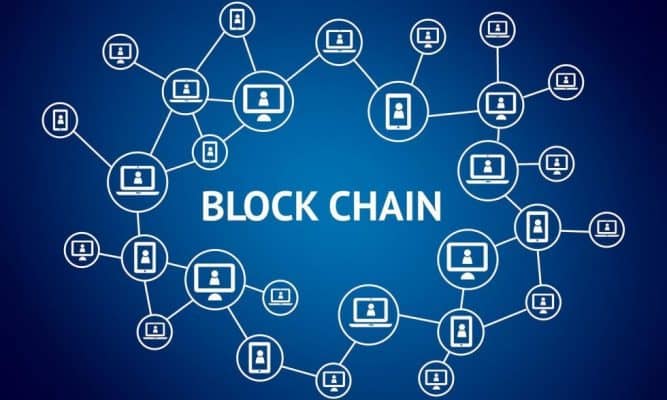 NOTE: This program will be in French. 
The Library is pleased to partner with the MIT Club of France for a special presentation on "Blockchain in France: Myth or Reality?"
Frédéric Dalibard, Head of Digital at Natixis and President of Consortium R3, will talk about blockchain, defined as an information storage and transmission technology that is transparent, secure, and operates without a central control entity. Dalibard will explore the issues surrounding blockchain including: 
Is the blockchain a real improvement over other database distribution techniques?
What are the current and future applications of these technologies?
Can we imagine a world where all the information is on the blockchain?
What lessons can be learned from the current experience with crypto-currencies?
Christophe Chazot, Managing Director of HSBC, Former Group Head of Innovation, will offer introductory remarks.
MIT Club of France and Library members can participate in this event for a 15 euro fee. Non-members can participate for a 20 euro fee.
RSVP is required for this event. To reserve a spot, please fill out the online registration form.
About the Speaker
Frédéric Dalibard has occupied the position of Head of Digital for Natixis' Corporate and Investment Banking activities since March 2015. Until very recently, he was also in charge of the e-Business activities for the Global Markets (Capital Markets) business line. He has been coordinating the blockchain effort for Natixis since Fall 2015 when Natixis joined the Distributed Ledger Group. Fred has been representing Natixis at the DLG's Steering Committee since then and has been a Board Director of R3 LLC since its formation. He was elected Chairman of the Board of R3 in March 2018 and also represents Natixis at the Board of Director of komgo SA, a newly formed joint venture which is building a blockchain-based financing platform for Commodity Trade finance.
Christophe Chazot is Head of Propositions for the BigTech sector, which includes American GAFAs and Chinese BATs. Until April 2017 Christophe was the Group Head of Innovation for HSBC. He led Strategic Innovation Investment, was responsible for investing in disruptive companies; Innovation Strategy, for identifying and analysing themes that were key to HSBC's future; and for the Innovation Centre which organises internal initiatives including incubation. Christophe has over 20 years experience across all the major asset classes in Capital Markets. He joined HSBC in 2005 as Global Head of Equity Derivatives. He was promoted to Co-Head of Global Equities in 2008 and was made a member of the Global Markets Executive Committee in the same year. In 2012, he became Head of Strategy and Planning for Global Banking and Markets. Christophe holds a Master of Science in Technology and Policy from MIT. He is a graduate of the Ecole Polytechnique and the Ecole Nationale des Ponts et Chaussées.
Related Events